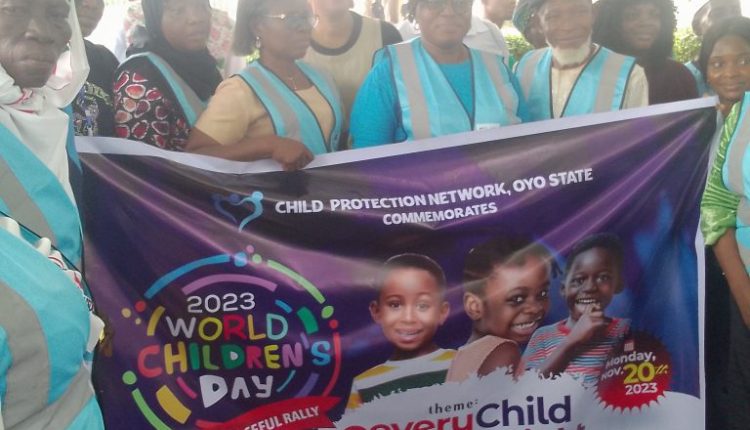 Reconsider Converting Trans Amusement Park Into Housing Estate – CPN Urges Gov. Makinde
Child Protection Network, CPN, Oyo State has appealed to the state governor, Engineer Seyi Makinde to reconsider his decision to convert the Trans Amusement Park, Bodija into a housing estate.
The appeal was made during a peace walk to mark this year's International Children's Day at the Governor's Office, Agodi Secretariat, Ibadan
The CPN is a UNICEF Initiative which sees gross violations of the rights of children such as lack of access to quality education, paucity of teachers in primary schools, and the use of children as street hawkers and beggars to mention a few.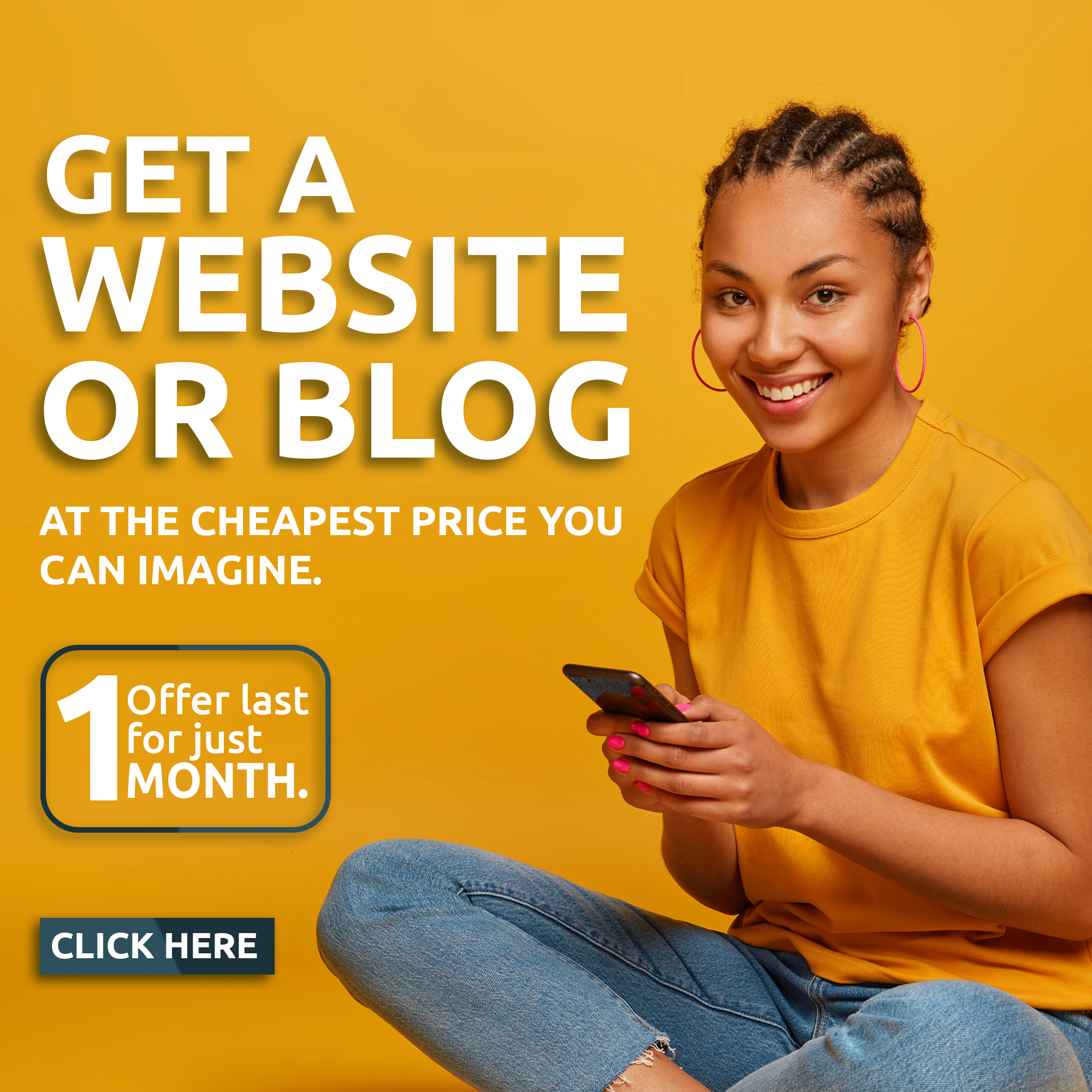 The Oyo State coordinator of CPN, Mrs Oluwatoyin Ogedengbe said Oyo State being one of the first states in Nigeria to domesticate the Child Rights Act, should give utmost priority to recreation centres for children which she said was one of their rights.
Mrs Ogedengbe said the decision to relocate the Trans Amusement Park to the outskirts of Ibadan would deprive the generality of the children of Oyo State of their rights to leisure and recreation.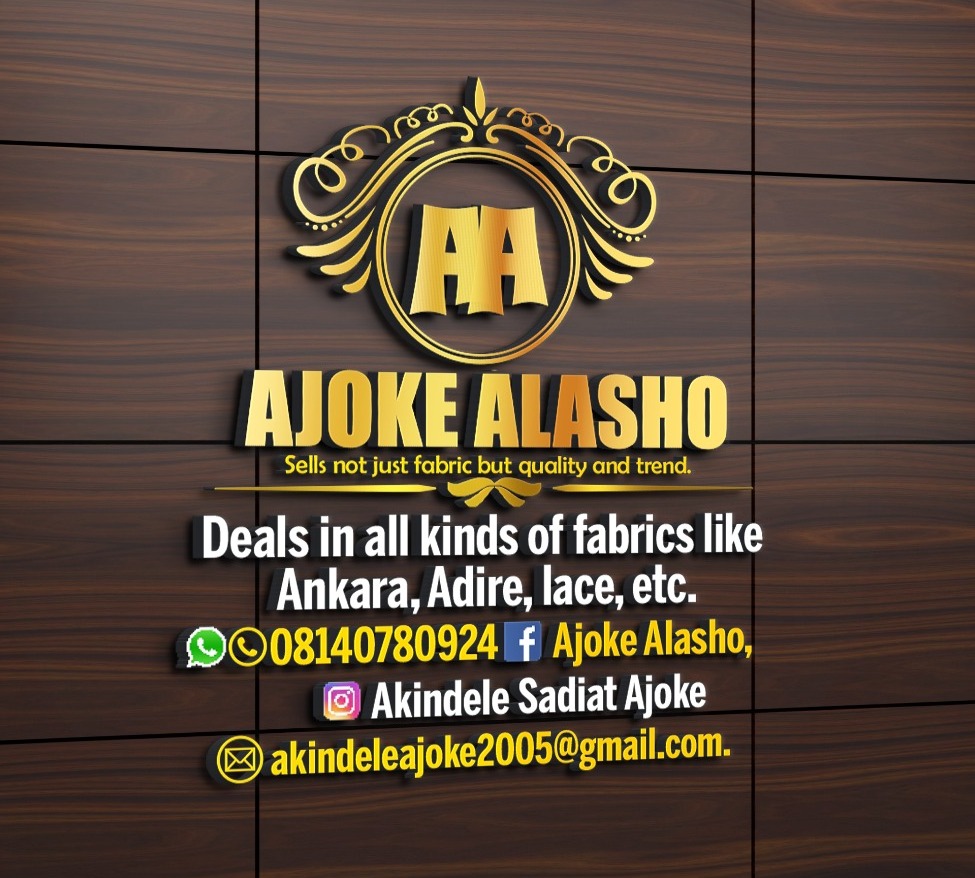 She appealed to the state government to use the parcel of land in llutuntun, Akinyele Local Government Area, initially recommended replacing the present Trans Amusement Park, for the proposed housing estate.