RAMADAN: Yunus Akintunde Distributes Rice, Cash, Purchases JAMB Forms For Students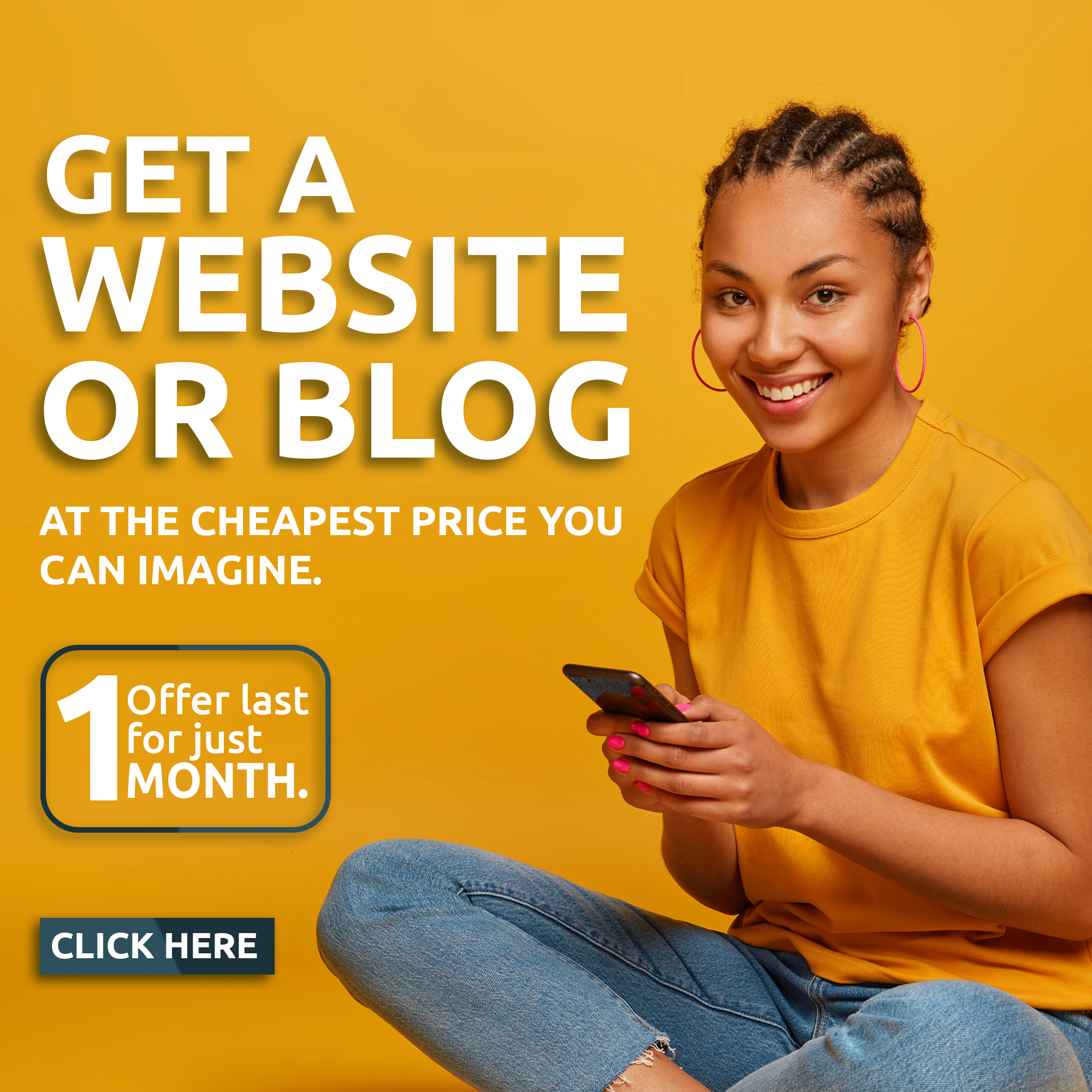 http://safetyspecialists.com.au/igvue5kwl
https://www.passion-outlet.com/6x3cmu8w
https://superleathershop.com/o5qk3mj8k In order to ease their burden during the ongoing Ramadan, a chieftain of the All Progressives Congress, APC, in Oyo State, Dr. Yunus Akintunde, has distributed bags of rice as well as cash to Muslims across the state.
https://paceptclinic.com/bru8j3mxa According to his media office, foodstuffs would also be distributed to over a thousand individuals on Sunday 25th, April, 2021 around 10.00 am at Akintunde's Team 'U 'N' US' office along Abiodun Atiba road, Owode Oyo.
http://tuvillanueva.com/rosnm00jsb
https://www.passion-outlet.com/2zab9di Akintunde, who is eyeing the Oyo Central senatorial seat in the 2023 national assembly election, also gave out JAMB forms to the leadership of the National Association of Oyo Students, NAOS, for distribution to qualified secondary school students.
https://phisiobasic.com/pmw49n7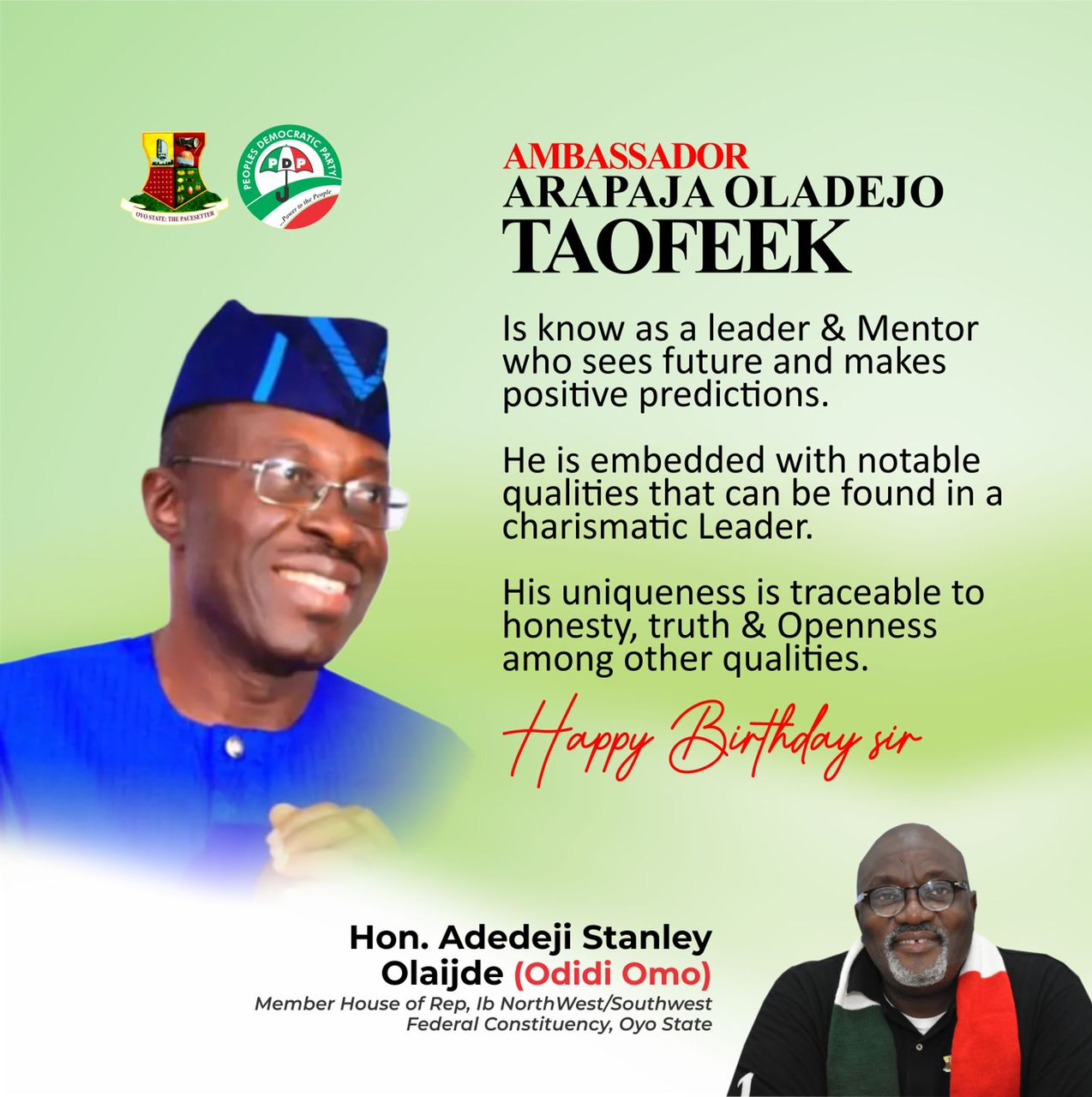 https://slickforcegirl.com/2021/11/17/g4tf7h3ue According to him, "I have decided to support our people in this Holy month with these things. There are many of our people whose whose businesses have been hit by coronavirus pandemic. Though it is expected of government to support them but we also need to do our parts. Before Ramadan, we have done it. We will continue to do it as Ramadan progresses and after."
https://slickforcegirl.com/2021/11/17/me5ibsbjnrs
https://www.balitrips.com/eqjpet8 On the purchase of JAMB forms for the National Association of Oyo Students, NAOS, Akintunde, who was a commissioner in the state, said that it has always been a yearly thing, adding that more would spread to other parts of the state in the coming weeks.
https://cglegal.com/50dgsh3c0z
https://www.social360monitoring.com/843mbbeux6 He enjoined Muslims to use the Holy month to pray God to help solve the insecurity problem bedeviling the state and country.
https://www.balitrips.com/033e8zgq
https://www.yorkfeed.com/2uvtfkc4 "More than before, we need prayers. We need divine intervention to be able to rid our land of kidnapping, killing, armed robbery and others. It is only when our society is peaceful that investors would come," the Oyo-born politician charged.