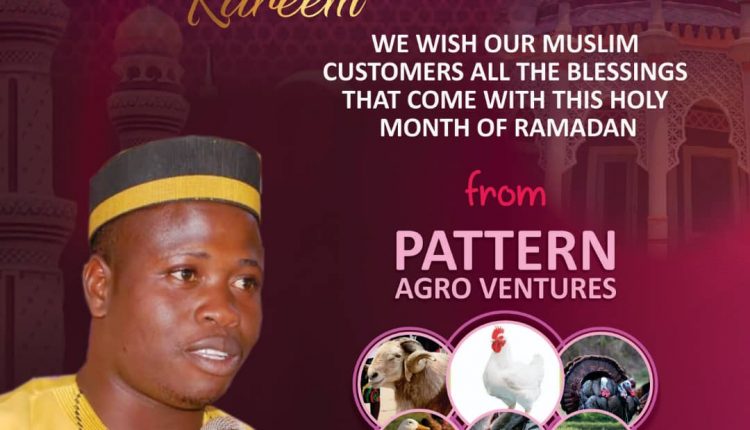 Ramadan: Pattern Agro Ventures Greets Customers, Creates Awareness On Available Farm Produce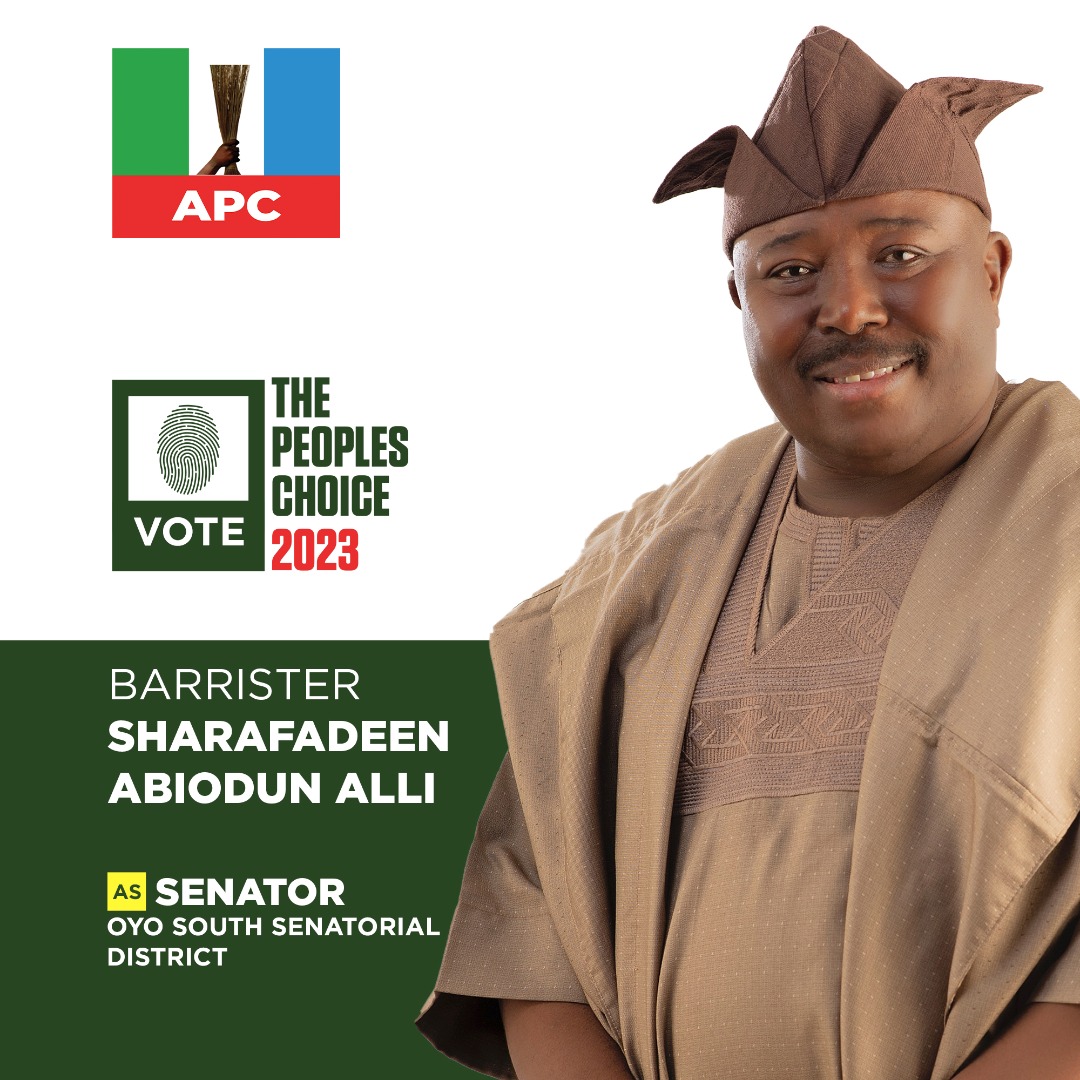 Special Ramadan Greetings To our esteemed customers.
Dear valued customer, We appreciate your patronage and referrals year in year out and we do hope the flame of love between us would keep on glowing as we improve our services to your satisfaction.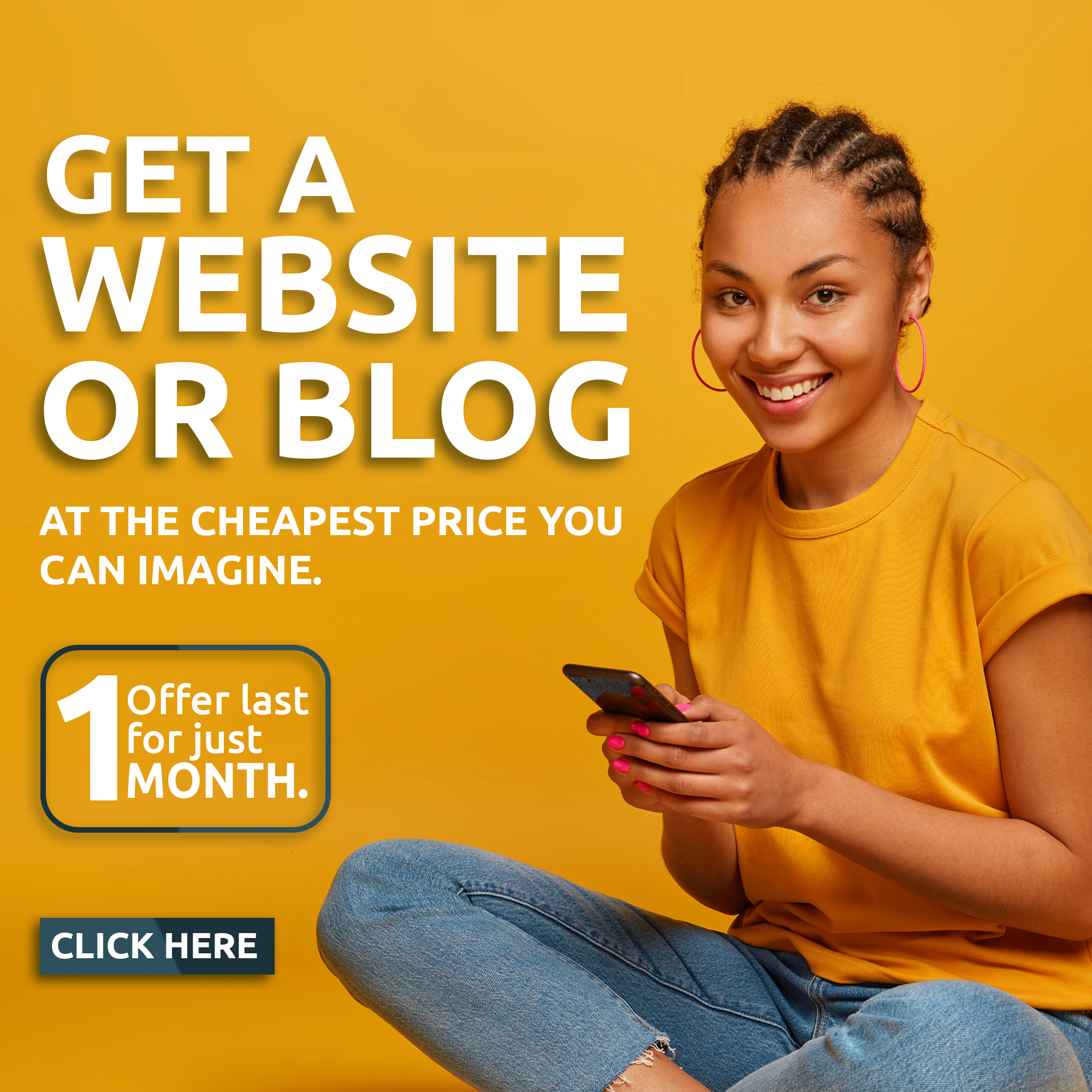 In this Holy month of Ramadan, may the blessing of Allah that accompany the month be yours forever. May your prayers be answered.
However, we would love to inform you that there are all kind of poultry Birds, be it, TURKEY or CHICKEN for sale, both in bulk quantity and Unit.
In addition to that, do not hesitate to contact us for your healthy livestock, be it Cow, Chicken, Fish, etc that you may need for your events or family consumption.