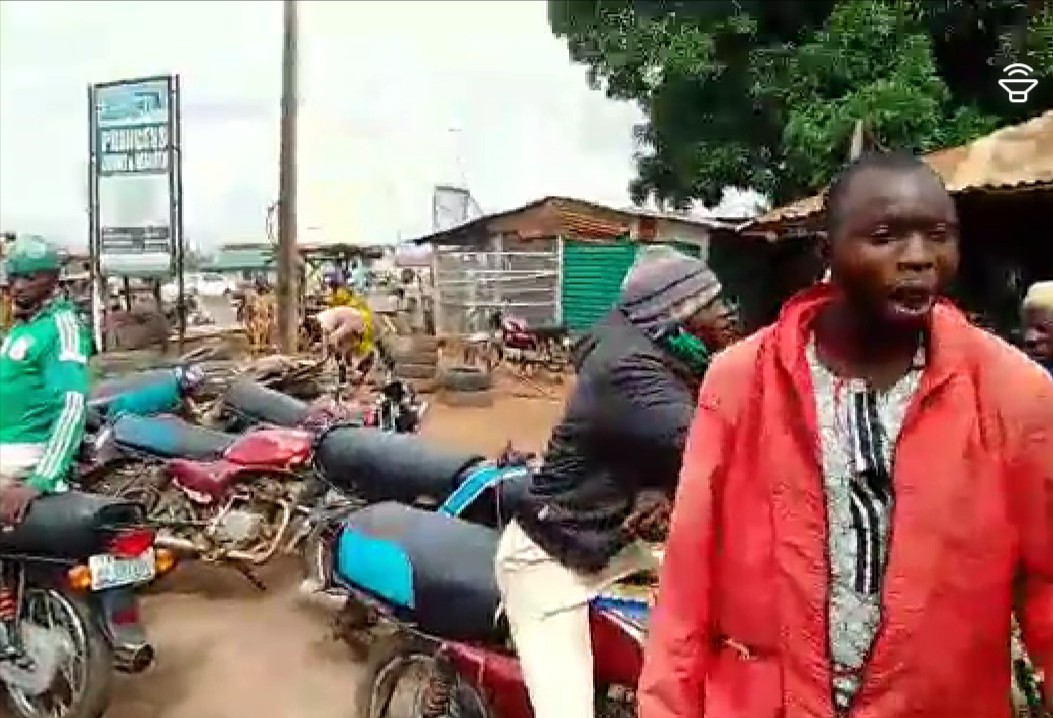 In Oyo Town, Okada Riders Protest Over Extortion by the Auxiliary And His Park Managers
Commercial motorcyclists popularly known as Okada riders operating in Akesan, Owode and Isale Oyo areas of Oyo town, Oyo state, yesterday kicked against the exorbitant ticket fee imposed on them by Oyo state newly established Park Managers.
The motorcyclists described the newly introduced fee by state government in conjunction with PMS as a deliberate move to kill their business and to turn self employed youth to robbers when they can no longer feed their family and maintain their motorcycle.
Commuters were left stranded as the riders unanimously agreed not to continue running the business if governor Seyi Makinde failed to called his Park Managers And Alhaji Mukaila Auxilliary to order.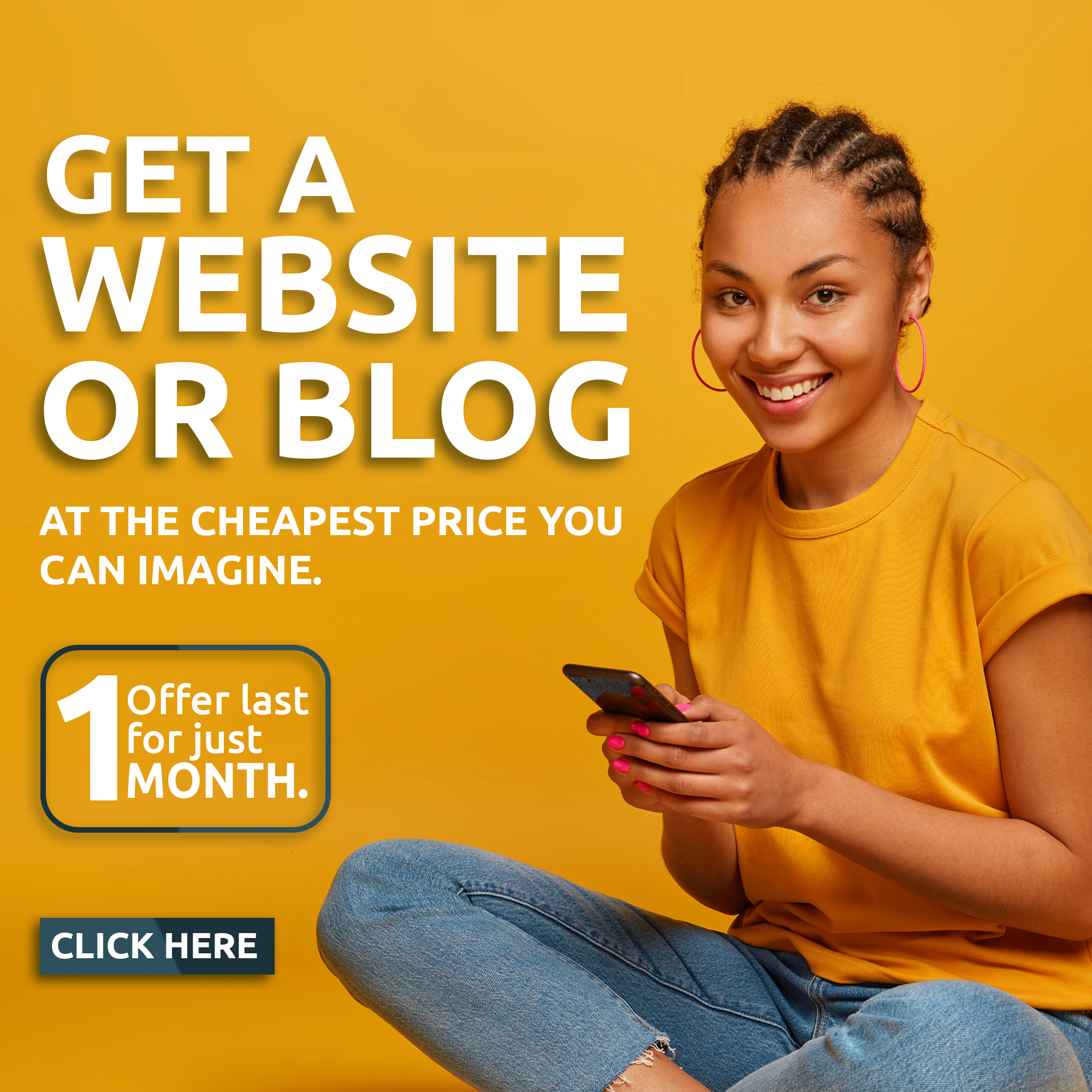 " Park Managers are imposing illegal fee on us. When this government came, we agreed with the Park Managing System to be buying ticket N100 daily but it has now been increased to N250, #300 which we riders cannot afford. We have decided to stop going out if adjustment is not made, We like Seyi Makinde, we voted for him, now we need him to support our plight and come to our rescue " . A rider stated.
A protester, Rasak Olayemi, bemoaned the manner in which commercial motorcyclists were being treated by Park Managers especially in Oyo town, described as absurd, said they don't give room for dialogue, the only language they speaks and understand is money. " At times, they go around with plank and cutlass, they are ready beat or cut anyone who attempt to speak on the illegal charges ". Mr. Olayemi stated.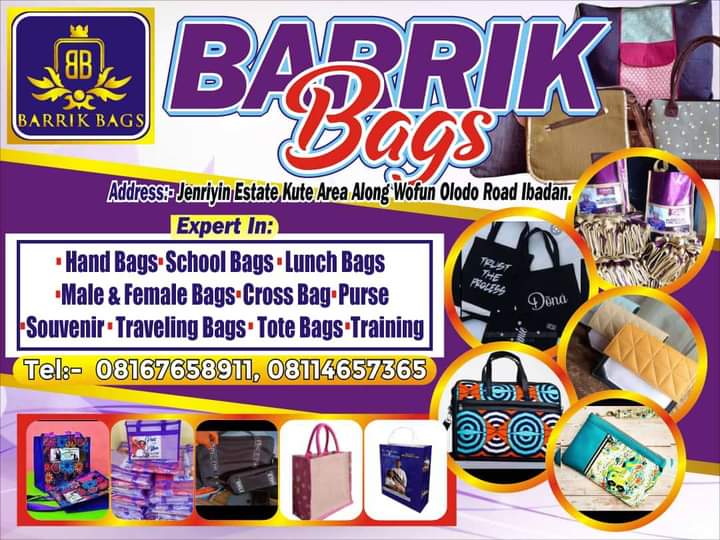 All Okada riders in Oyo town maintained that, it is wickedness and exploitive for the Park Managers to impose on them a fee which will not be remitted to government purse.