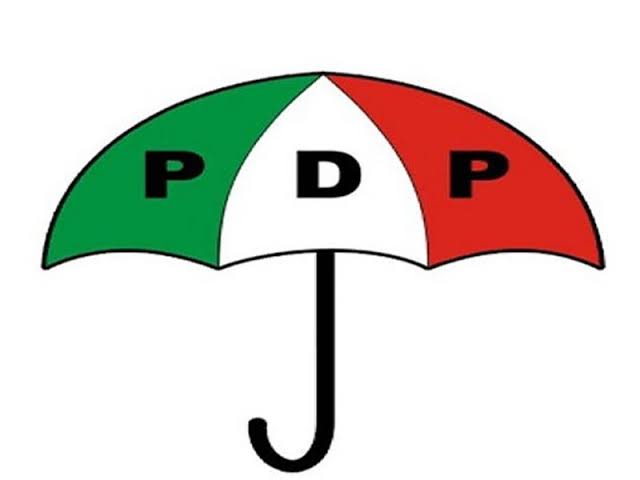 PDP On Oyo Ministerial Nominee: Sunday Dare Is A Technocrat With Wide Experience
Oyo People's Democratic Party has reacted positively to the nomination of Ogbomoso born Sunday Dare as Oyo State ministerial nominee, Westerndailynews reports.
In a reaction through the party state Publicity Secretary, Engr Akeem Olatunji, he said Oyo PDP congratulates Mr Sunday Dare on his nomination and happy for him, described the chosen one for Oyo state as a technocrat with wide experience.
" Well as far as Oyo state PDP is concerned, we have no issue with Sunday Dare nomination, in fact we are happy for him, we leant that he is a thorough bred professional and technocrat, so we are happy for him and just implore him to make sure that he put the interest of the state first and not be engaging in partisan politics or divisive politicking.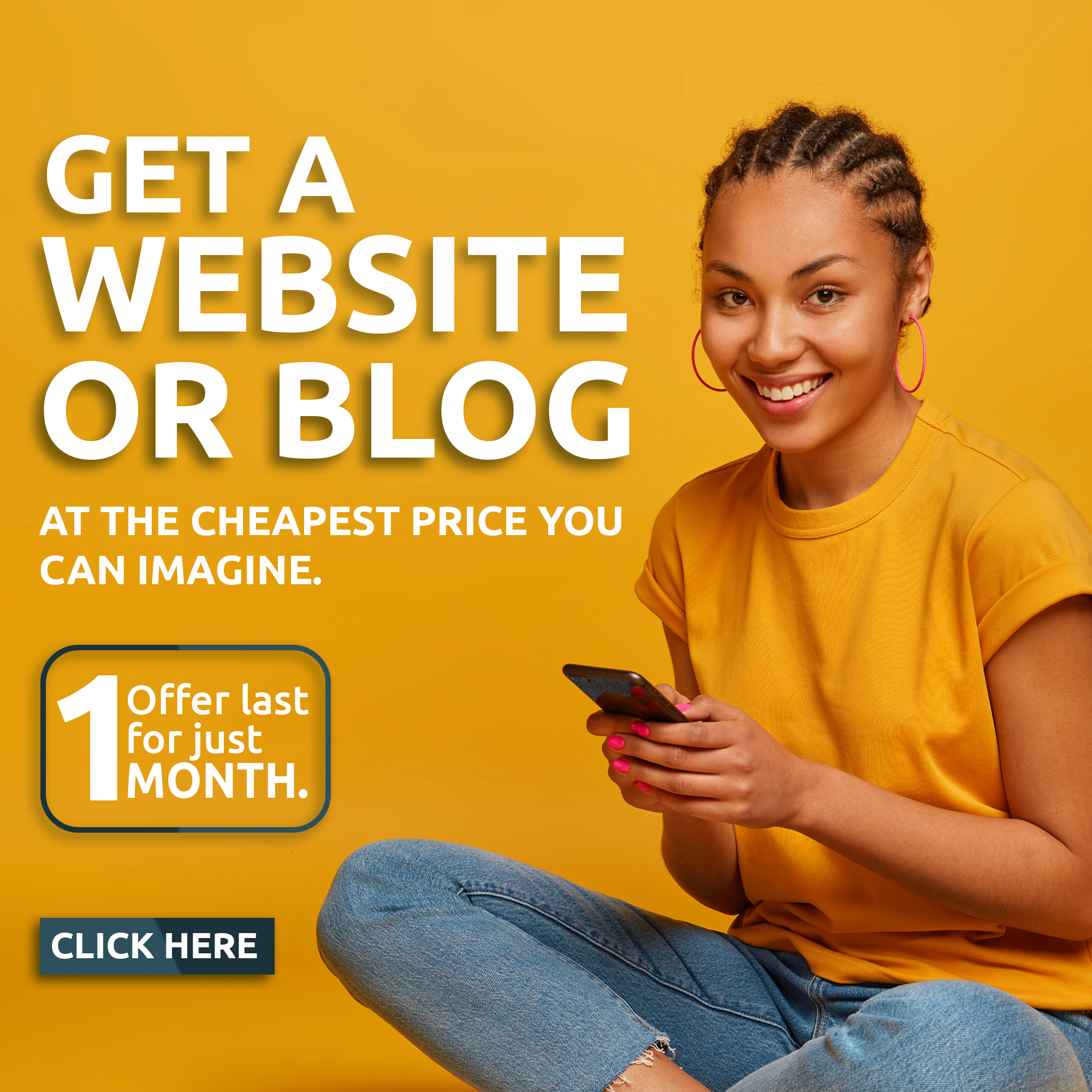 " We want him to see all Oyo state citizens as his own and work assiduously to bring development to this state as the representative of the state in President Buhari cabinet. We wish him a successful tenure. The major thing is that Oyo state political terrain is conducive as it is, we are enjoying peace, we would not like him to be an instrument of division or somebody they will be using to orchestrate crisis in the state, so far as we are concerned, he is going to receive the support of PDP in Oyo state" Engr Akeem stated.
When asked the level of cooperation to be expecting between Oyo government under PDP and the APC federal government minister for Oyo state, Engr. Akeem, the Oyo state PDP mouthpiece gave the assurance that, the state administration under Engr. Seyi Makinde will support and work with the opposition man selected as minister for Oyo State. Gone to memory lane, he said, despite PDP rulling from federal and APC administering the state between 2011 – 2015, yet Oloye Jumoke Akinjide who was the minister was able to delivered to the state through the opposition's cooperation.
" This is not going be the first time Oyo state will be serving as opposition to federal government with minister, it happened between 2011 – 2015, PDP was ruling at the national level and minister happens to be PDP member, "Chief Jumoke Olajide" while the opposition was ruling the state, so we had harmonious relationship.
" As far as it is for the interest of the state, definitely everybody have to put his party interest aside, if we as the ruling party at national level then could work harmoniously with the then ruling party in Oyo state, which was opposition to that of federal government, there is nothing stopping the minister and the federal government from working with PDP administration of Engr Seyi Makinde in the state" Engr. Akeem concluded.
...For the latest news update, Subscribe to our Whatsapp Channel
(Click Here)
and join our Telegram Update Group
(Click Here)