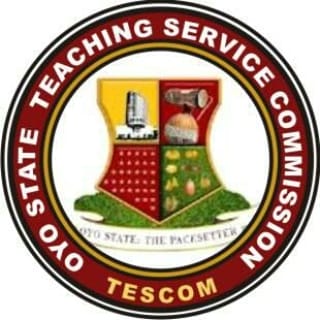 Oyo TESCOM Update : 21,000, 54,000 Applicants Applied From Oyo, Ibadan
As sorting and uploading of names into Oyo State Teaching Service Commission database continues, it has been confirmed from TESCOM office that over 75,000 applications already uploaded with total number of 21,000 applicants from four local governments that comprises of Oyo town and 54,000 applicants for the whole 11 local governments that made up of Ibadan.
As at yesterday 4th, TESCOM had completed the uploading of names of applicants from two zones into database with Ogbomoso, Oke-Oke and Ibarapa Zones to be completed in the next 3 weeks.
According to anonymous, a TESCOM staff, he said, the sorting process is very tedious and stressed out the staff involved at every close of work daily.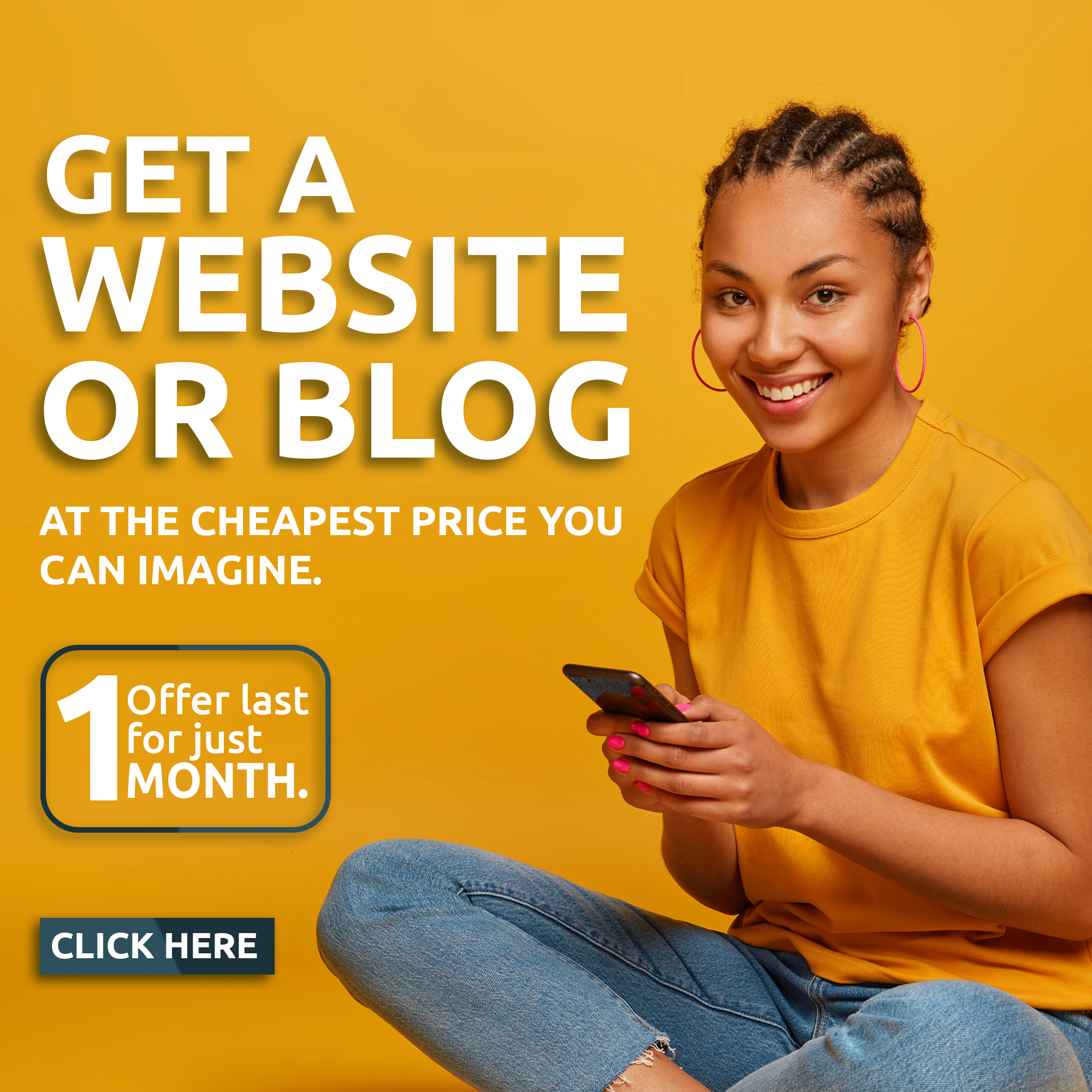 " we hardly rest since we started sorting, it was energy demand task, we got tired before every closing hour. Thank God, we had sorted and uploaded Oyo and Ibadan applicants as at yesterday, we just started with Ogbosmo zone, hopefully, before ending of this month we will finished the whole process and probably exam screening to follow".
The Oyo State Teaching Service Commission recruitment exercise is said to be handling by ex Ekiti state governor, Pro. Olusola Eleka.