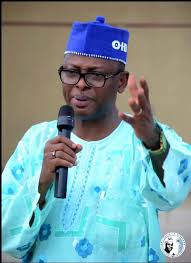 "Oyo State Free Education Policy Is For All Children" ― Commissioner
The Ministry of Education in Oyo State has elucidated that no child would be exempted from the free education policy initiated by the Governor Makinde-led Government.
According to the Commissioner for Education, Science and Technology, Professor Daud Kehinde Shangodoyin, the transfer of students from public to public schools remain free, just as he noted that successful students transferred from private or other parts of the country to the State's public schools will subsequently enjoy the free education policy of the State Government.
Contrary to the rumour going round that the State Government had 'imposed' a particular fee on prospective students of the State, the Ministry has debunked the claim, saying it was a malicious act from some elements that intend to stain the constant goodwill of the Governor in transforming the State.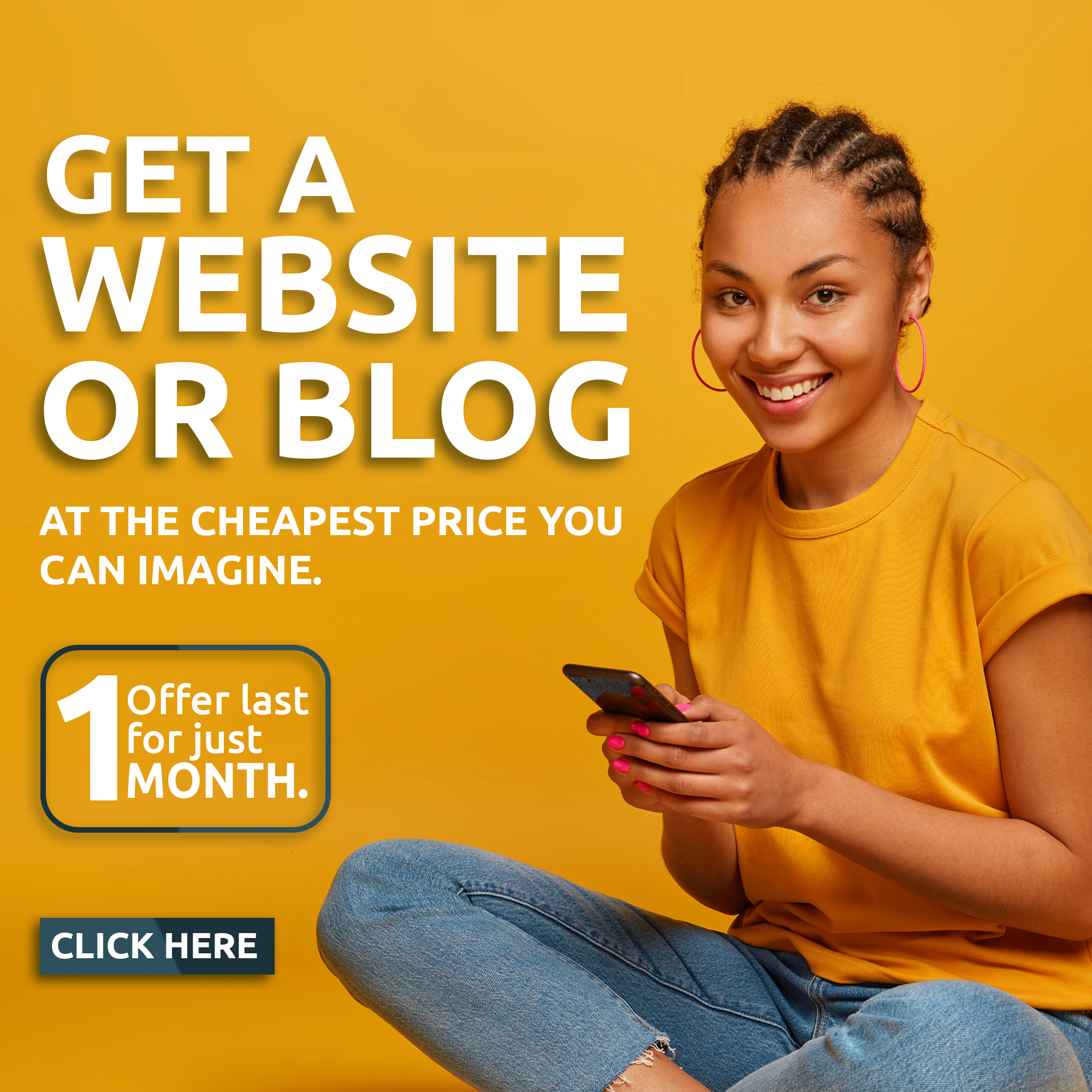 Following the development of the initiative, the Ministry noted that the Government so far has expressed his satisfaction over the large turnout of pupils willing to partake in the free education policy of the state, adding that the huge number of parents and guardians applying to register their children and wards in the State's public primary and secondary schools was a clear evidence that the free education policy of the administration was well received by the people.