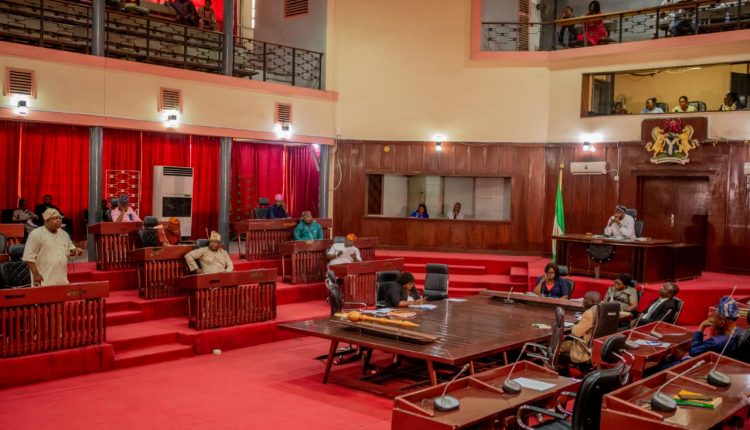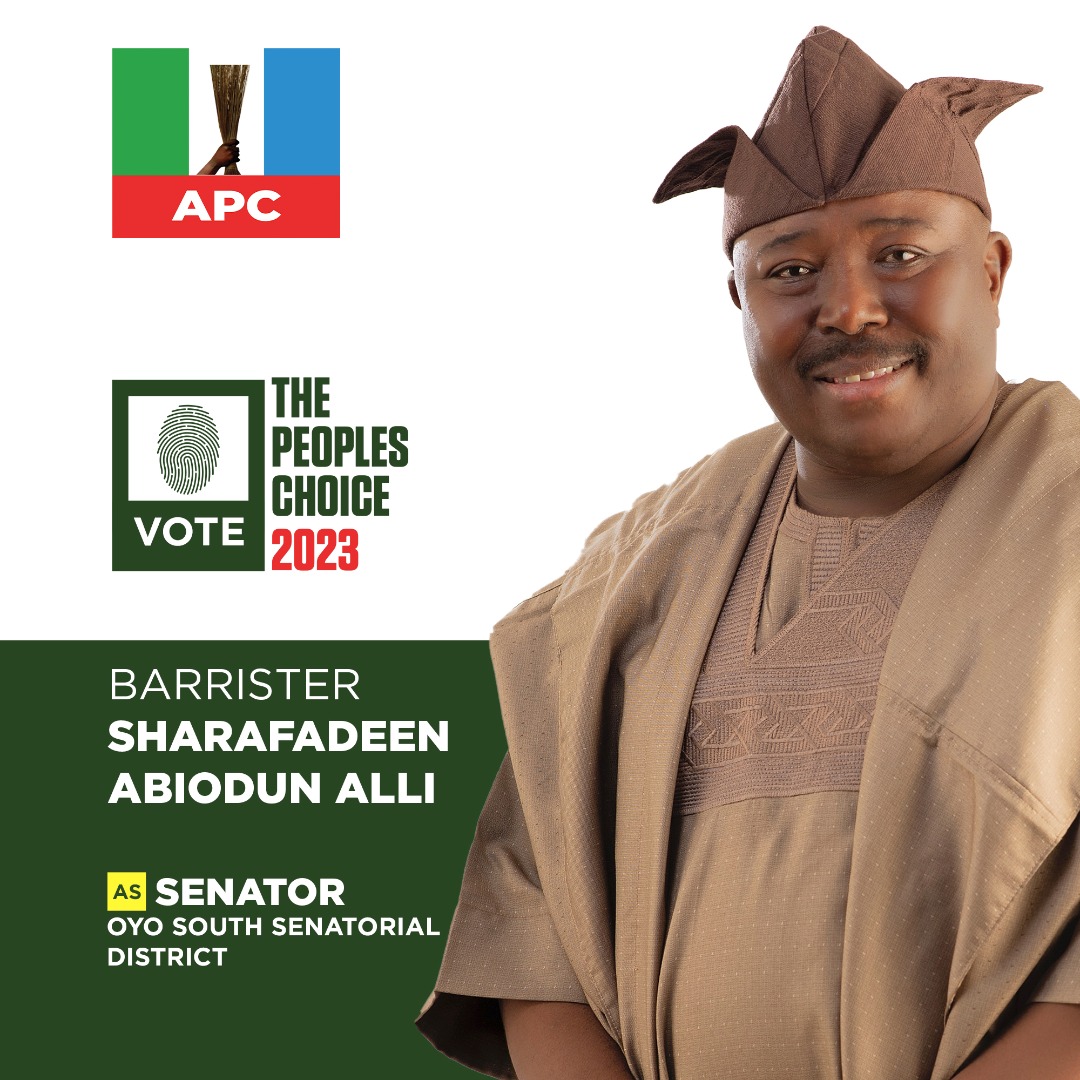 Oyo Seeks To Promote Community Service As Non-Custodial Sentencing Bill Passes 2nd reading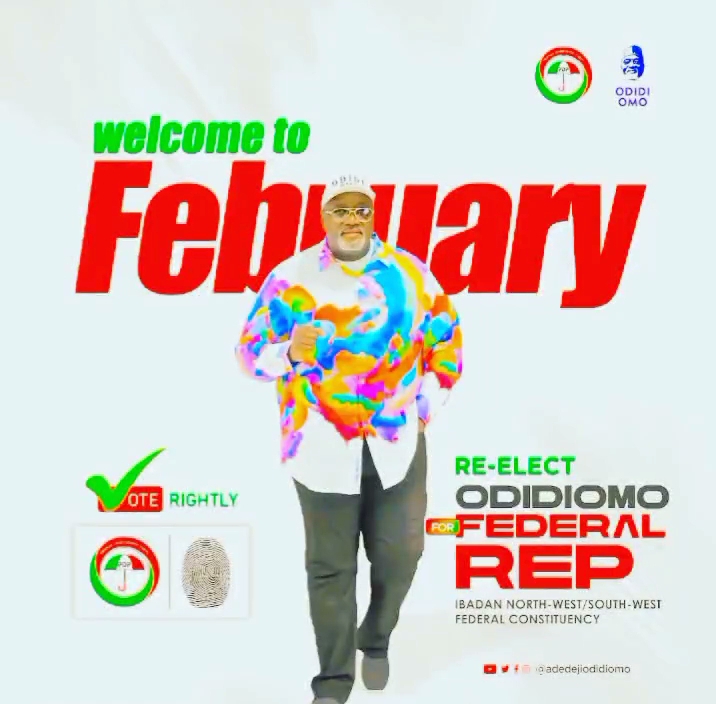 The Oyo State non-custodial sentencing bill, 2021 has scaled second reading in the Oyo State House of Assembly.
The bill is to provide for plea bargaining, parole, probation, restorative justice, regulate non-custodial sentencing for offenders in certain cases in Oyo state and for other connected purposes therewith.
During the plenary presided over by the Speaker, Hon Adebo Ogundoyin, the House said the non-custodial sanctions and options in the administration of criminal justice are meant to decongest the various correctional centers in the state.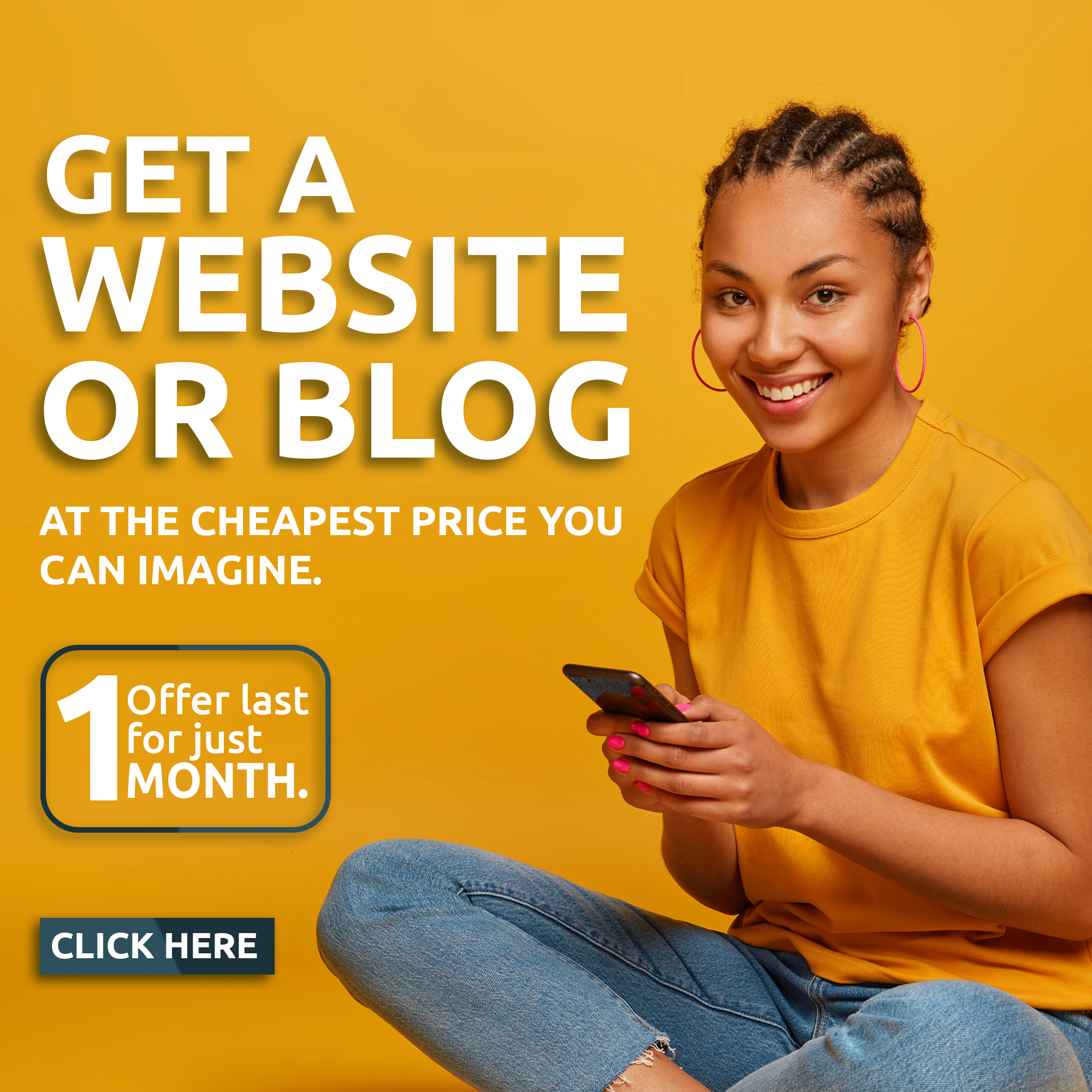 Under the bill, any person convicted of an offence may be sentenced to community service rather than undergoing imprisonment while it also makes provision for the establishment of a Community Service Center.
" Such community services provided for in the bill are Environmental sanitation including cutting grasses, washing drainages, cleaning the environment and washing public places. Others include assisting in the production of agricultural produce, construction or mining and any other type of service which in the opinion of the Court would have a beneficial and reformative effects on the character of the convict.
" Before passing a community service order, the court shall consider the circumstances, character, antecedents of the convict and other factors that may be brought to its attention by the Prosecutor. "
The Speaker said the house committee on judiciary will work diligently on the bill to ensure all grey areas are addressed while having a bill that will achieve the intended purpose.
" We need non-custodial sentence in Oyo state. Our correctional centers are all filled up. No new prisons are built despite the increase in the rates of crime. " The Speaker said
Other lawmakers including the Majority Leader, Hon Sanjo Adedoyin, the Minority Leader, Hon Asimiyu Alarape, Hon Isiaka Kazeem Tunde (Oyo East/West) and Hon Akeem Mustapha (Kajola) described the bill as reformative and one that will also ensure clean and healthy environment.
...For the latest news update, Subscribe to our Whatsapp Channel
(Click Here)
and join our Telegram Update Group
(Click Here)