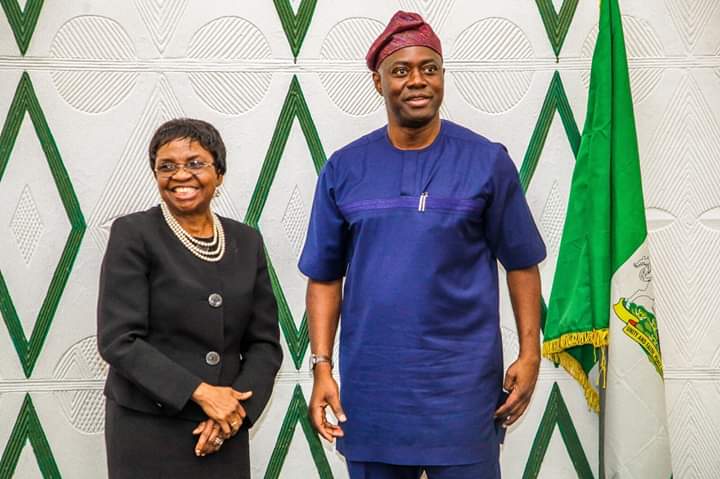 Oyo Market Women Show Up For Makinde, Assure Supports
More groups of Oyo residents continues to give in votes of confidence on the leadership of Engr. Oluwaseyi Makinde, the oyo state governor, as the state
market women under the auspices of State Market Leaders Advisory Council, on Tuesday, staged a rally to State Secretariat, Ibadan, where they expressed their unflinching support to the leadership and administration of Governor Seyi Makinde .
State Market Leaders Advisory Council Led by Mrs Iyadunni Lawal confirmed democratic governance of Makinde, said the Mr. governor is destined for success as all his administration activities and polices are human friendly. The market women urged Makinde to remain focus and not be distracted with the opposition masterminded Appeal court ruling.
Speaking, Iyadunni said Makinde's emergence as governor was destined by God and the people's choice, so it will always be a fruitless efforts from anybody, group or opposition who want him out of office unfulfilled.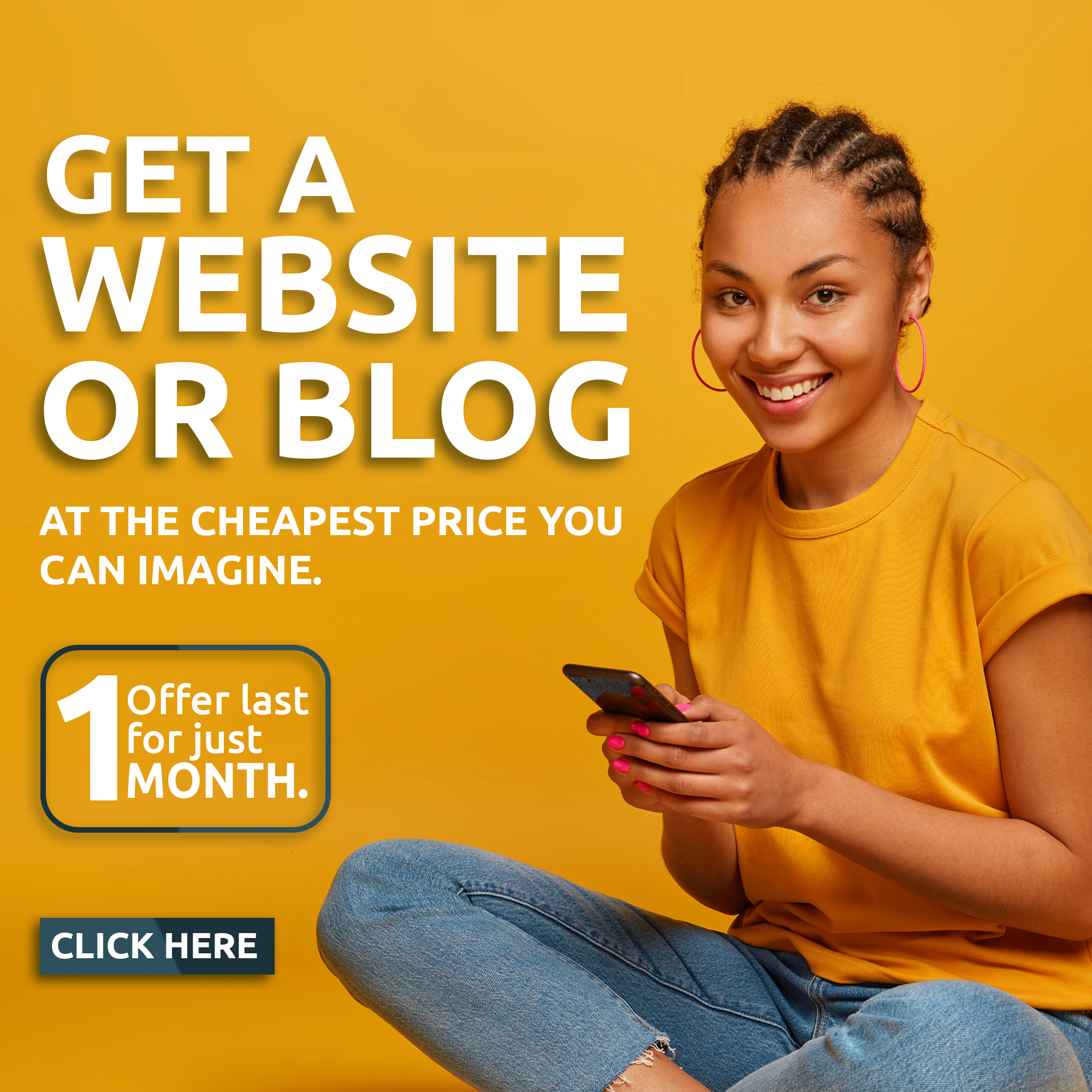 " there is a new dawn in the state since the bigining of your government, market women, house owners among other residents of the state were direct beneficiaries of your administration's prompt payment of salaries.
The rally afforded Lawal the opportunity to ask the Makinde government to consider the welfare of market women as a priority by providing them financial support.
This is as she urged Makinde to approve of their selection of Babaloja and Iyaloja of Oyo State.
Addressing the gathering, Makinde said contrary to the stance of the opposition, he had no reason to stage rallies or protests because residents of the state voted overwhelmingly for the Peoples Democratic Party (PDP).
Makinde described as unbelievable positions that the PDP rigged itself into power, noting that residents of the state out of their freewill voted out the All Progressives Congress (APC).
He consequently urged the opposition to wait till the 2023 election to challenge the PDP than hope to claim his 2019 mandate.
...For the latest news update, Subscribe to our Whatsapp Channel
(Click Here)
and join our Telegram Update Group
(Click Here)