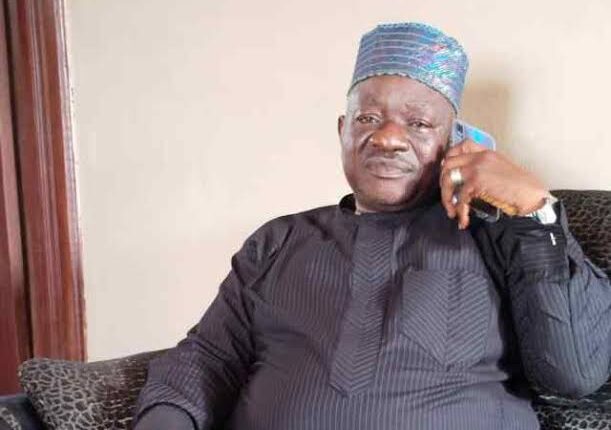 Oyo Market Leaders Condemn Appointment Of Y.K. Abass As Babaloja-General, Say It Is An Executive Rascality
A group of Concerned Market Leaders and Traders across the 33 Local Governments of Oyo State on Sunday kicked over the State Government's purported 'appointment' of Alhaji Y.K. Abass as the Babaloja-General of Oyo State.
Their Spokesperson, Alhaji Lanre Ajibade in a signed press statement on behalf of the over 100,000 market leaders across the State said, "no one should look elsewhere to know that enemies of Governor Seyi Makinde are within his own Government.
"And without mincing words, Governor's Commissioner for Trade and Industry, Chief Bayo Lawal, a supposed lawyer and septugenarian who should guide the Governor against contempt of the Court, is the Governor's number one enemy.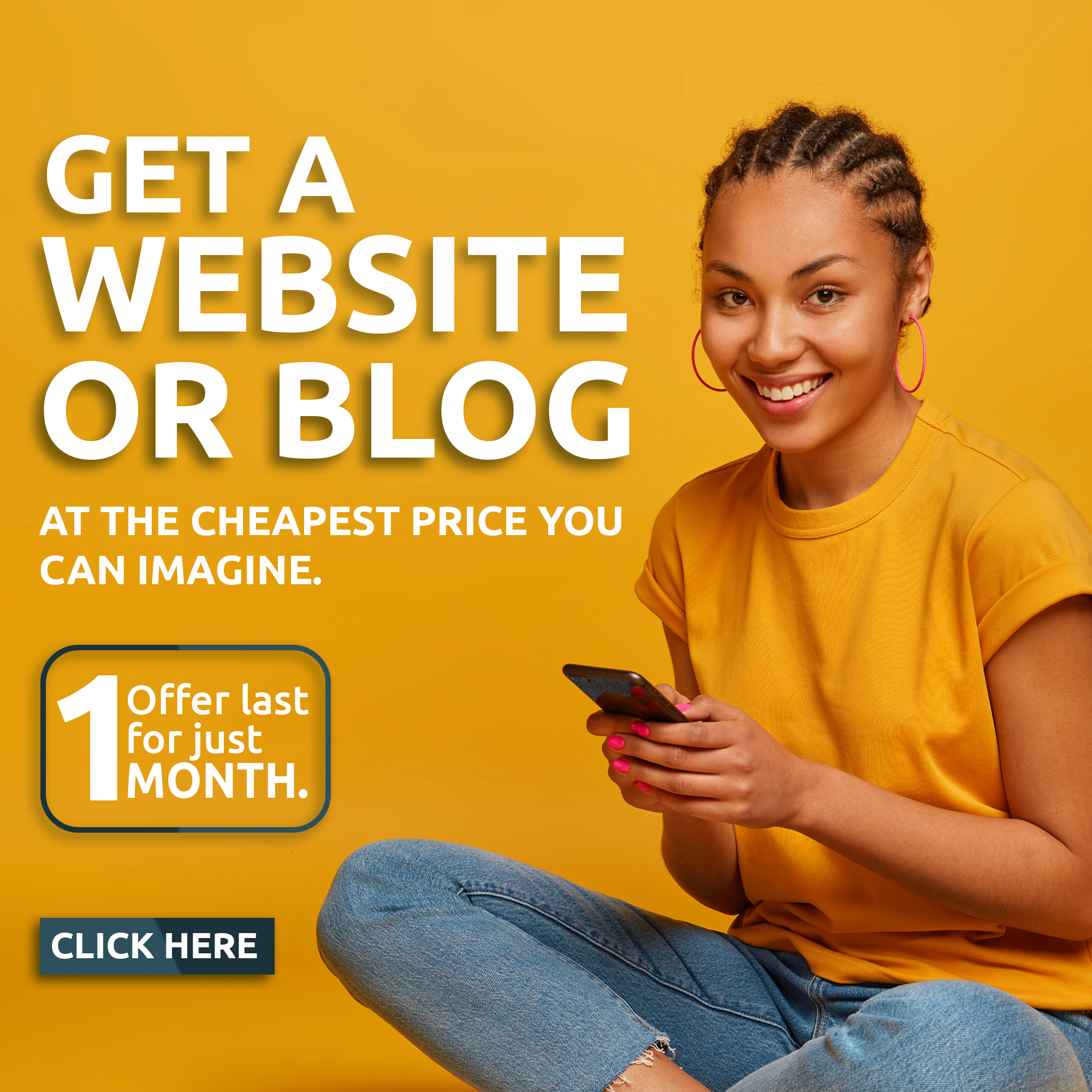 "Or how else can one justify executive rascality that played out three days ago in Ibadan where Bayo Lawal against court pronouncement that banned Y.K. Abass from parading himself as Babaloja-General of the State purportedly turned his eyes against the law and imposed the man on over two million traders in the State?
"This is indeed a joke taken too far and the young man, Governor Makinde must have been misled by this Commissioner living larger than life attitude in his government.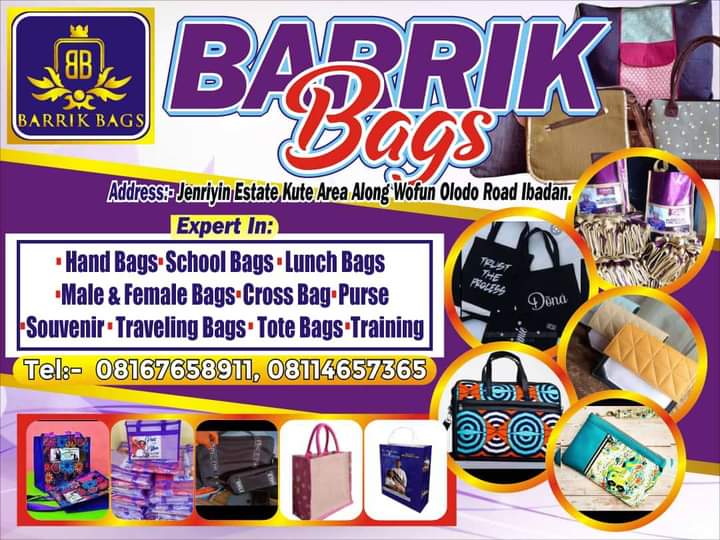 "Worse still, the Commissioner is bullying and tongue-lashing our Iyaloja-General of the State, Alhaja Saratu Aduke Konibaje for openly associating with Asiwaju Bola Ahmed Tinubu's ambition to be president of the country.
"Has the Governor himself deny supporting same Tinubu for Presidency? Did the Governor not say 'Asiwaju niwa' meaning we are people of Asiwaju in Oyo State?
"Besides, how has associating with a particular interest becomes a crime when even the law of the federation guarantees freedom of movement and association?
"Should this unguarded action of the Commissioner boomerangs and ultimately affects the fortunes of the Governor in the general election, let no one look elsewhere than the direction of Bayo Lawal as chief culprit in this regard.
"The Leaders believe that it is never too late for the Governor to upturn this unpopular decision because we know that he, Governor is a respecter of the rule of law and would not do anything against the oath he swore to uphold, while taking over about four years ago," Ajibade added.
It would be recalled that Alhaji Sunmaila Aderemi Jimoh on Saturday described the news in circulation on the purported approval of Alhaji Yekini Abass as Babaloja-General of Oyo State by the Governor as illegal and against an existing judgement of a competent court of jurisdiction.
Reacting to the news on Friday night via telephone, Alhaji Jimoh said quite a number of people called him to break the news, but he regarded it as non-issue, hence he remained calmed and unmoved, because the power to decide who should be appointed as Babaloja-General of Oyo State resides with traders in Oyo State, not the executive nor legislative arms of government.
He said, "judgement issued by the Oyo State High Court against Alhaji Yekini Abass where the court stopped and banned him from parading herself and also not to be addressed as Babaloja-General of Oyo State is still binding on him and constitutionally valid because it hasn't been vacated by any competent court in Nigeria.
"Nothing is strange or new in the decision made by the government, especially where people of no integrity are the eyes of the state governor, those who haven't any regard for the constitutions of the Federal Republic of Nigeria. This issue will be wisely and constitutionally handled and the truth will be exposed to the governor. Their efforts to pull down the good structure enjoy by the traders in Oyo State will die a natural death and all manipulations and injustices will end in futility."