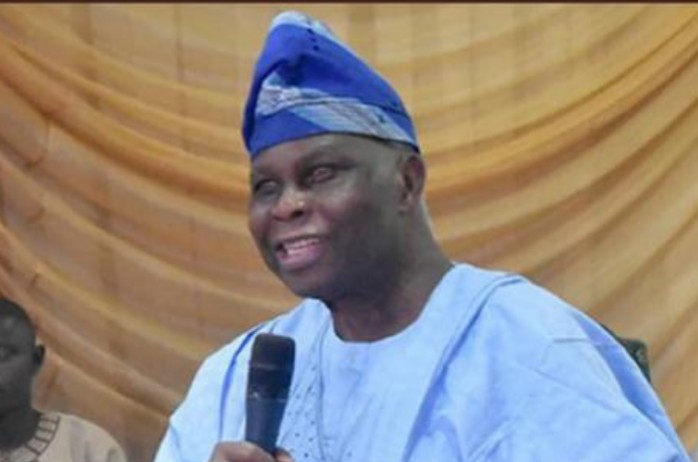 Oyo Lost A Great Patriarch, World Renowned Agronomist In Dr Are -Bisi Ilaka
The Chief of Staff to the Governor of Oyo State, Chief Bisi Ilaka, has described the death of an elder statesman and prominent business tycoon, Dr Lekan Are, as a monumental loss to the state and Government College Ibadan (GCI).
Dr Are, founder of Kakanfo Inn, died at the University College Hospital (UCH), Ibadan in the early hours of Saturday, aged 86.
Ilaka, who attended GCI, like the departed icon and member of Ibadan Elders Forum, said in a condolence statement that the state has lost "a great Patriarch and globally renowned agronomist" in Dr Are.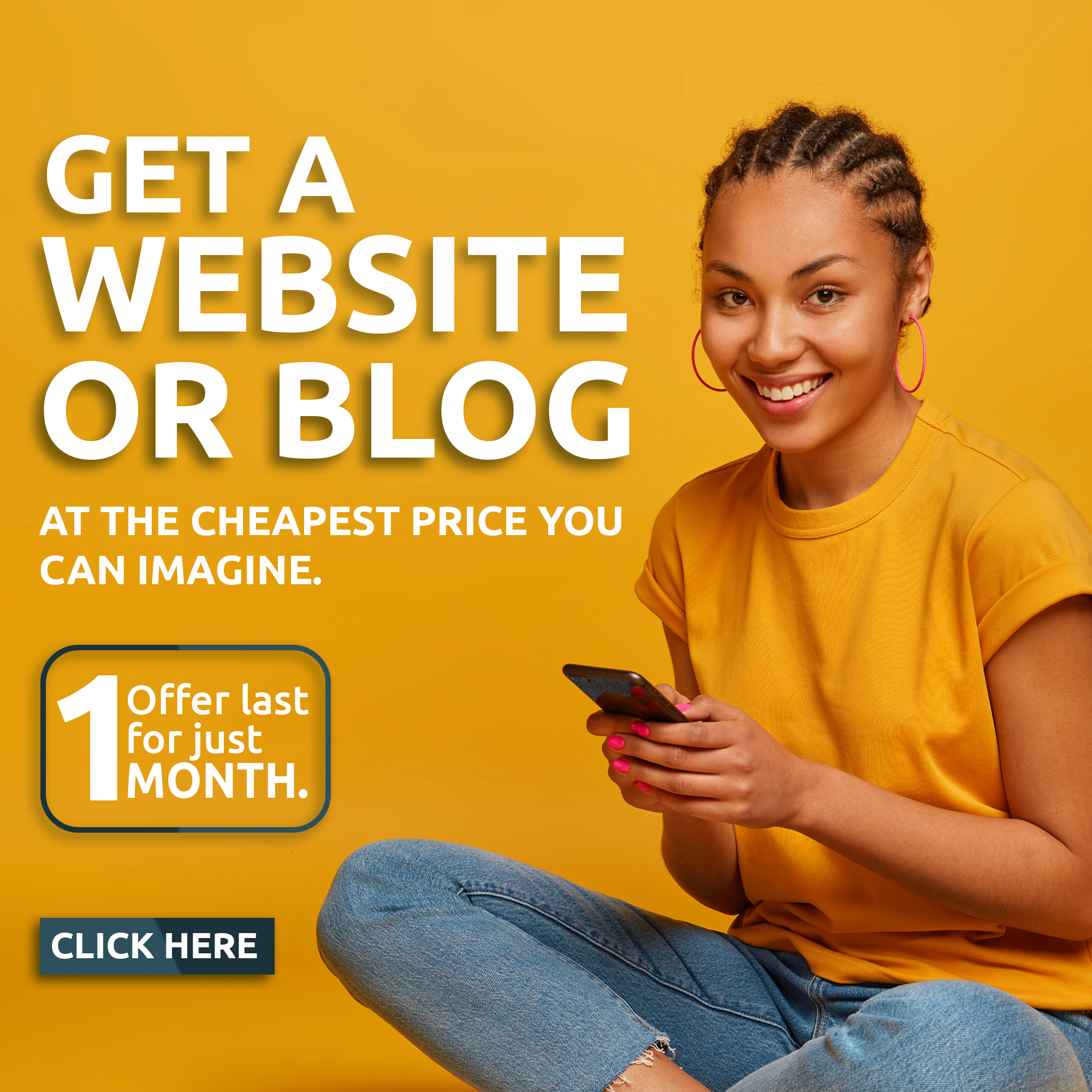 "Dr Are was a great inspiration to those of us who attended GCI. I was in Field House, while at GCI and he was in the same house during his time. He was an administrator par excellence.
"He was a man who kept his integrity intact and loved excellence, a virtue which was to him like a second nature.
" He did well as pinoeer chairman of Ogun – Oshun River Basin. He proved his mettle as an expert with the Food and Agricultural Organisation and excelled as chairman of the University Press.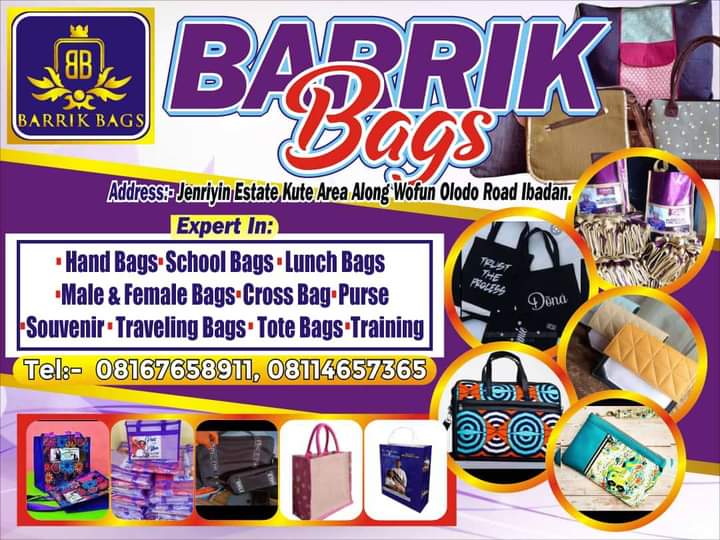 "Death, like William Shakespeare said, is a necessary end that will come when it will. Dr came and positively impacted the world and his generation," Ilaka said.
Ilaka prayed for God's protection for the wife and children the departed Punch Newspaper director left behind.