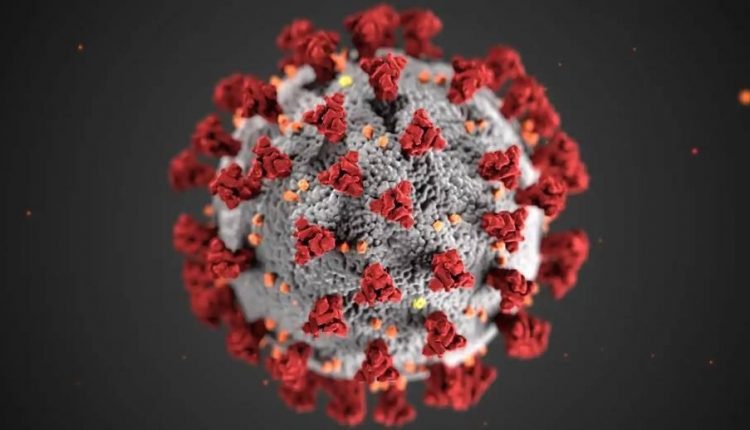 Oyo Faces Deadly Covid-19 Delta Wave As infections Cases Rise Again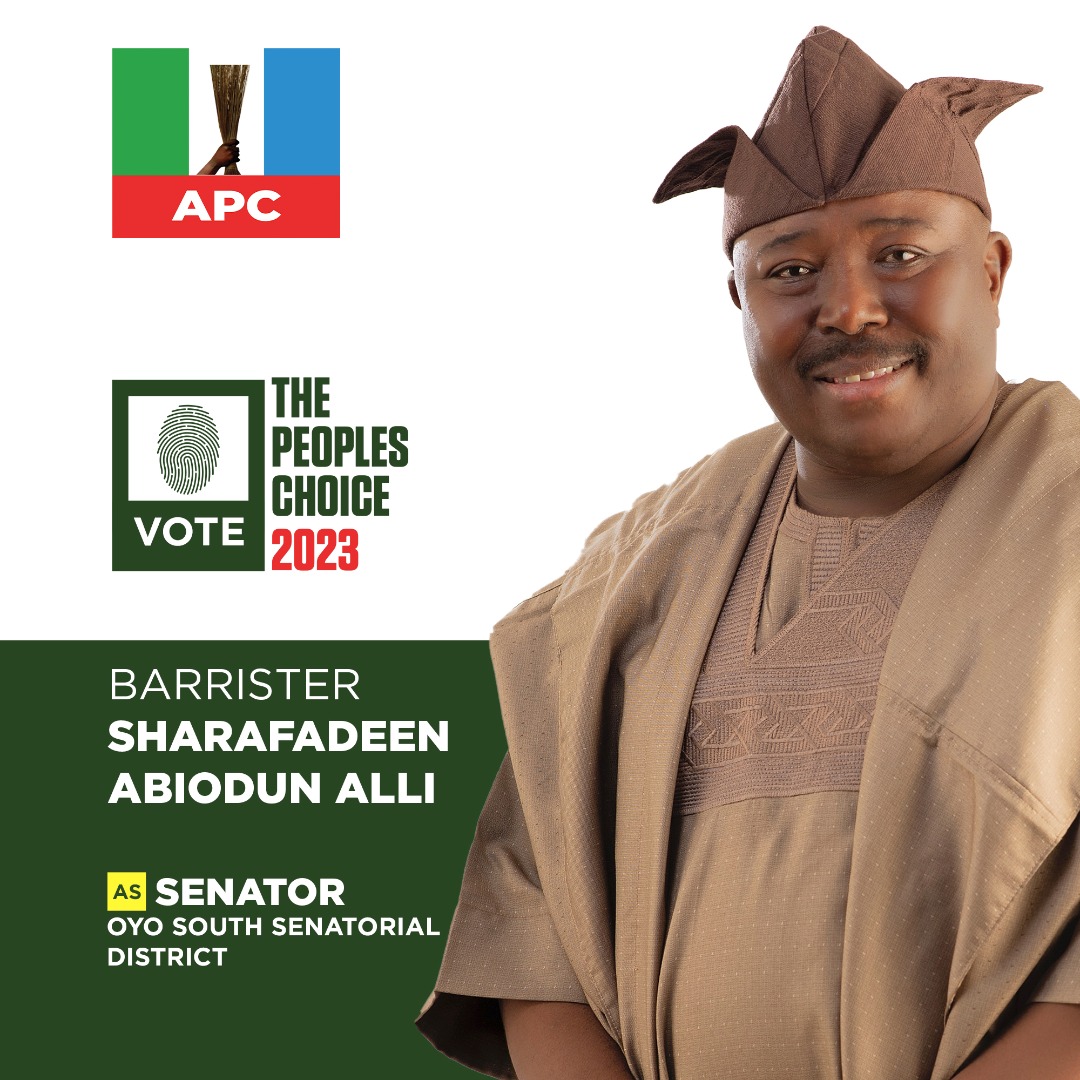 Against a backdrop of vaccination and testing campaigns that targeted residents of the state, Oyo state was able to keep the rate of Covid-19 infections under control until days ago, when things gradually began to change.
Two weeks ago, the Oyo State COVID-19 Task Force warned that the virus is still very much within the state, announced that it had detected the highly infectious Delta variant in the state, from then, 178 cases were confirmed in the last eight days.
Yesterday, Nigeria Centre for Disease Control (NCDC) updated 39 additional new cases of COVID-19, bringing the total number of infections in the  state to 7097 as of July 29, 2021.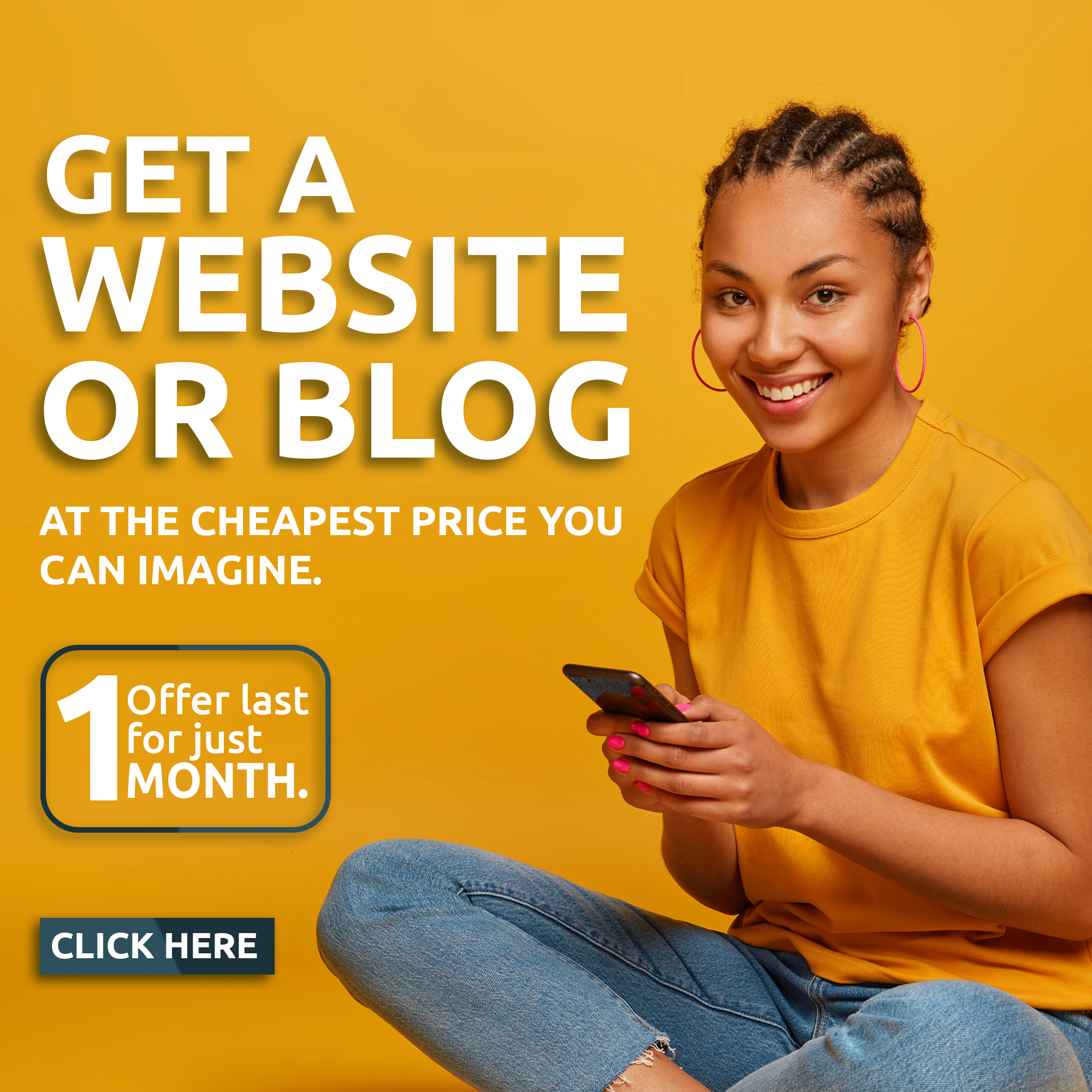 According to record gathered from NCDC official Facebook page, it was stated that, in the last 8 days, Oyo state recorded 178 additional new cases of COVID-19.
As stated, July 22nd, 6 cases, July 23rd, 33 cases, July 24th, 10 cases , July 25th, 4 cases , July 26th, 6 cases, July 27th, Nill, July 28th, 47 cases and July 29th, 33 cases and July 30th ( yesterday) 39 cases recorded.
Meanwhile, the Oyo State COVID-19 Task Force has urged residents of the state to continue to comply with all advisories aimed at  curtailing the spread of COVID-19.
It equally admonished residents continue to embrace the 'Own Your Action' (OYA) initiative introduced by the state government at the peak of the pandemic, urging them to stick to the guidelines of wearing nose and mouth masks in public gatherings, washing of hands with soap and water and use of hand sanitisers, among others.