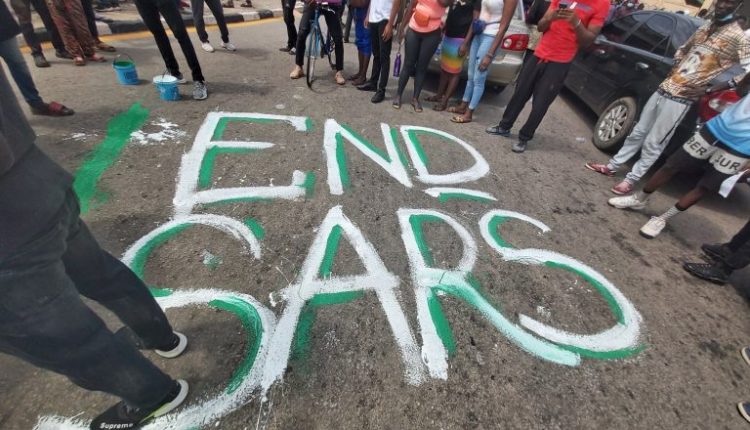 Oyo ENDSARS Judicial Panel Of Inquiry Begins Sitting
Oyo State Judicial Panel of Inquiry on Police brutality has begun sitting.
The Panel set up last year November to Receive and investigate Complaints of Police brutality and related extra judicial killings and to evaluate evidence surrounding the circumstances is headed by former Chief Judge of Oyo State, Justice Badejoko Adeniji.
Addressing the stakeholders at the sitting, Justice Adeniji urged both petitioners and respondents not to try to influence members of the Panel in any manner.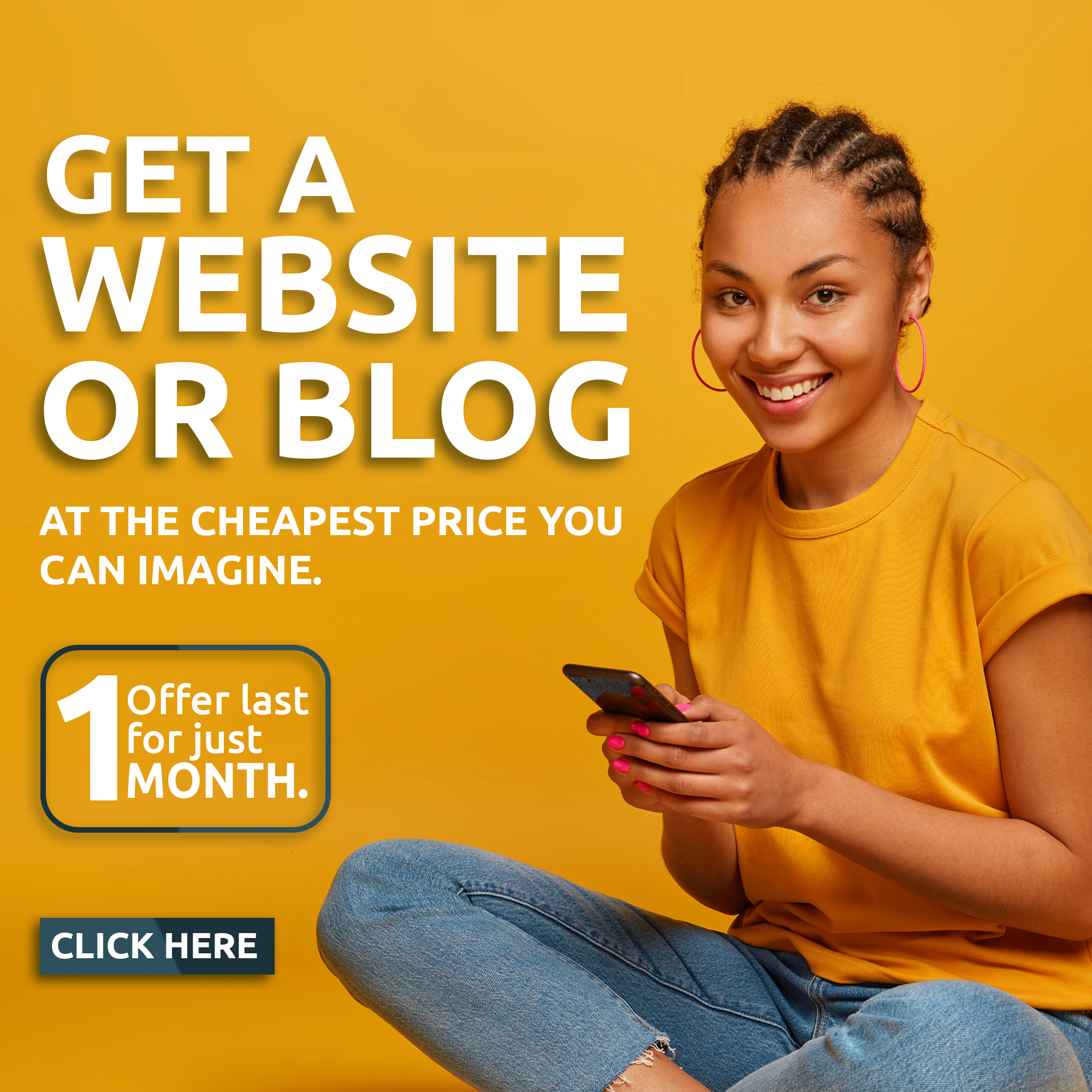 She also called on Media Organisations to desist from publishing fake news about the panel's proceedings.
In a goodwill message, Chairman Nigeria Bar Association, Mr. Yinka Esan said the Association had talked to its members to provide free legal services to any petitioner who could not afford legal fee.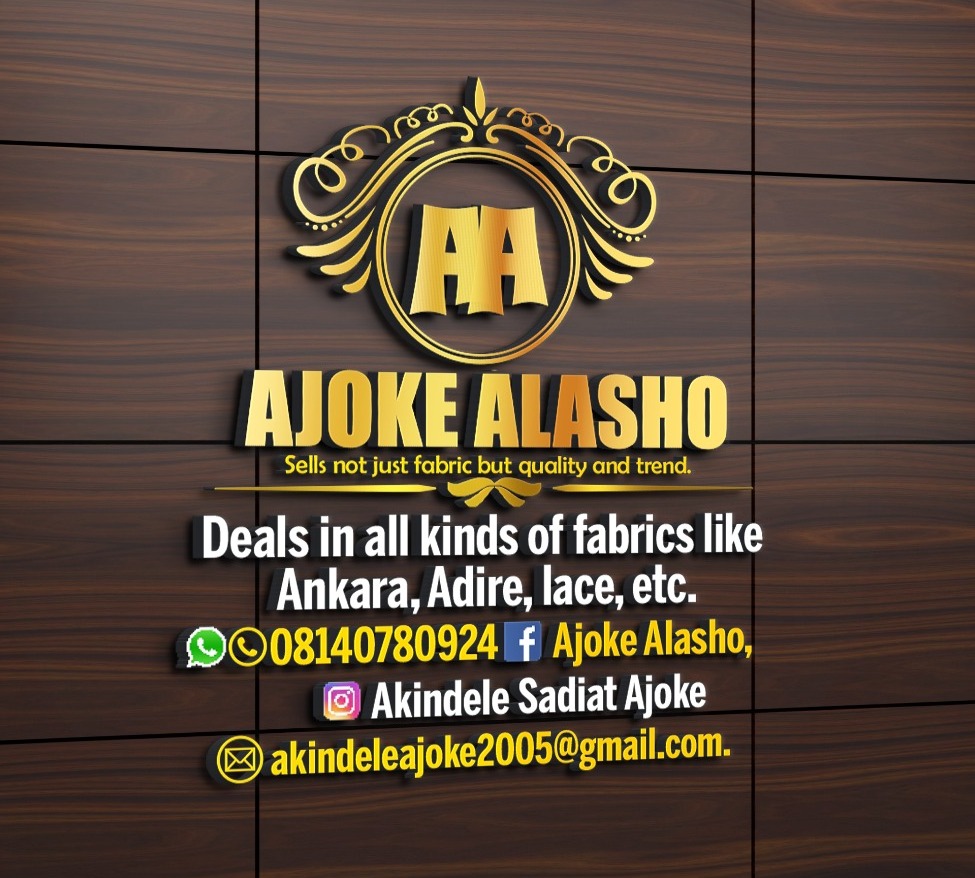 Mr. Esan urged the members of the panel to carefully examine the evidence before them.
He also appealed to Petitioners not to lie before the panel.
The will also recommend compensation and other remedial measures where appropriate.
Credit : radionigeriaibadan.gov.ng