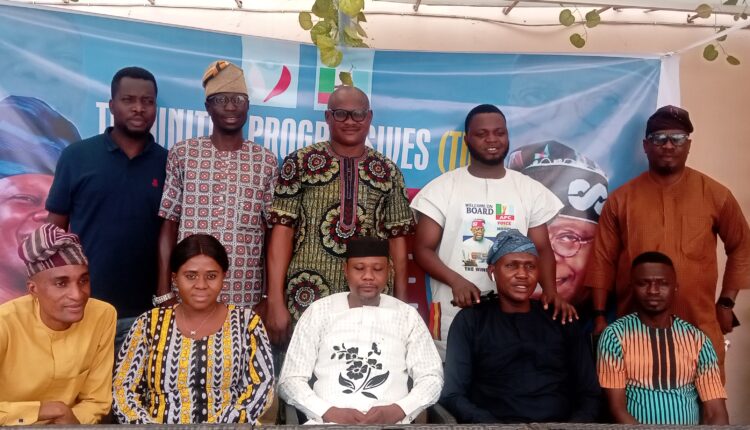 Oyo APC Group Congratulates Tinubu, Urges Electorate Not To Waste Their Vote On Makinde
A group within Oyo All Progressives Congress APC, The United Progressives (TUP), has congratulated the President-elect, Bola Tinubu, Senators, and the House of Representatives in Oyo state on their victory at the just concluded presidential and National Assembly election.
In a press release issued yesterday at
Aviation Hall, SDM Hotel, Total Garden, Ibadan, by the Convener of The United Progressives (TUP), Hon. Afeez Bolaji Repete, while congratulating winners of last Saturday's election, the group urged the aggrieved members who had left the party to set aside differences and join efforts with Senator Folarin to win March 11 election for a better Oyo state.
According to Repete, he implored the Oyo state resident not to fall for the ruling paring being attaching their party with the victory of Asiwaju Bola Tinubu, saying, the APC presidential victory is the will of God and contribution of the massive, thereby warning Oyo PDP to desist from looking to reap where they never sowed.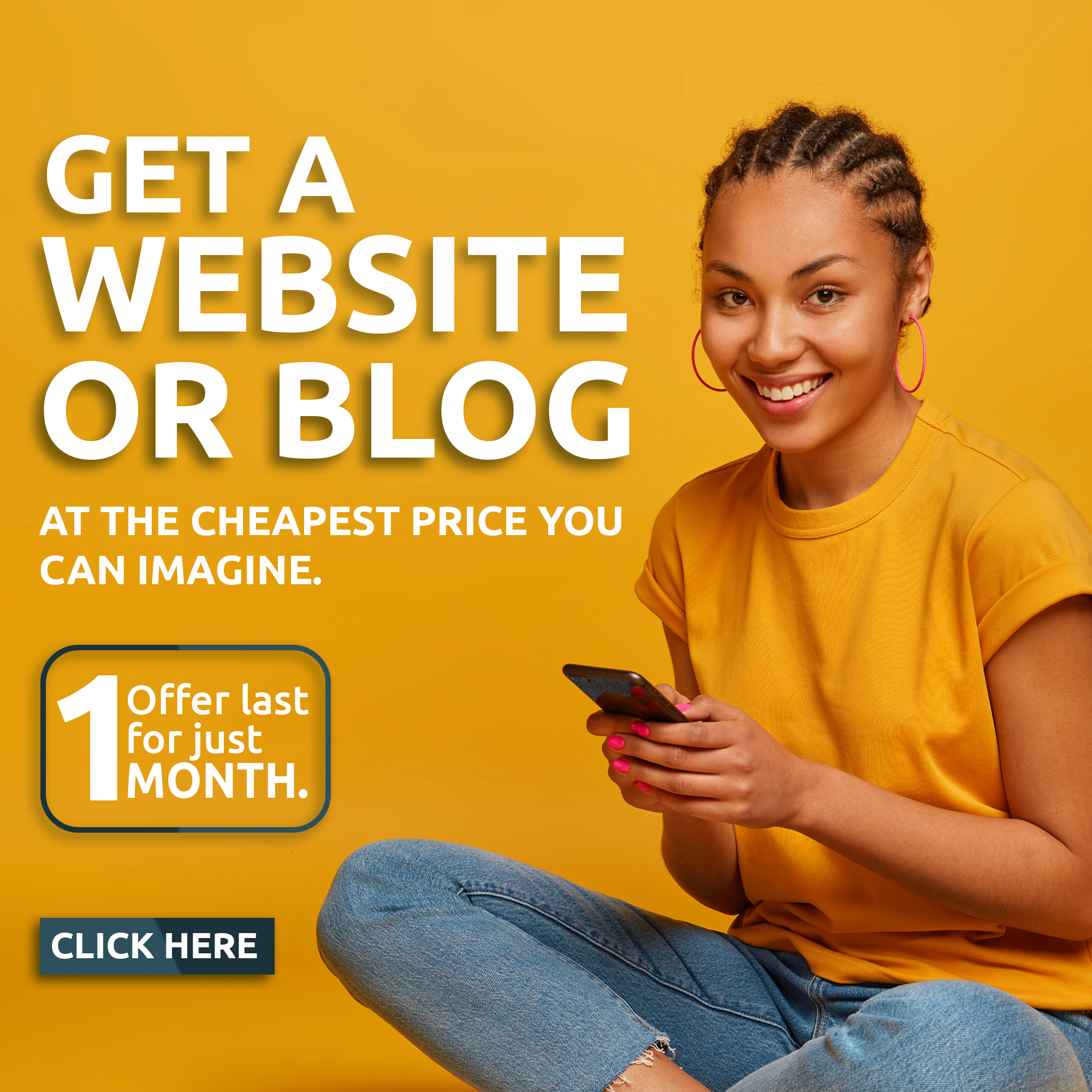 Press Statement read: Oyo APC: "The People United Can Never Be Defeated.
Good morning, fellow progressives, leaders of our great party, Oyo APC, and gentlemen of the press.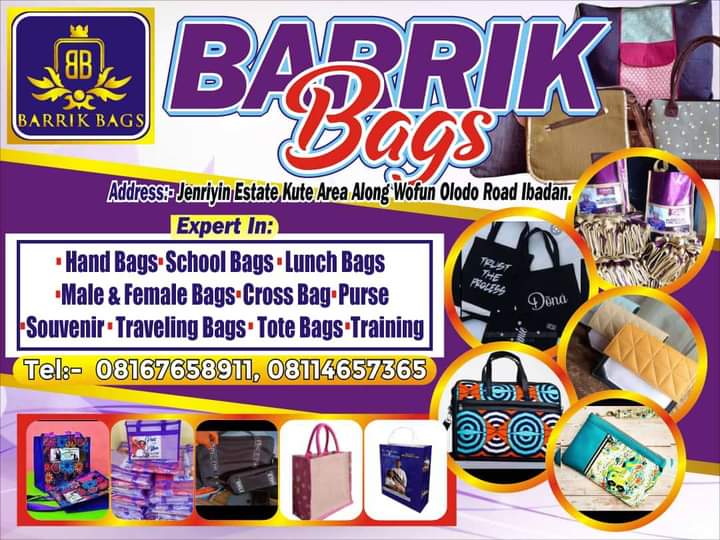 You are all welcome to this press conference, titled, "Oyo APC: The People United Can Never Be Defeated."
Firstly, on behalf of all progressive politicians, I hail the leadership of our great party, All Progressives Congress (APC), Oyo State chapter, under the watch of Hon. Isaac Ajiboye Omodewu, and I laud the entire leaders of our great party for sustaining the ideals, values, and ethos of progressivism.
Secondly, we commend the efforts and salute the courage of our valued leader, Sen. Teslim Kolawole Folarin, Asaaju Olubadan of Ibadan Land, who prioritizes common interests and unity of our great party, during the presidential primaries, where Asiwaju Bola Ahmed Tinubu emerged winner. The feat later culminated in the Feb 25 epochal victory.
We also thank all the party leaders, members, and gladiators who unanimously worked together, during February 25 election. This unity in diversity ensured our landslide victory during the presidential and national assembly elections.
Progressively, we appeal to the aggrieved members of our great party, to bury their hatchets and come back home to, collectively, rescue Oyo-State from the sharp grip of reactionary elements, currently, manning its affairs.
"Also, we warn the ruling party, PDP, and their supporters to desist from making false claims about facilitating the victory of the President-elect, Senator Bola Ahmed Tinubu.
"Those behind the wicked rumor are some unscrupulous elements whose motive is to mislead the public and attract undue sympathy from certain quarters outside the state come 11 March 2023.
To set the record straight, Oyo PDP did its best to secure victory for all its candidates at the last Saturday election but they failed simply because Oyo APC was far ahead of them in terms of preparedness, human resources, strategy, and public acceptability.
Heartily, we congratulate our legendary leader and president-elect, Asiwaju Bola Ahmed Tinubu(BAT) over his hard-fought victory in the recently concluded presidential election of our great nation. We also congratulate the vice-president-elect and all newly elected members of the National Assembly. Our hope is renewed, and the new dawn has come in Nigeria.
On the forthcoming March 11 gubernatorial election in the state, we canvass for support for Senator Teslim Folarin of APC. He remains the most experienced, the most competent, and the most qualified candidate among his co-contestants.
As we all know, threats and violence cause voter apathy. It affects the legitimacy of elections and electoral participation, worldwide. So, we hereby put Nigeria Police Force(NPF) and other security agencies on notice that 'on no account should dissidents, and agents of darkness are allowed to disrupt the gubernatorial polls of March 11, 2023. All citizens of Oyo State must be allowed to freely exercise their franchise without hindrance or any form of intimidation.
Conclusively, we thank the good people of Oyo-State for the confidence reposed in the progressive party, as expressed on February 25, and we encourage the electorates to double their efforts on March 11 by trooping out en-mass and electing Sen. Folarin as the next governor of the state, and also by voting for all APC State Assembly candidates.
"Come March 11, I'm voting for TKF. I'm voting for all APC House of Assembly candidates. In the same vein, I urge the good people of Oyo State to come out en mass to vote for Sen Teslim Folarin, vote for all APC House of Assembly candidates and Vote for Development. Ipinle Oyo koni baje ooooo"
Signed: Hon. Afeez Bolaji Repete,
Convener, The United Progressives(TUP).