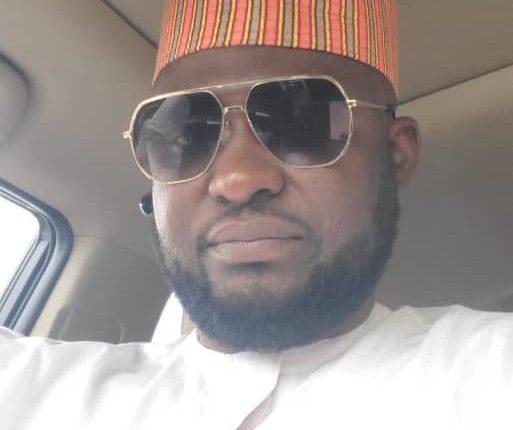 Omo Iya Eleja Preaches Love, Sacrifice, Tolerance At Easter
An House of representative hopeful, Ibrahim Ajiboye Olanrewaju has urged residents of Oyo state to live in peace and harmony as Christian faithful celebrate Easter.
Ibrahim Ajiboye, fondly called Omo Iya Eleja made the call in his message to Christians, to mark the Easter celebration in Ibadan.
According to the young politician, he called on Christians and other religion believers to use this Easter occasion to preach love, sacrifice, tolerance and unity.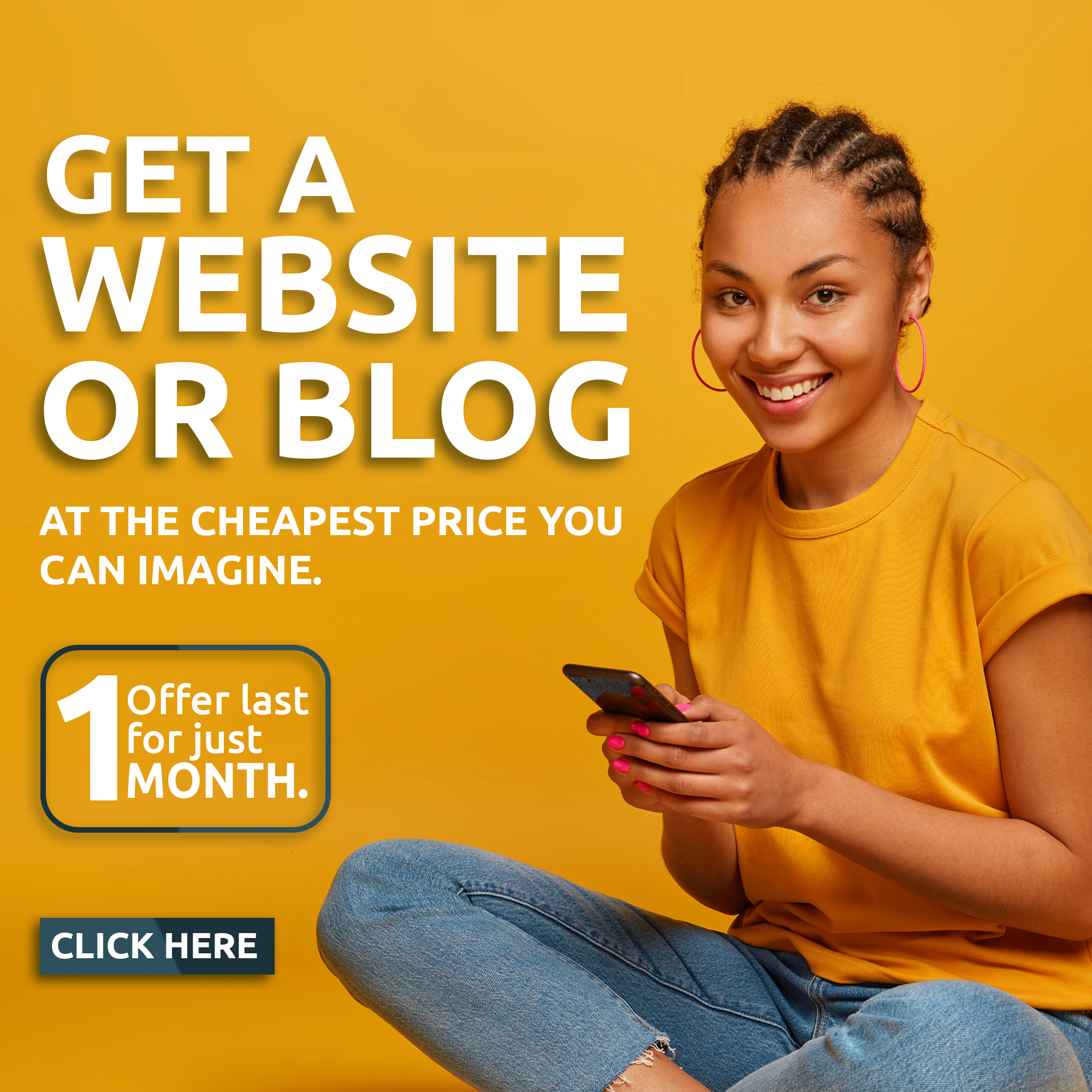 Omo Iya Eleja advised Christians not to waver in their belief but remain focused and steadfast like the Biblical Peter who had an unwavering faith in Jesus.
Part of his greeting statatement reads: " As Christians celebrate Easter with prayers and activities of self- sacrifice for the common good of the society.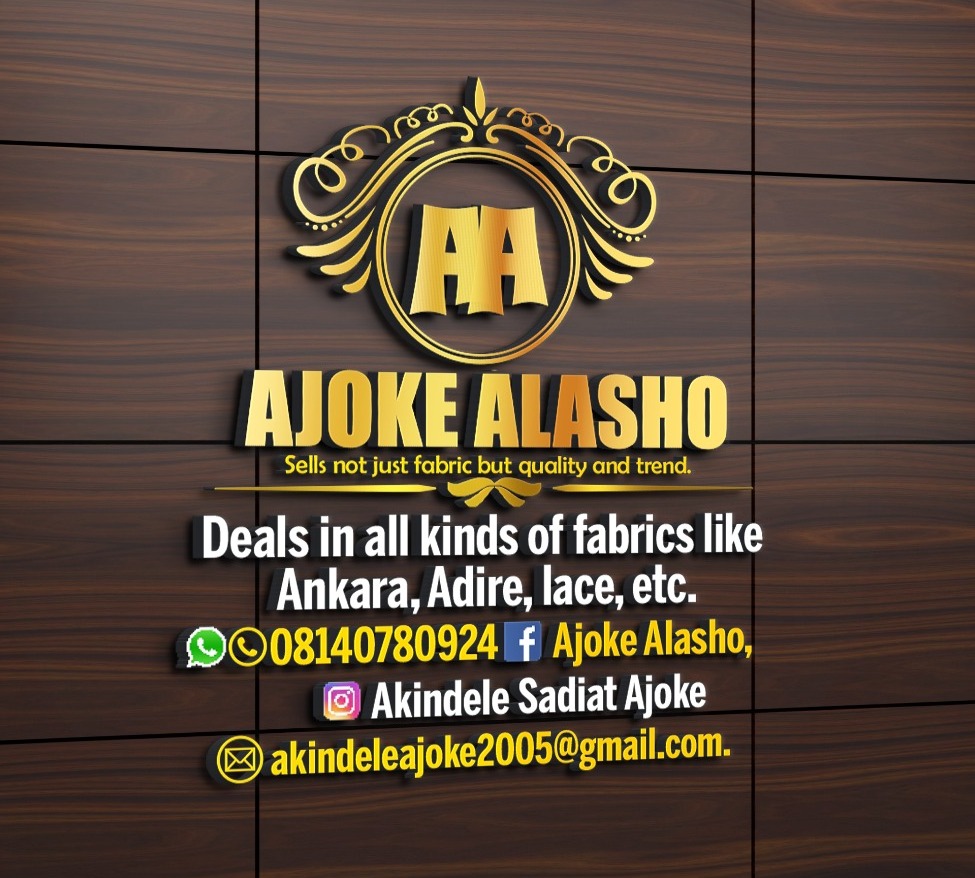 "This is the time for us to avoid all divisive, parochial, religious and political sentiments and rivalries, and begin to live more harmoniously with one another, as Jesus Christ enjoined us to.
" It is an opportunity to reflect on the exemplary life and good teachings of Jesus Christ that include his tolerance, forgiveness, love and self- sacrifice for the good of humanity and strive to live up His legacies at all time.
"The death and resurrection of Jesus Christ has united Christians to be one people through promotion of core value of humanity that comes with sacred inviolability of the individual, Omo Iya Eleja stated.