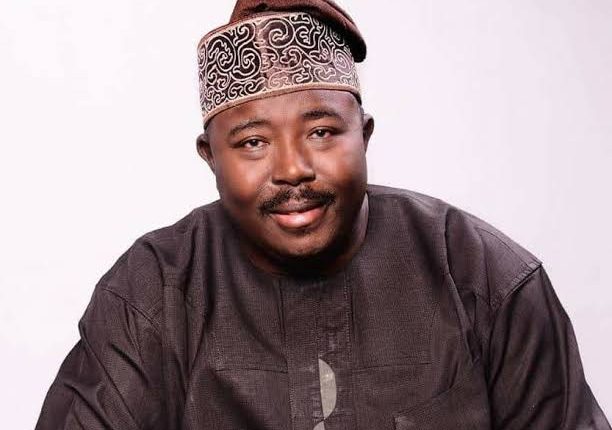 Olubadan Stool: Alli Gets Promotion, Says He'll Use New Office, Political Network To Promote Ibadanland
The newly promoted Maye Balogun of Ibadanland, Akogun Sharafadeen Alli on Friday promised to use his political network and his new office as Maye Balogun of Ibadanland to promote peace and development of Ibadanland.
Alli said his promotion by the Olubadan of Ibadanland, Oba Lekan Balogun was not only timely but well deserved.
The former secretary to the Oyo state government became the first senior chief in Ibadanland to be so promoted by the monarch who assumed the throne two weeks ago.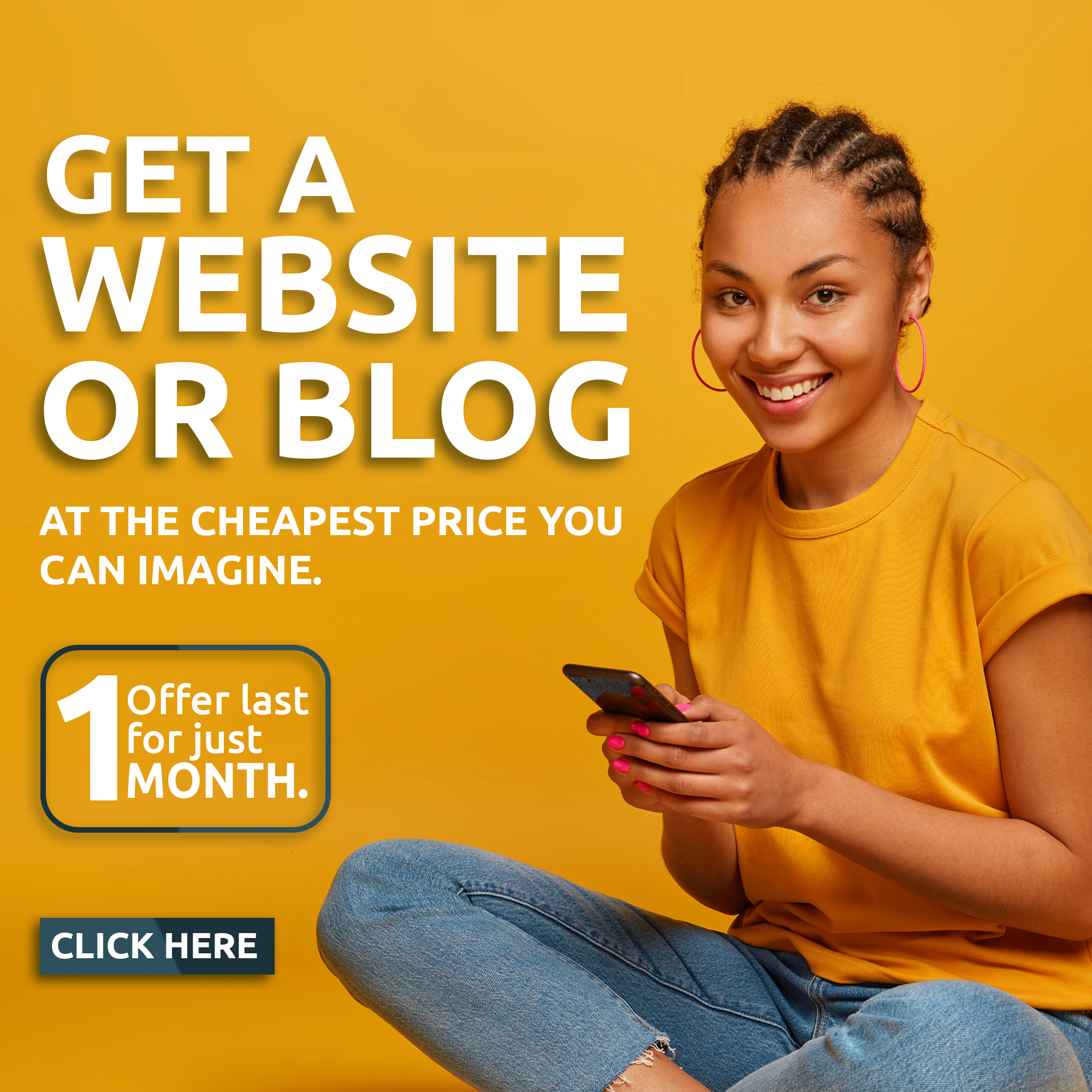 Alli who spoke shortly after he was elevated by the Olubadan at his Aliiwo Dynasty Palace where he performed his first traditional duty after his coronation commended the monarch and Olubadan-in-council for ensuring Ibadan tradition and cultural norms are intact.
The promotion exercise involving six Senior Chiefs and three Chiefs came into being following the existing vacancies in the Ibadan Chieftaincy Traditional system.
Alli said; "Today is one of my happiest days in life. My promotion is not only timely but well deserved. I have over the years resolved to use my political network and chieftaincy title to promote peace, unity and development of Ibadanland."
The Olubadan of Ibadanland, His Imperial Majesty (HIM), Oba Sen. Lekan Balogun, Alli-Okunmade ll charged the newly promoted Chiefs to see their elevations as call for additional responsibilities.
Olubadan, who prayed for the elevated Chiefs to successfully climb the traditional ladder to the top and reign over Ibadan at the God's appointed time told them to continue to justify the confidence reposed in them by Ibadan people on whose behalf they hold their titles in trust.
"I charge you all to see your elevated positions and the future ones as call to Ibadan duty in particular and humanity in general. It calls for commitment, loyalty and sacrifice and I pray that our ancestors will back you and grant you the enablement to meet up with the demand of your respective titles", Olubadan stated.
The nine elevated Chiefs from Balogun line, who received the traditional 'Akoko leaves' as the compulsory rite from the 'Oluwo Afobaje' of Ibadanland, Alhaji Wahab Idowu Popoola Mosadogun were Senior Chiefs Akeem Bolaji Adewoyin (Abese), Alli (Maye) and Adegboyega Adeniran (Ekefa).
Other Senior Chiefs that got elevated were Taiwo Anthony Oyekan (Agbaakin), Raufu Eleruwere (Aare Alasa) and Emiola Onideure (Ikolaba). In the Chiefs category were Chief Tirimisiyu Arowolo Obisesan (Asaju), Wasiu Delodun Ajimobi (Ayingun) and Mikail Gboyega Orogun Modi (Aare-Ago).
Except the Osi-Olubadan and former Governor of Oyo State, High Chief Rashidi Ladoja, other members of Olubadan-in-Council, including High Chiefs Owolabi Olakulehin (Balogun), Barr. Tajudeen Ajibola (Otun Balogun), Lateef Adebimpe (Osi-Balogun) and Kola Adegbola (Ashipa Balogun) were in attendance.
From the Otun line were High Chiefs Eddy Oyewole (Ashipa Olubadan), Biodun Kola-Daisi (Ekerin Olubadan) and Hamidu Ajibade (Ekarun Olubadan).
...For the latest news update, Subscribe to our Whatsapp Channel
(Click Here)
and join our Telegram Update Group
(Click Here)