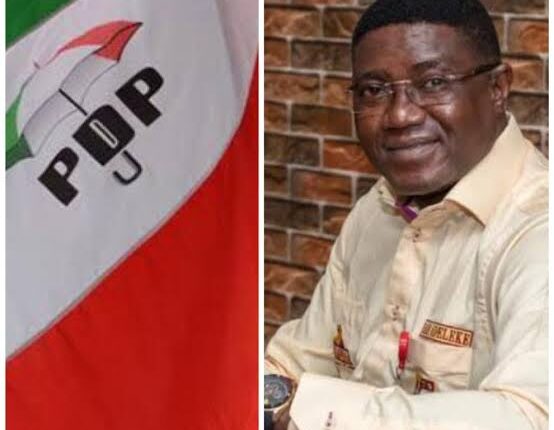 Mind Your Business – Concerned Osun PDP Member Warns Dare Adeleke, Says Majority Wants Prof. Oladipupo Not Oyinlola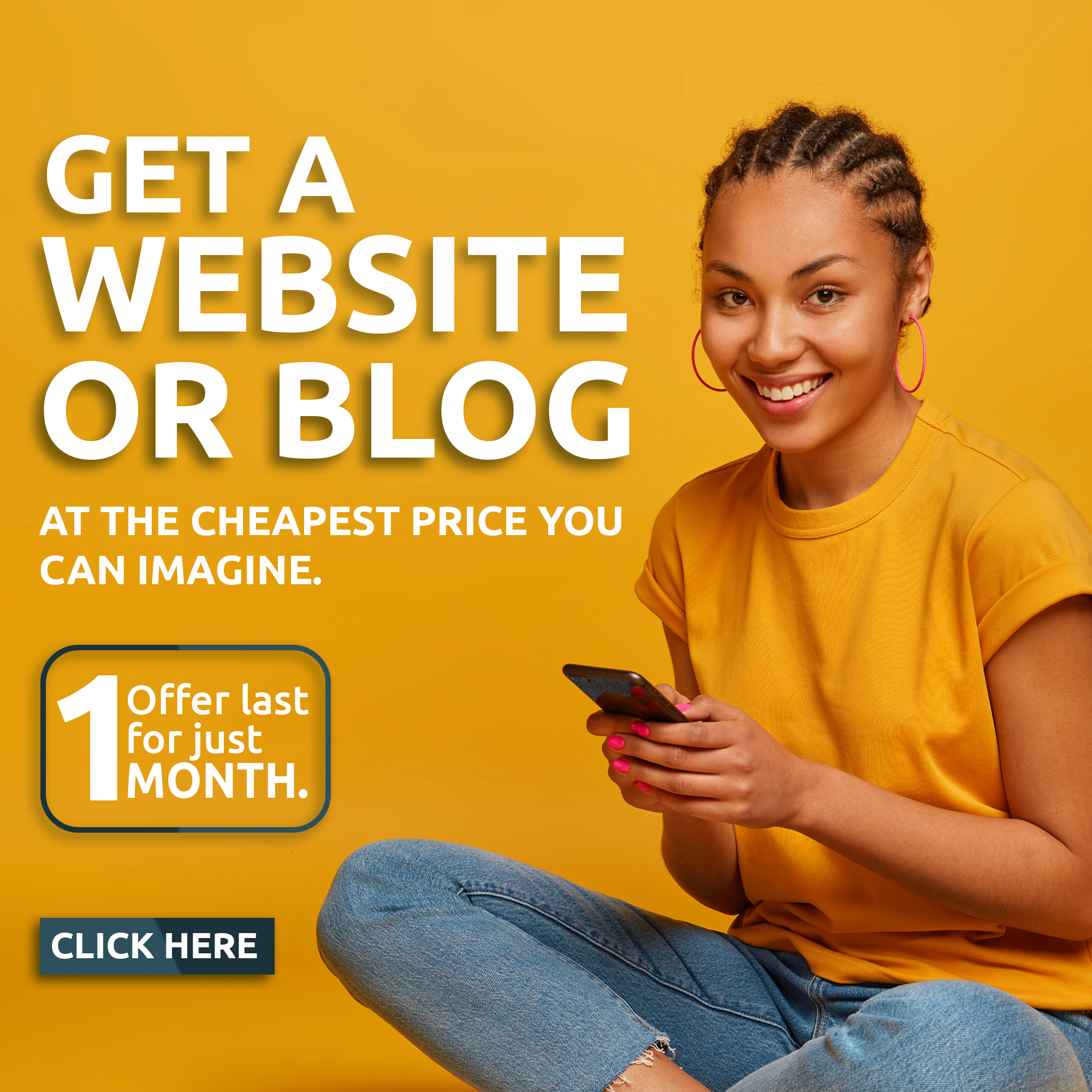 https://www.passion-outlet.com/qwjuj5ems A concerned member of People's Democratic Party in Osun state, Akintunde Bello Sheriff ABS has warned an Oyo PDP chieftain, Prince Dare Adeleke from speaking on behalf of Osun PDP concerning the position of the National Deputy Chairman South zoned to the state.
http://safetyspecialists.com.au/x7vc5lp
http://salagala.cat/ap9iv7347 Yesterday in Ibadan, Dare Adeleke released  a statement, claimed that, PDP Southwest had already picked former Governor Olagunsoye Oyinlola as it's candidate for the position of National Deputy Chairman South.
http://grasshoppersoccer.com.au/me27uw8
https://www.aimilpharmaceuticals.com/euc32pk39tt ABS in his reaction urged Dare Adeleke to stop interfering in the affairs of the party in Osun state, as majority of the party leaders and chieftains are rooting for Professor Wale Oladipo to be the next People's Democratic Party National Deputy Chairman South and not Prince Oyinlola.
http://salagala.cat/sg7wsdcanw
http://grasshoppersoccer.com.au/vkb3psbymnh
Akintunde Bello Sheriff ABS wrote :
http://www.pigeons-france.com/p8ici581pk While I have no personal axe to grind with Dare Adeleke, self acclaimed PDP Chieftain in Oyo State, I make bold to assume that Egbon is stupid.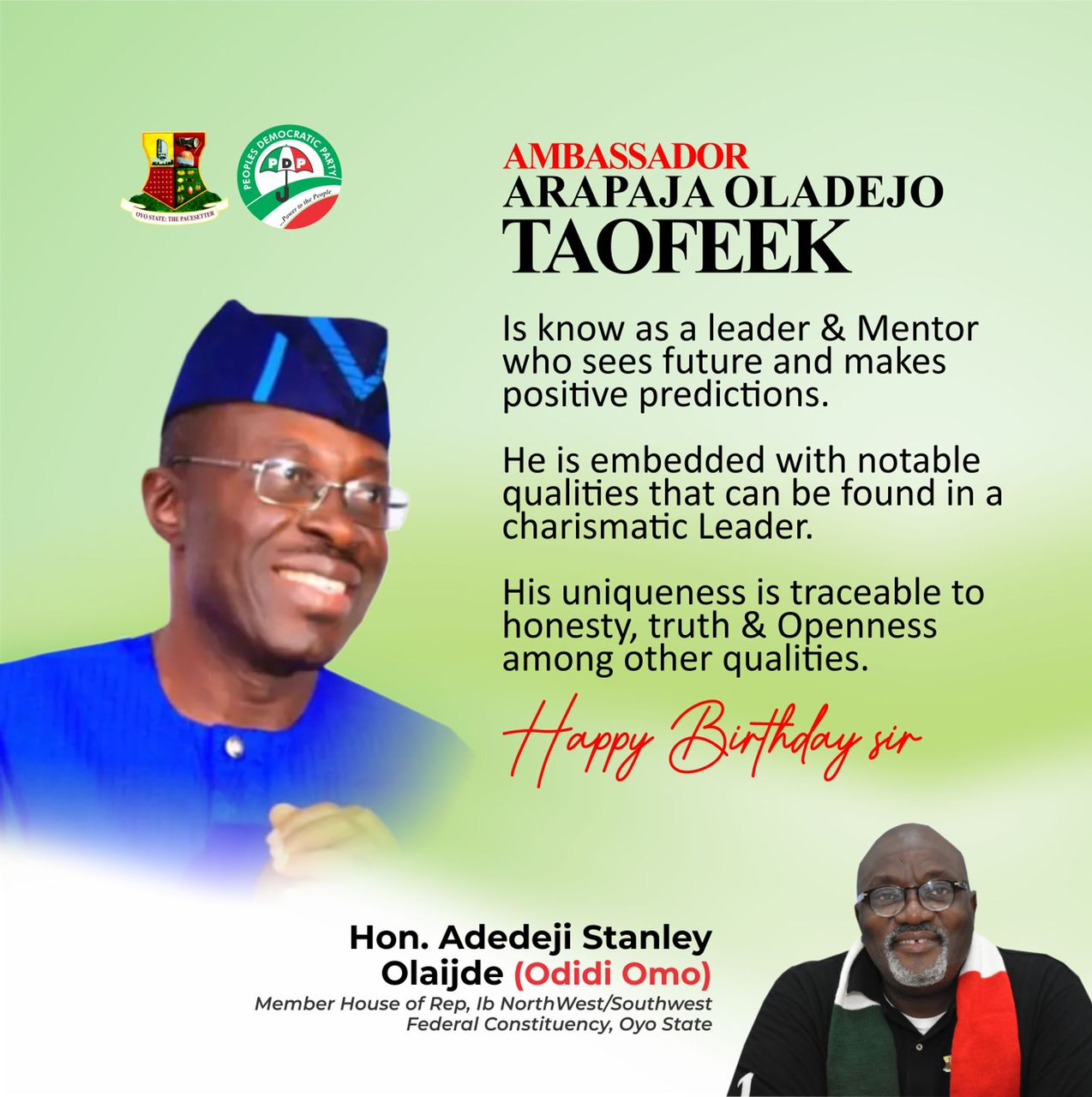 https://phisiobasic.com/cett8tj First he could campaign for Prince Oyinlola Olagunsoye our Leader without necessarily dropping the name of Professor Wale Oladipo. The promoters of Oladipo are staying glued to the choice of a man they are convinced in without deriding Prince Oyinlola. It is gratifying that Dare Adeleke agrees that Osun State should produce the national Deputy Chairman South next. He was not arguing for Oyo State where he purports to hail from. However it is strange that Dare Adeleke will act as a meddlesome interloper and try to impose a Candidate on Osun State PDP despite that he had no record of any meaningful supportive participation in the party in the times past in Osun State.
In what capacity is Dare trying trying to rationalise for the PDP in Osun State when he is unknown to the chapter?
Dare should face his headache in Oyo State and leave Osun State alone as Osun PDP under the adequate leadership can think for herself. Dare Adeleke must be reminded that Prince Oyinlola Olagunsoye allegedly only expressed ambition to be national Chairman of PDP, a position that has been zoned out of our race. Was he saying former APC chieftain Prince Oyinlola must contest for all positions he finds available at all times even if it was ridiculous?
Professor Wale Oladipo is the horse that the majority party is backing in Osun State PDP for the position of Deputy Chairman South at the next elective national congress come October ending.
http://tuvillanueva.com/krgmxuzp Dare Adeleke is therefore enjoined to stay on his lane and mind his business, he can not decide for Osun State PDP.
https://paceptclinic.com/avlv8g86ejj Akintunde Bello Sheriff ABS writes  in from Osun State.