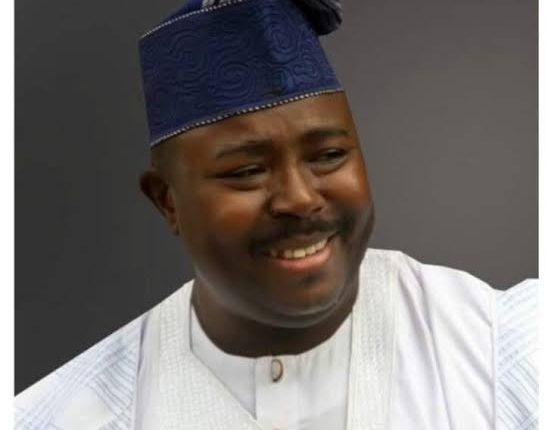 May Day: Alli Salutes Workers, Says Demolition Of BCOS Staff Quarters Is Wickedness
A former secretary to the Oyo state government, Akogun Sarafadeen Alli on Saturday commended workers in Nigeria, especially Oyo state as champions of development in the country.
Alli also said demolition of staff quaters at the Broadcasting Corporation of Oyo state (BCOS) and allocation of the said land to moneybags who obviously would be friends and cronies of the governor to build estate, as an unkindest cut of all and purely act of wickedness.
The former chief of staff to a former governor of the state in a statement he personally signed noted that he was amazed by the burden the governor of the state is puting on workers, rather than giving incentives to the wealth creators of our State.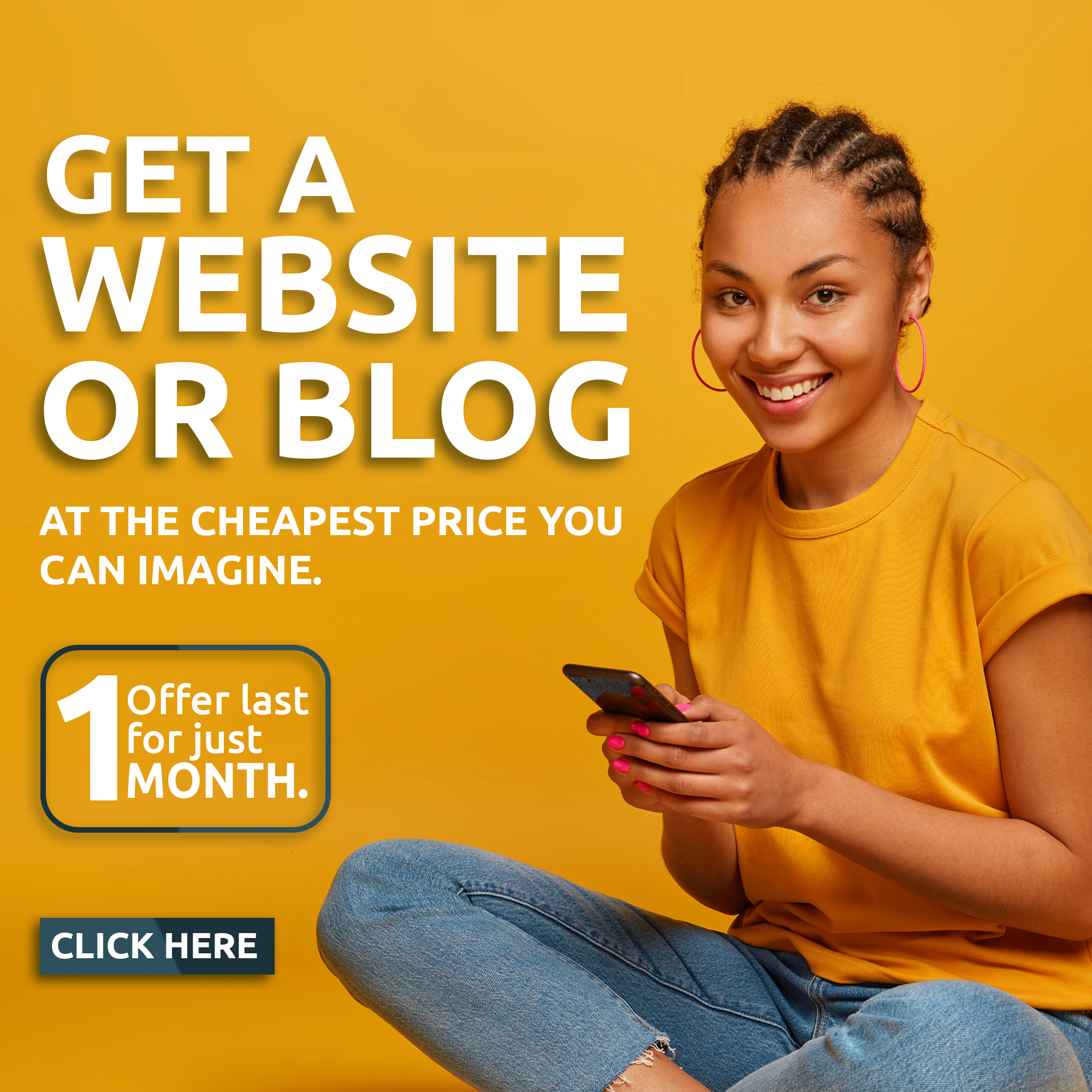 The Ibadan senior chief further said his experience in government showed that prompt payment of salaries, couple with meaningful incentives such as housing, car loans, training and retraining, among others are ways to make life comfortable for them, rather than the recent unfortunate experience of some BCOS workers.
He said; "though the Government of the day claimed to love workers through prompt payment of salaries but their comfortability goes beyond this. The same government destroyed our tertiary institutions by forcing consultants on tertiary institutions, to rake in billions at the expense of suffering and hapless parents struggling to make living from the effects that Covid-19 pandemic have and still having on their businesses.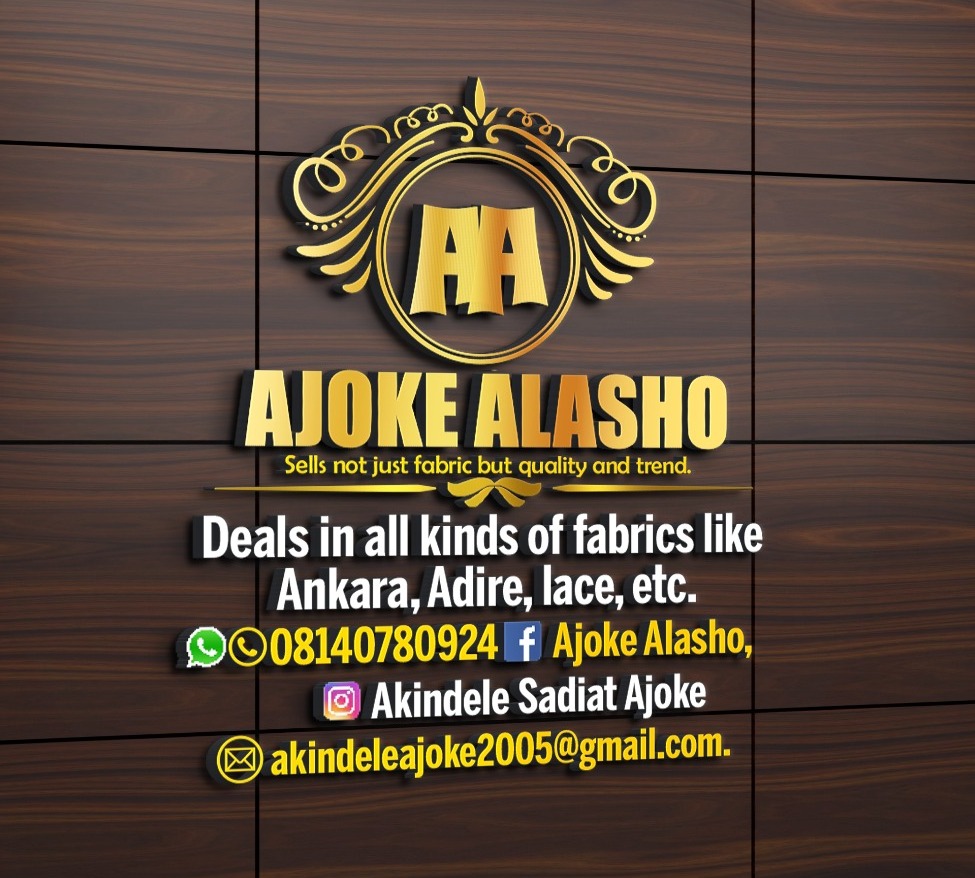 "The same government also demolished the quaters of staff at the BCOS which shows high level of insincerity and wickedness to the plight of workers in the state. Allocation of the BCOS land to friends and cronies , who will be the ultimate beneficiaries of the Staff Quarters is a trademark of businessmen in power and signs that dealers rather than leaders have seized our levers of governance in this State."
Alli congratulated workers for this year May day, saying; "You're indeed the champions of development in Nigeria. We know you are enduring the current precarious situation, despite their claims of paying salaries, but there would always be light at the end of the tunnel because tough times don't last, only tough people do."