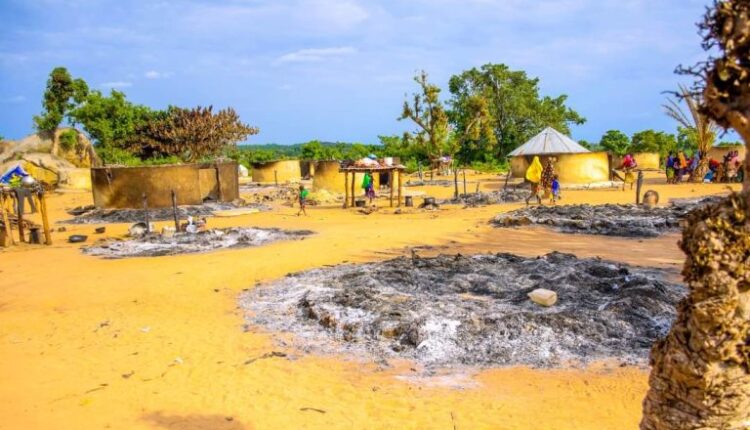 Makinde Reacts To Yoruba, Fulani Clash In Iganna
Oyo State Governor, Engineer Seyi Makinde has urged residents of Iganna, Oke-Ogun axis of the state must learn to coexist peacefully.
The governor, who stated this when he visited Iganna town to assess the situation over a clash between some Fulani and Yoruba members of the community, said that his administration would not allow anyone to take laws into their hands.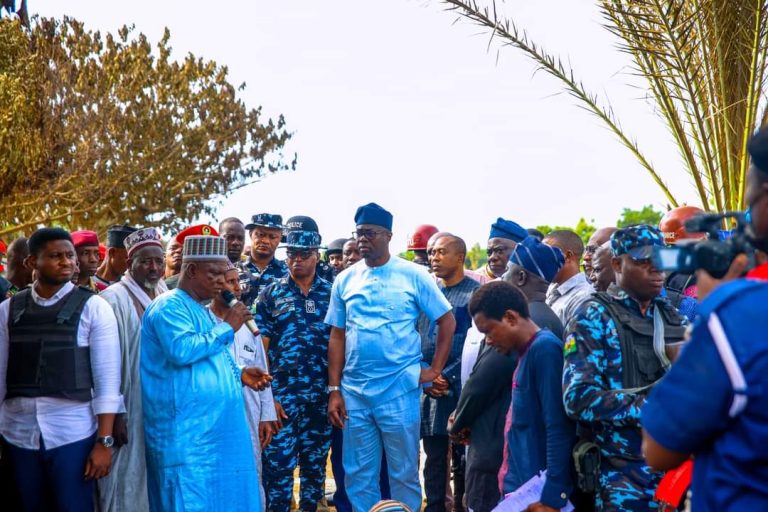 A statement by the Chief Press Secretary to the governor, Mr. Taiwo Adisa, quoted the governor as telling the people to avoid reprisal attacks, adding that the law will take its course.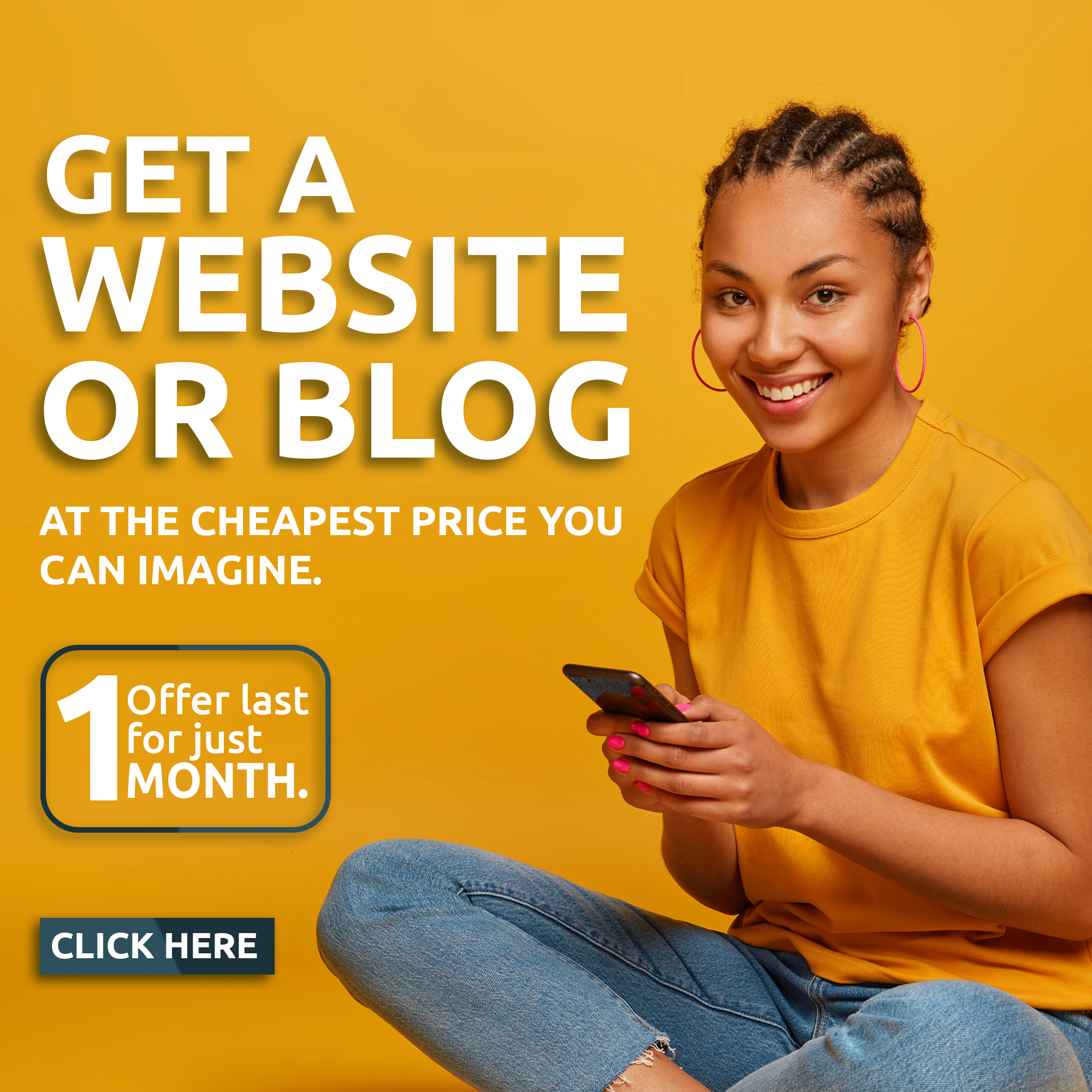 While speaking during an on-the-spot assessment of a Fulani settlement in Iganna, in Iwajowa Local Government, Governor Makinde said that his administration would provide amenities and ensure more government presence in the area.
He equally commended the swift response of the security agencies in the state for their quick response, adding that the situation would have gone out of control if they had not come out to intervene.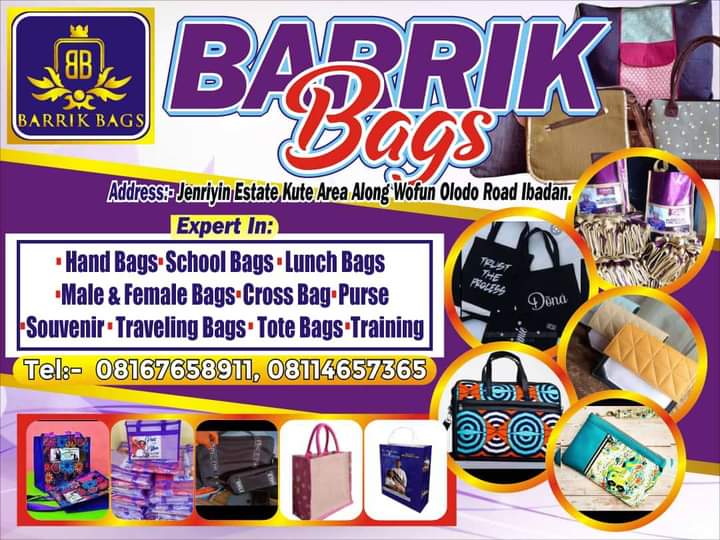 Governor Makinde appealed to residents of Iganna to embrace peace and stop the circle of violence.
He said: "Whether the people here in Iganna are Fulani or Yoruba, what has happened here is a needless waste of lives and property. No explanation can justify what has happened. What I am saying in essence is that the cycle must stop, and we must not, from this, go on reprisal and all of that. No".
"I can assure you that we will get to the bottom of this as justice will be done. We will also bring palliatives because coming to this place has shown me that there must be more government presence in neighborhoods like this. We will ensure that a few amenities from the government are brought into this neighborhood so that they can be properly integrated into the Iganna community".
"It could have been more than this if the security agencies did not step in almost immediately."So, I am glad that Operation Burst, the Nigerian Police, Civil Defence, and Amotekun all rallied around and that is why we have the peace we are seeing at this point; otherwise, clashes would still have been going on".
"We have to keep giving enlightenment to our people because the constitution of this country guarantees freedom of movement. As long as you obey the local laws, you can stay anywhere you like in this country. So, we have to learn to live with and tolerate ourselves and be law-abiding. You cannot take the law into your own hands."
"If something has happened, report it to the police and let the authorities do their work. That is the crux of all of the problems we can see here. Somebody was attacked, but before reporting formally to the authority, you decided to have a reprisal attack. No, this must stop, as it has no place in Oyo State."
Responding, the Sabigana of Iganan, Oba Azeez Oyemonla, commended Governor Makinde and security agencies for their quick response, saying that the incident was unfortunate.
Oba Oyemonla, therefore, called on the residents of Iganna to make room for a harmonious relationship with foreigners in the town.
A spokesman for the Fulani community, Seriki Mahmud Yusuf, who is the leader of the Seriki Fulani Youths in Oyo State, said the community was peace-loving and law-abiding, adding that the crisis was needless.