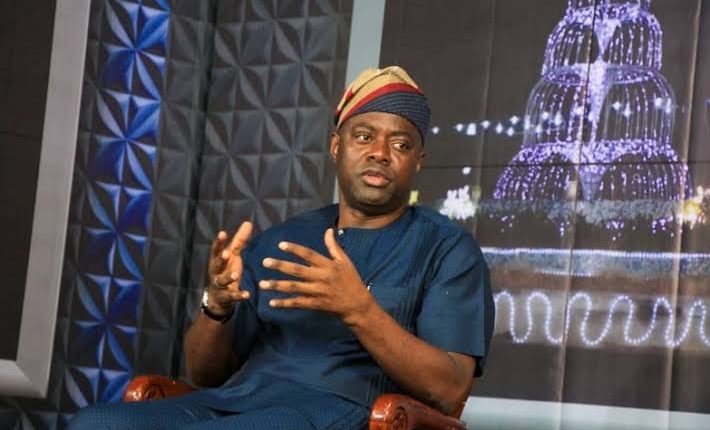 Makinde Has Been Fair To Muslims In Appointments, Oyo NSCIA Opposes Muslim Community Claims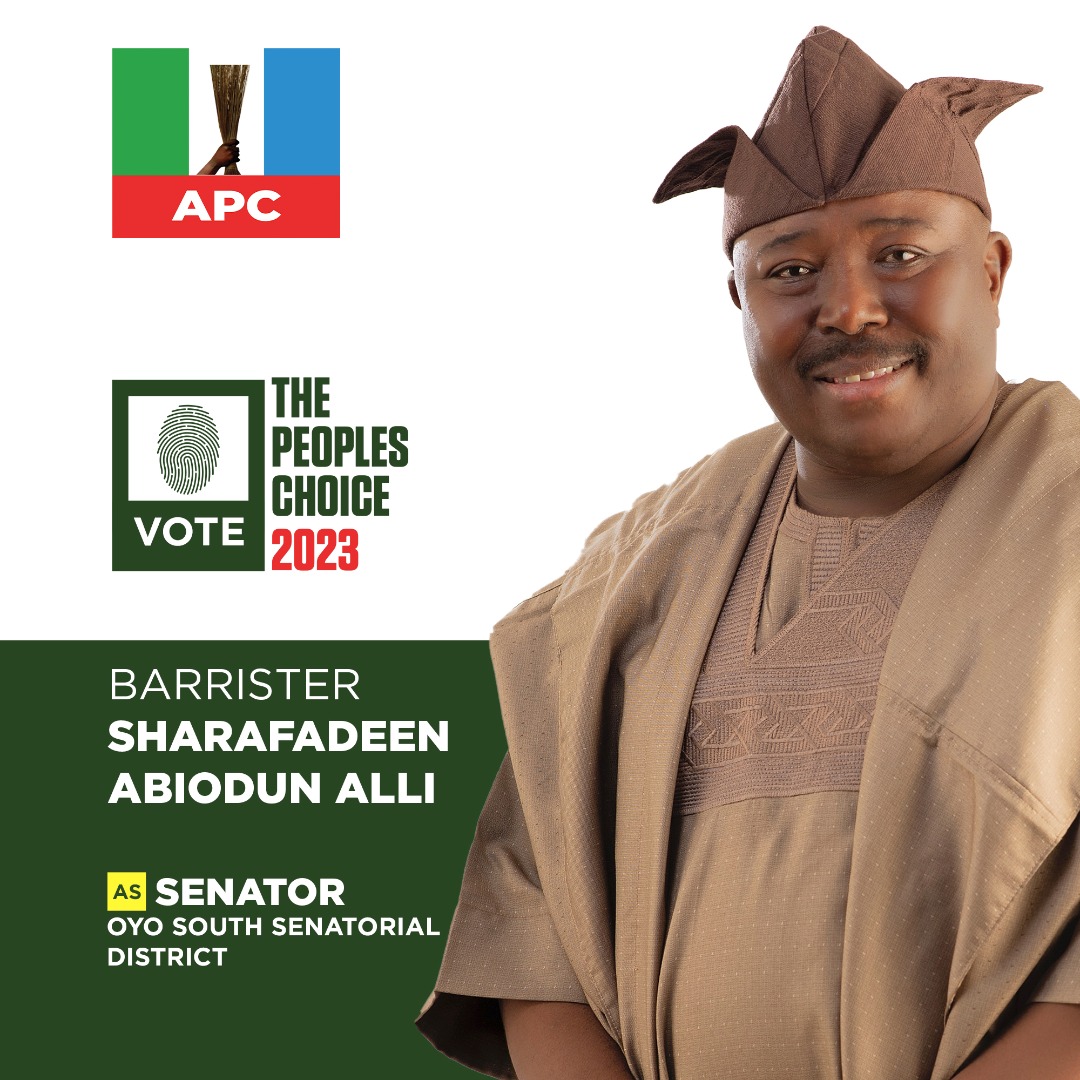 The Oyo State Chapter of the Nigerian Supreme Council for Islamic Affairs (NSCIA) has said that contrary to the accusation that Governor Seyi Makinde was biased against Muslims in the appointment of commissioners in the dissolved cabinet, the governor has, indeed, been fair to the Muslim Ummah in all the activities and programmes of his administration.
It added that a recent statement purportedly authored on behalf of the Muslim community of Oyo State did not represent the position of the Muslim Ummah in the state.
Secretary-General of the NSCIA in Oyo State, Alhaji Shaikh Busairi; the Grand Mufti of the Council, Alhaji Khalifah Yusuf Alagunfon and the Public Relations Officer of the Council, Alhaji Sulayman Seriki, made the declaration during a visit to the office of the Special Assistant to the Governor on Islamic Affairs, Alhaji Imam AbdulRasheed AbdulAzeez.
The trio warned Muslim leaders to avoid hypocrisy and playing to the gallery. A statement signed by the Special Assistant (Print Media) to Governor Makinde, Moses Alao, quoted the Council as urging those criticising Makinde in the name of the Muslim community to stop being ungrateful to Allah.
The statement maintained that contrary to the claim that only five of the commissioners in the recently-dissolved cabinet were Muslims, eight of the 16 former commissioners were actually Muslims.
SIMILARLY, the Grand Mufti of NSCIA, Oyo State, Alhaji Alagunfon, maintained that the governor had been fair to Muslims, urging those behind the criticism of the governor to soft-pedal.