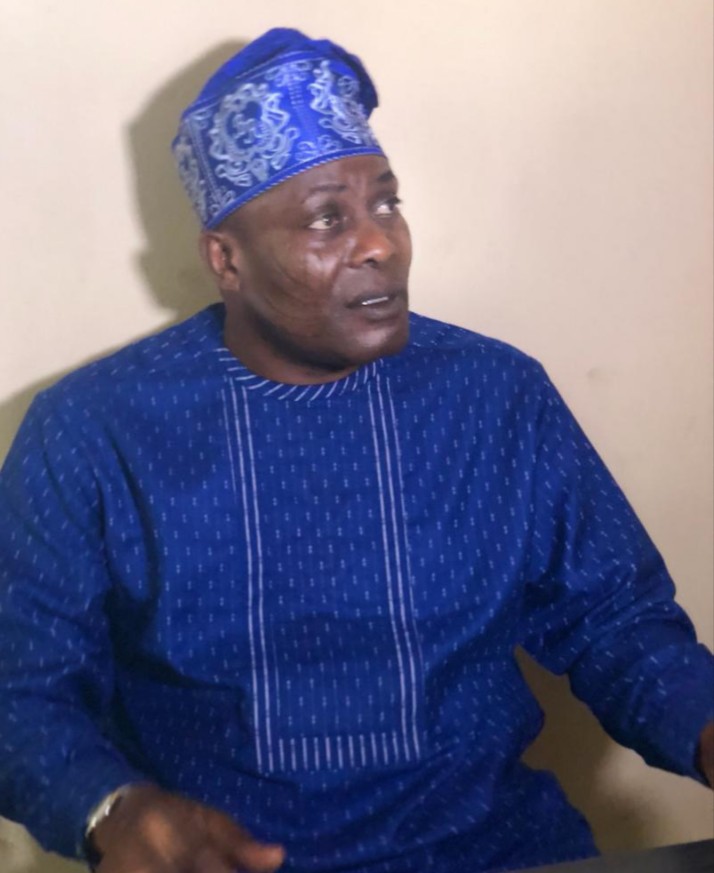 l'll Reinstall Democratic Values, Good Governance At The Grassroot – Biiro Ib. North Caretaker Chair
The newly appointed caretaker chairman for Ibadan North Local government area of Oyo state, Hon.
Adeniyi Waheed Akanbi " Biiro" on his resumption to office as council chairman on Monday has assured residence of Ibadan North of his total commitment to deep democratic values and good governance at the grassroot within Ibadan North.
Hon. Biiro, who was part of the chairpersons that successfully completed the process of putting in place an appointed caretaker government at the 33 Local Governments and 35 Local Council Development Areas in the State by governor Makinde at executive chamber, Oyo state Secretariat Ibadan shortly after resumption to office addressed newsmen, said Makinde has set a new beginning for grassroot administration in Oyo state, stated that, it took Makinde time to redirected the defaced local government administration in the last 8 years by the last administration.
" Governor Makinde recognises the importance of government at the Local Government level because a vibrant and effective local government system will ensure a government of inclusion where everybody has a voice. Today, he has made a move to complete the chain of government linking the Councils and LGAs to the State Government by appointing chairpersons to Local government and Local Council Development Areas in the State, as he promised by quarter of next year, he will conduct a hitch free election to ushered in democratically elected officers to run the affairs of state from grassroot with him".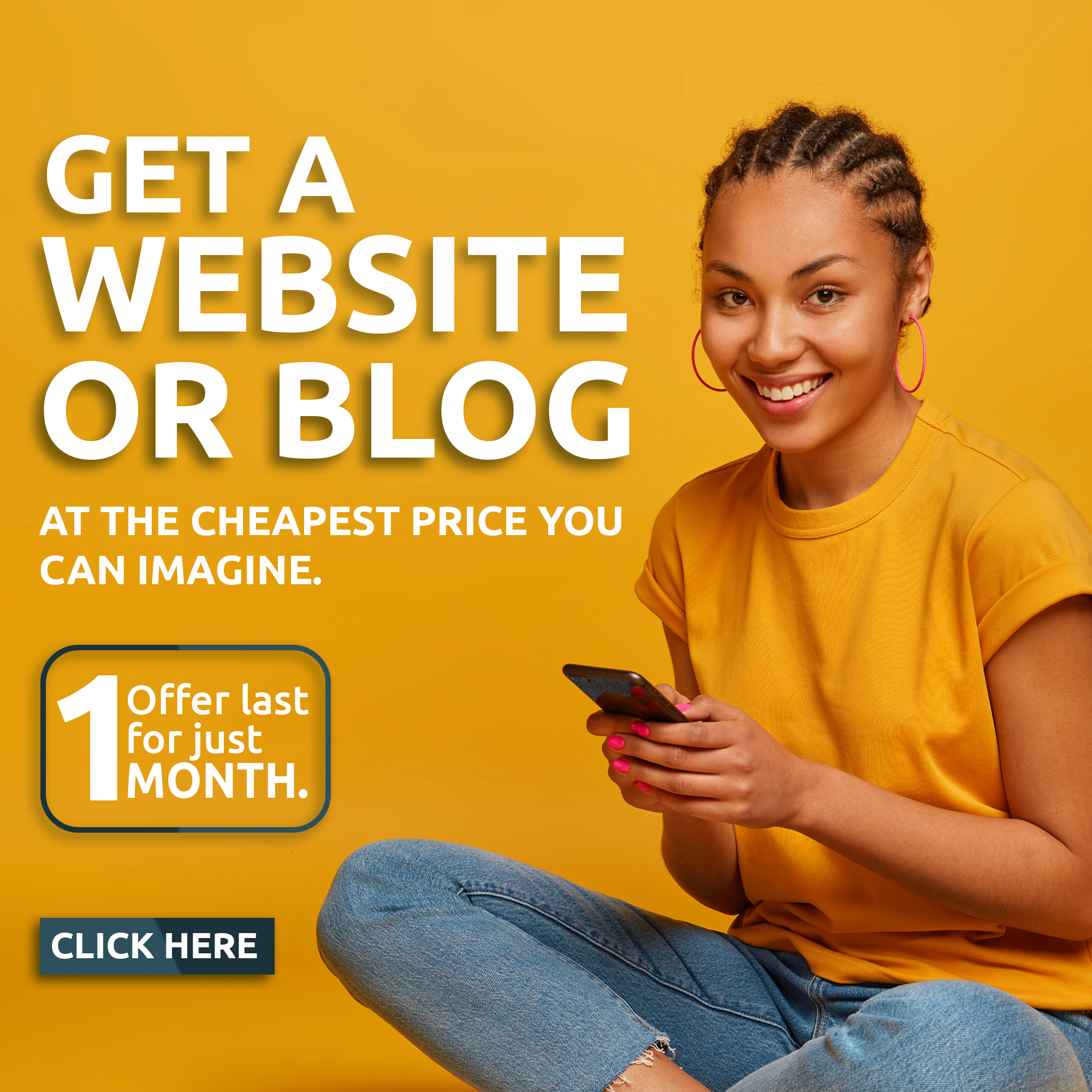 I' ve been inaugurated today as caretaker chairman of Ibadan North Local government, a representative of the council in governor Makinde
government, the must task is to be accountable and transparent in the management of the resources within my care for the benefit of the people. It is from me and my yet to be constituted members of the council, that the state government is to be geting the feedback of the people, the trust is giving to me now and it a must to strives hard to contribute to the unrelenting effort of Mr. governor in giving us new Oyo state", Biiro added.
Giving tips on some areas of concentration, hon. Biiro said, addition and mantainance of interior roads, improvement of primary Healthcare, provision of adequate security to life and property of people of Ibadan North, poverty elevation for grassroot women and needed empowerment for youths and other developmental projects has already listed to embark on.
Hon. Biiro, an astute, devoted, consistent member of PDP and good governance subscriber was born and raised at Biiro compound, Oke Aremo Ibadan, Oyo State.
...For the latest news update, Subscribe to our Whatsapp Channel
(Click Here)
and join our Telegram Update Group
(Click Here)