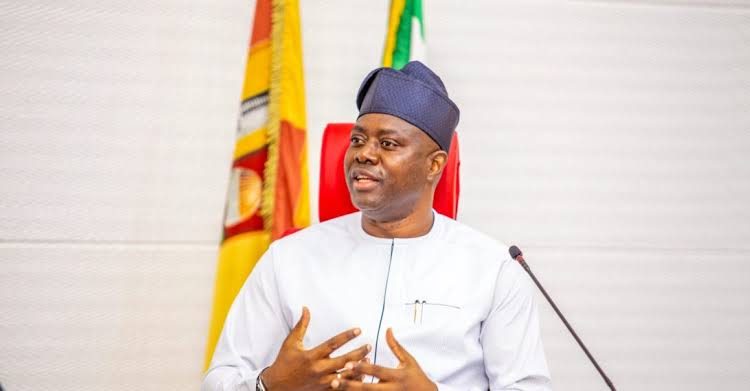 LG Appointments : Gov. Makinde, PDP LG Party Stakeholders Prepare New Lists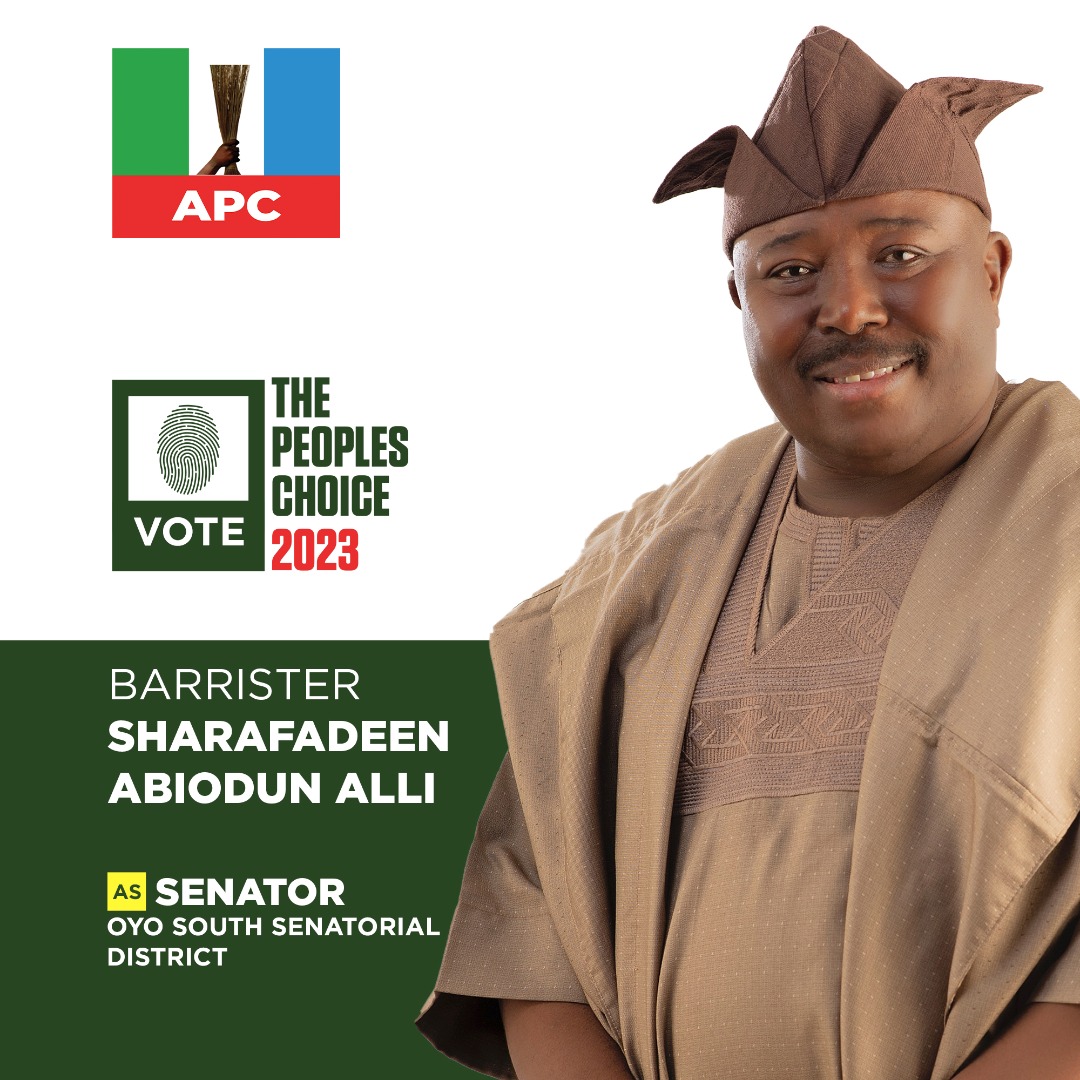 Barely two weeks after the executive governor of OYO state, Seyi Makinde withdrew the approved lists of SAs, CoSs, Secretaries, Supervisory Councilors for the 33 Local government areas of OYO state, westerndilynews.com confirmed that, new names have been compiled last Friday and will be approved and made known to public in coming days.
It will be recalled that, governor Makinde ordered the immediate withdrawal of all local government lists that contained the names of the newly appointees into each of the 33 local government areas just three days after he approved the names for appointments.
Makinde was said to have made the order after realizing that the approved names for appointments did not in anyway  represented the interest of the party stakeholders of their local government.
Sources with first hand information disclosed to westerndilynews.com that, Makinde in his effort to balance the local government appointments with the party leaders and stakeholders especially at grassroot called an elaborate stakeholder's meeting with each local government stakeholders to decide who really deserve to get appointment in their local government.
The meeting which started on Friday at presidential villa, Governor's House in Ibadan lasted for more than 24rs, with state governor attending to some other burning issues at intervals.
At the meeting which was done local government by local government with His excellency, Makinde was said to have took his time, meticulously listened to each local government's complaints and made a fair decision in sorting out all the differences.
From the information gathered, it was confirmed that, more than 60 percent of the names on the withdrawn lists will miss out on the new list which will be released soon.
Westerndilynews also confirmed that, all the 26 lawmakers of People's Democratic Party at OYO state Assembly were also given the opportunity to nominate a Special Adviser and a Supervisory Councilor to work with the chairman of their  local government.
Though, it is glaring that, a satisfying amendment had been made to the withdrawn lists but, a particular  time that it will be approved and made public is yet to be known as governor Makinde's Chief of Staff Otunba Segun Ogunwuyi and Chief Bayo Lawal the commissioner for Local Government and Chieftaincy Matter was instructed by the governor to compile and prepare each local government's list for approval next week.