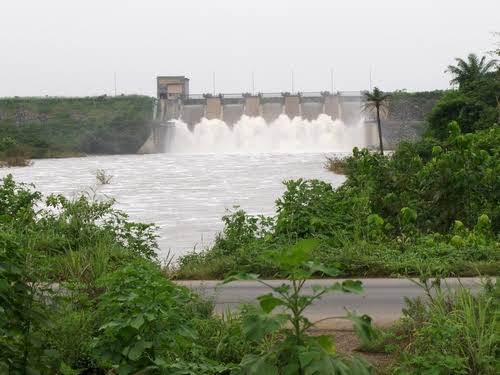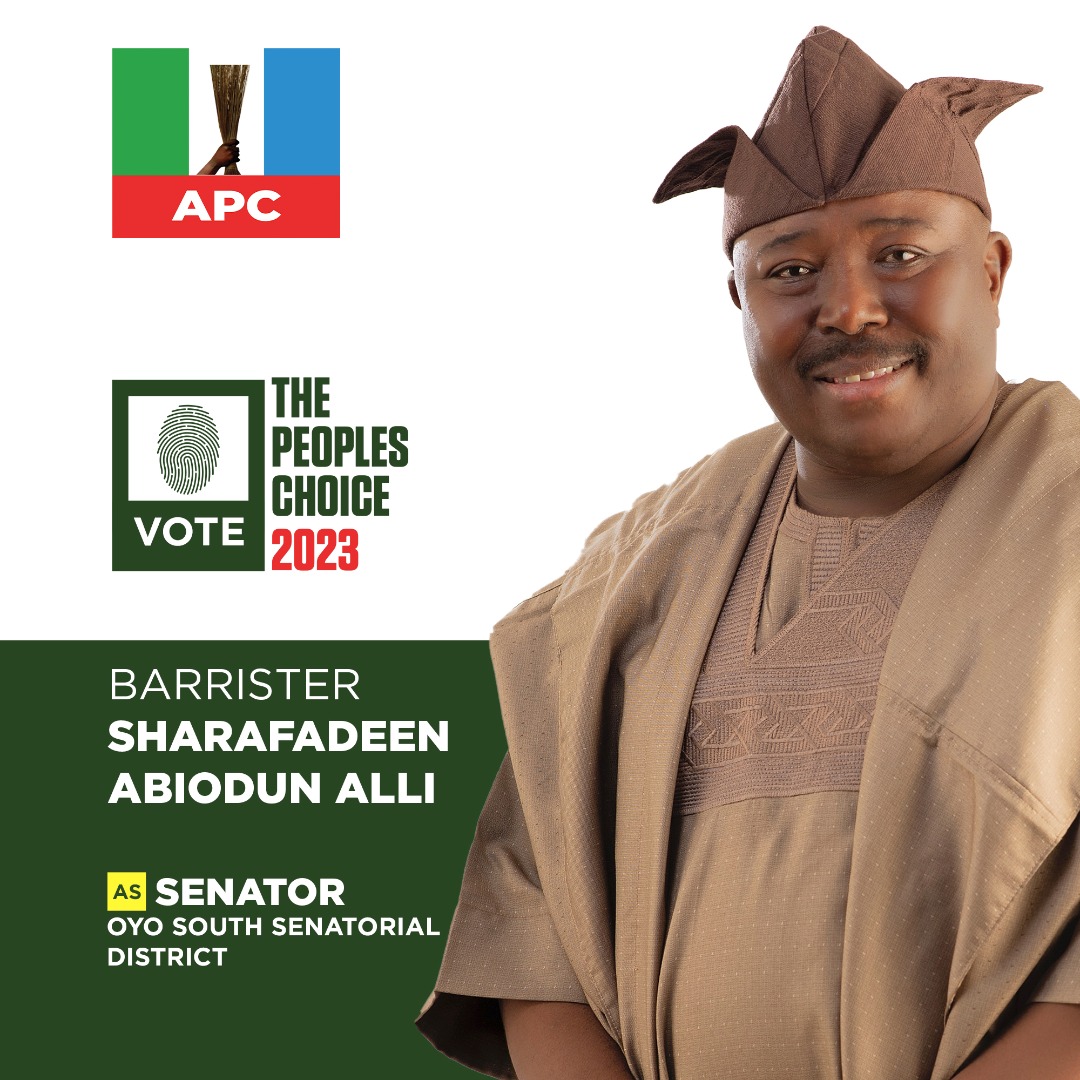 Lack of Water Supply : Oyo Assembly To Investigate N1.3billion water contracts awarded by Ajimobi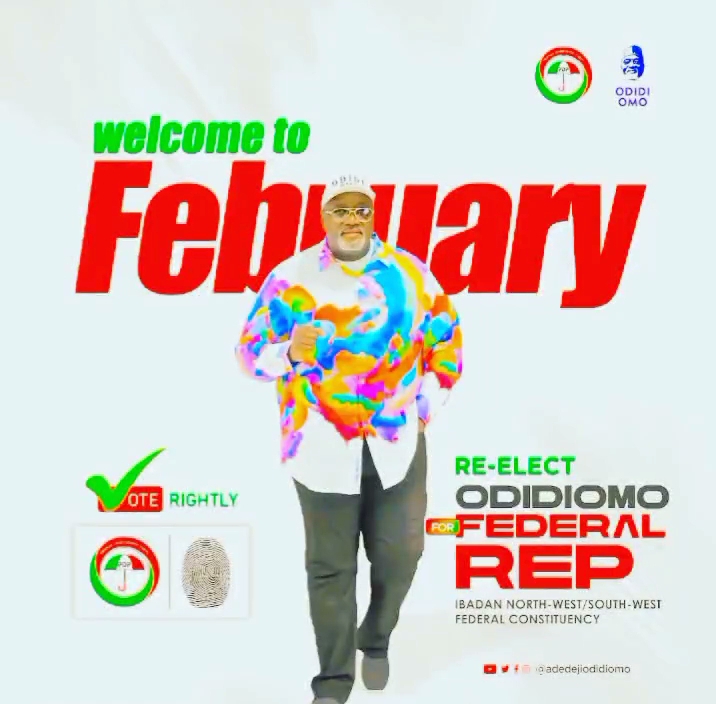 The Oyo state house of Assembly, on Tuesday, faulted the claim by the State Water Corporation Agency that 12 out of the state's 22 waterworks were functioning, maintaining that residents of the state do not enjoy regular water supply.
The Assembly which expressed reservations when acting Managing Director of the Water corporation agency, Samuel Adegboyega, appeared at plenary, also launched an investigation into the award of contracts of about N1.3billion between November 2018 to April 2019.
According to Speaker of the Assembly, Honourable Adebo Ogundoyin, the investigation will involve an examination of ongoing water projects and a check of records and activities of the agency.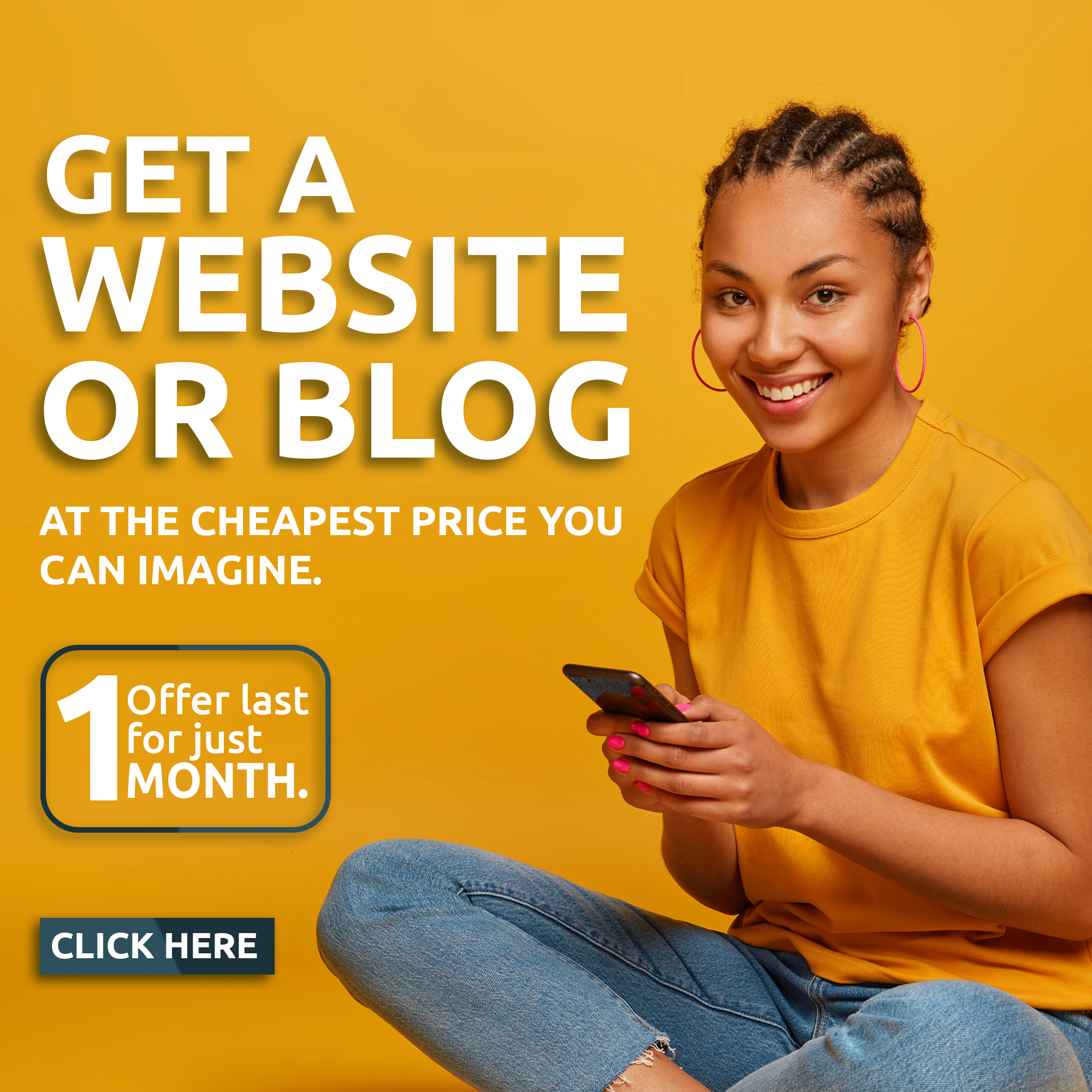 Speaking, he queried the agency's approval of nine contracts between November 2018 to April 2019, without commensurate impact on water supply.
"From this report, your agency awarded 13 contracts between 2011 and 2019, which is eight years. But to my amazement, nine of these 13 contracts were awarded at the tail end of the last administration.
"These contracts were awarded and about N1.3billion was released within five months to different contractors yet water is still not flowing in our pipes across the State.
"We have set up a committee which involves lawmakers across the five zones of Oyo State to visit the agencies facilities, ongoing projects and check their books.
"After this, we may be inviting the immediate former commissioner for environment and natural resources, the former Permanent Secretary and all the contractors that have one or two questions to answer," Ogundoyin said.
Speaking, Majority Leader of the Assembly, Honourable Sanjo Adedoyin representing Ogbomoso South said the agency's boss' report was unbelievable, noting that less than two per cent of Ogbomoso zone had access to pipe-borne water from the agency.
He said that the claim on the report that 70 per cent of Ogbomoso residents accessed water supply at 6,600 capacity is not just bogus but deceptive.
In his words, Honourable Adebayo Babajide representing Ibadan North Constituency 2, lamented the recklessness of the agency's contractors in damaging road infrastructure.
"Our people are complaining on how your contractors go about digging our roads, claiming they are fixing water pipes and at the end, potholes are created on the road and no water at least to compensate."
In his report, Adegboyega said waterworks were functioning at 80, 80, 50, 70, 70, 70, 50, 50, 60, 50, 100 and 80 per cent respectively in Asejire phase 1&2, Eleyele, Oyo, Iseyin Koso, Iseyin Atori, Ogbomoso, Eruwa, Saki, Igbeti, Ago-Amodu, Iganna and Ajinapa.
He decried that the major problem faced by the water corporation in the State was the availability of chemicals especially aluminium sulfate.
"We need at least 6000 metrics tons of aluminium sulfate yearly. Some part of our constitution are also obsolete and no longer workable.
"For instance, our law stated that anyone that damages water pipe, should be made to pay 20 naira, another one says 40 naira. This is also a setback to us as an agency," Adegboyega said.
...For the latest news update, Subscribe to our Whatsapp Channel
(Click Here)
and join our Telegram Update Group
(Click Here)