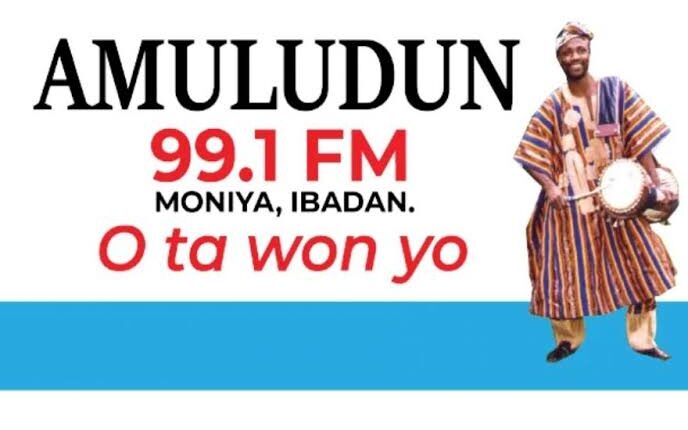 Just In: Suspected Yoruba Nation Agitators Hijack Radio Station In Ibadan
was hijacked at the early hours of today by Yoruba Nation agitators but were arrested after more than an hour of live broadcast.
Intruders suspected to be agitators of the Yoruba nation on Sunday morning hijacked broadcast activities on Amuludun FM, Ibadan.
Amuludun FM, Moniya Ibadan is one of the FM Stations of the Federal Radio Corporation Of Nigeria, FRCN (Radio Nigeria, Ibadan zone)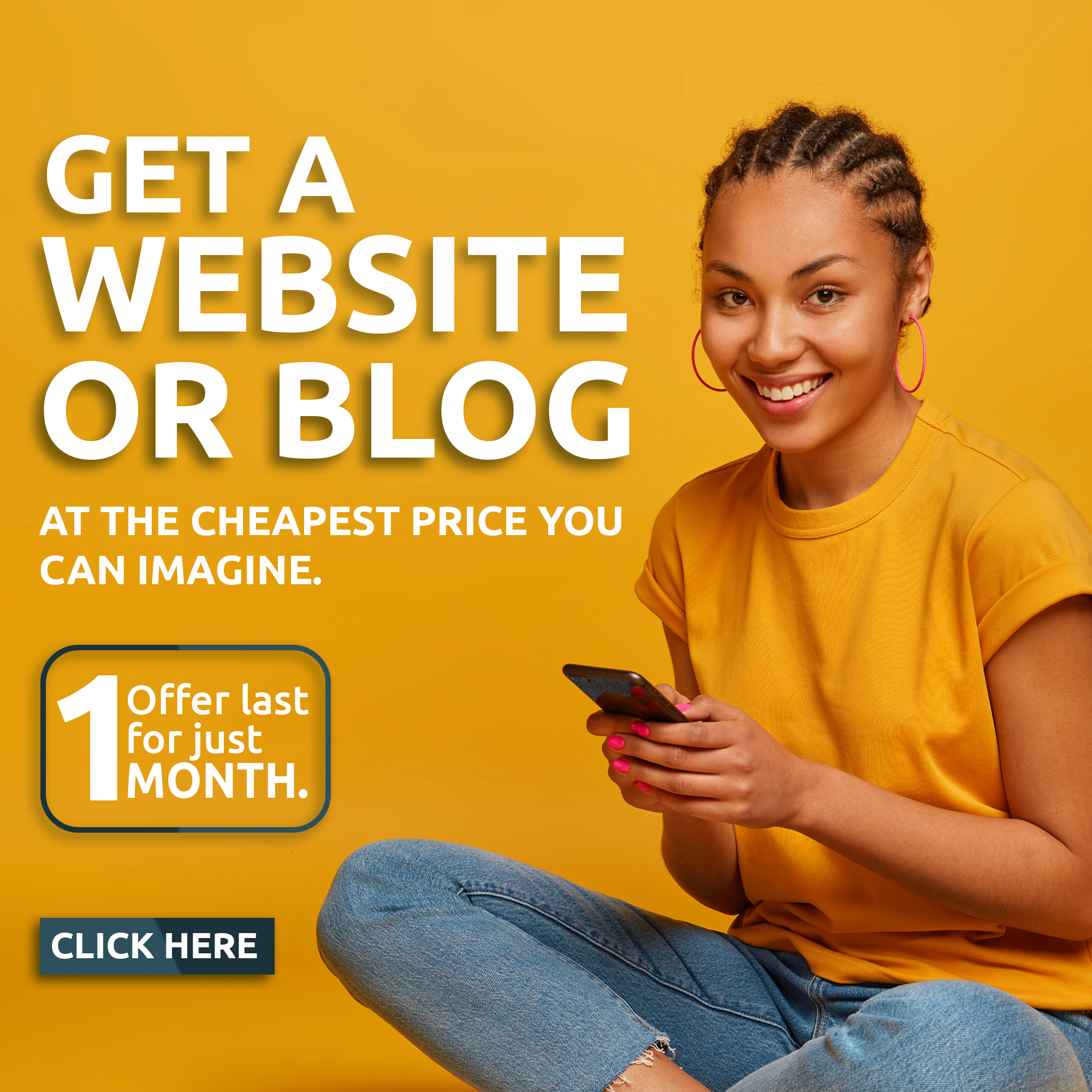 The agitators after invading the FM station, seized the phones of staff on duty and took over the air.
Some of the agitators were heard saying they are Yoruba nation agitators, asking their sponsors to come out.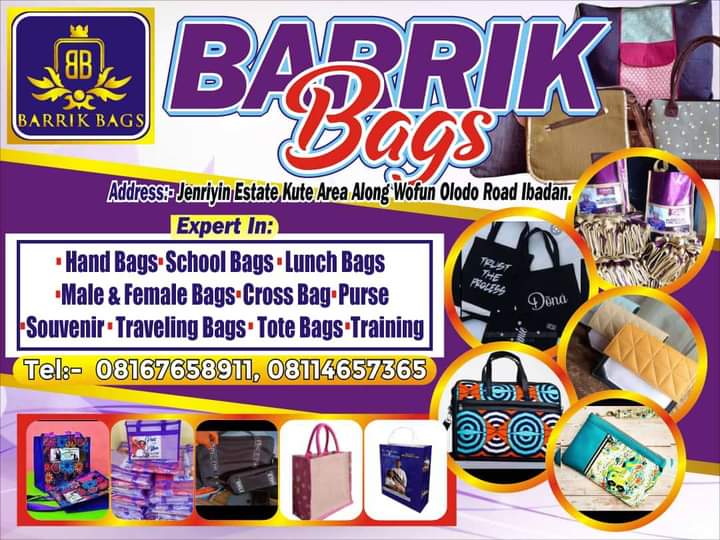 Obviously, with the proactiveness of the security agencies that arrived at the station, the intruders began raising alarm that they'd attacked with guns, calling on their sponsors to come to their rescue.
As at the time of filling this report, Amuludun FM and Premier FM, have been off-air.
Our Correspondent gathered that normalcy has returned to the station