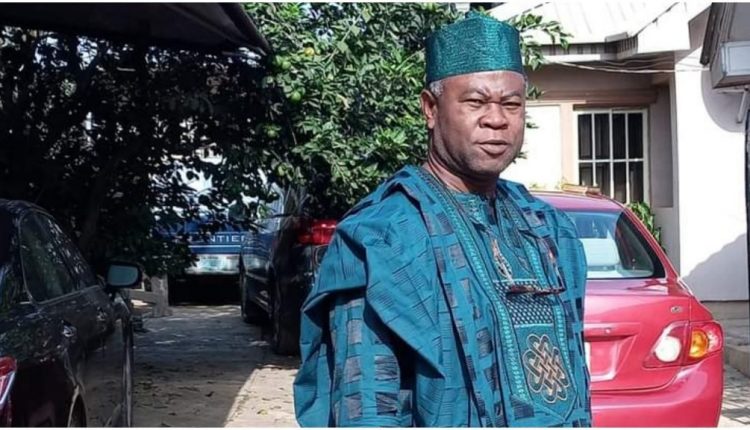 Just In : Ibadan Poly To Hold Candle Light Service To Honor Oladunjoye, Adeyemi Today
The Staff and Management of The Polytechnic, Ibadan has scheduled a Candle Light Service programme for today, Sunday 31st, to honor their two late staff that died last Thursday in a ghastly car accident.
The institution's late staff, Architect Kola Oladunjoye and Mr. Yusuf Adeyemi were said to have went to Oke Ogun polytechnic, Saki for an official assignment before their car ram into a
lagoon near Moniya community in Ibadan on their way retuning.
The Candle light is scheduled to hold at 5pm, today at South Campus Tarmac, inside the institution.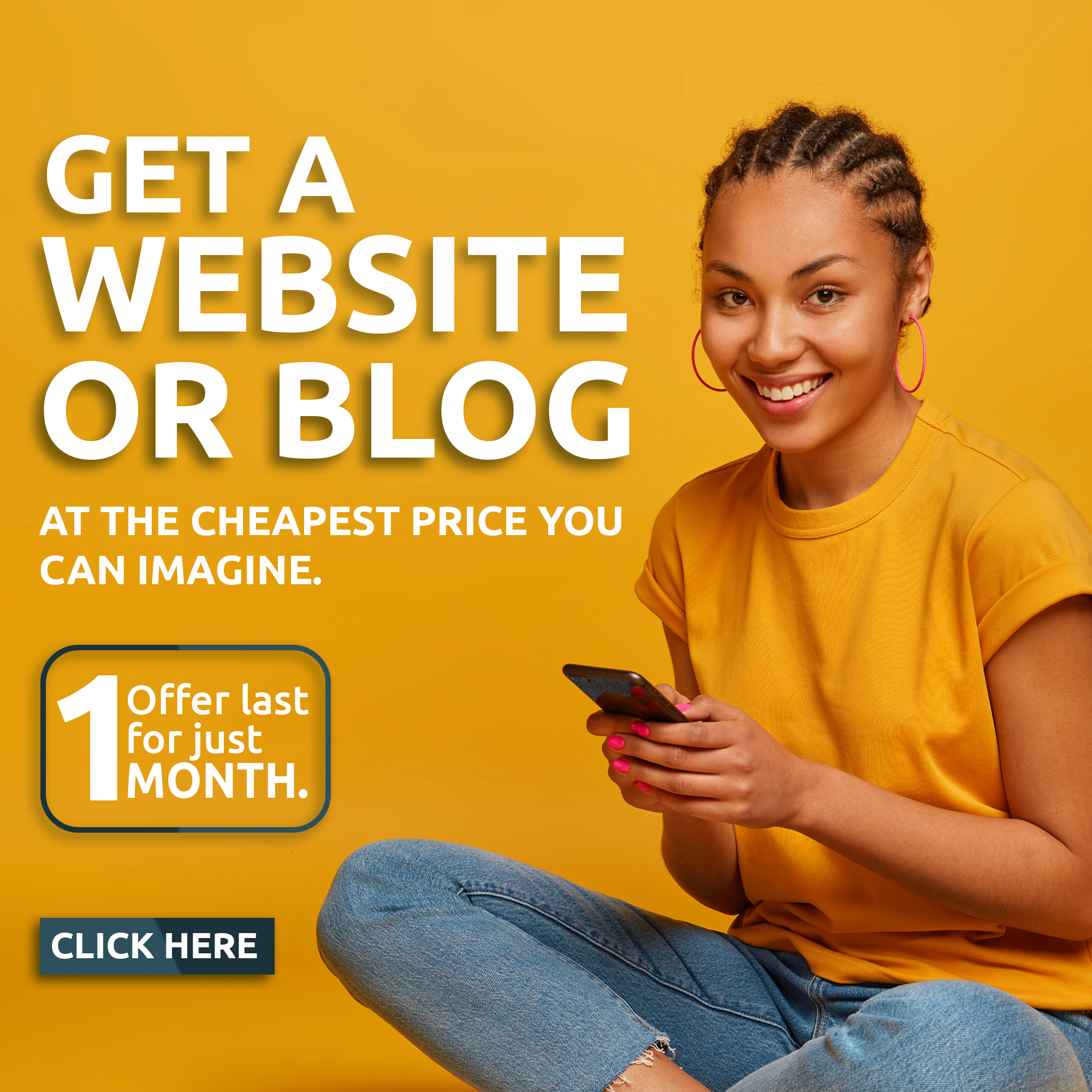 Everyone is advised to come with a face mask with strict adherence to Covid – 19 protocols.