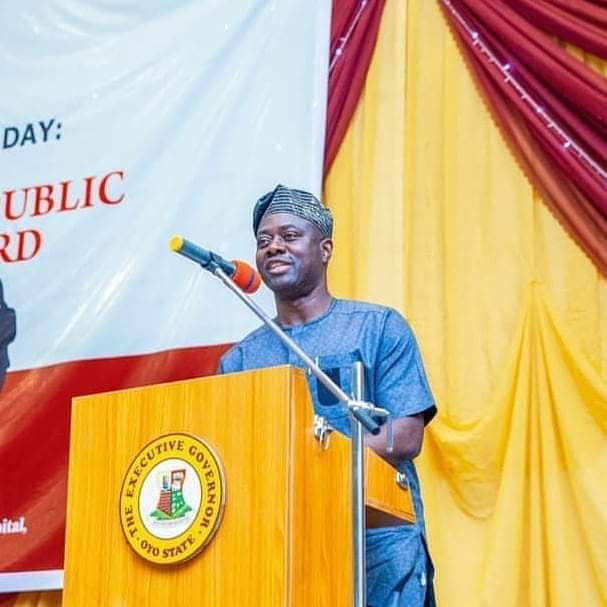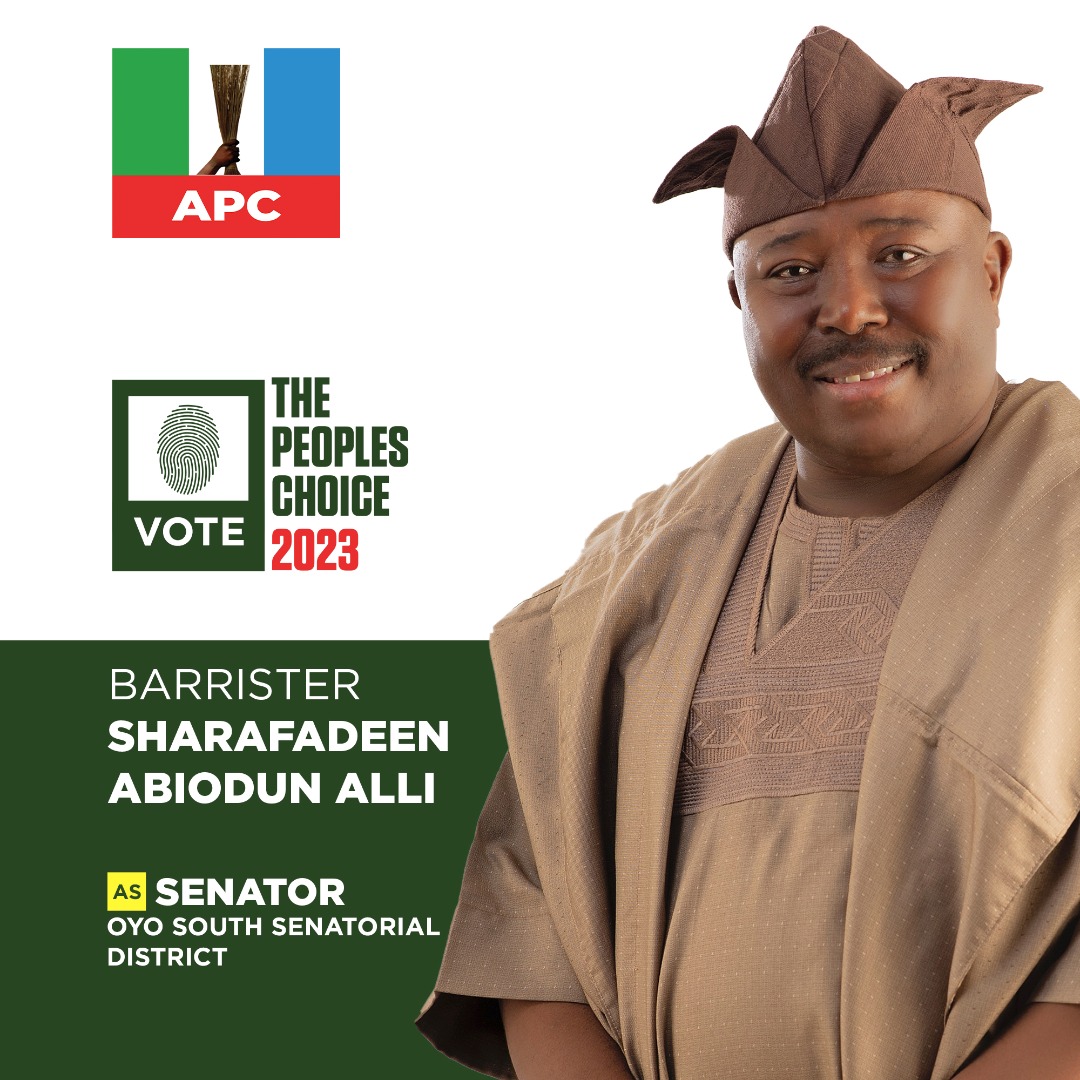 Investors Showing Unprecedented Interest In Oyo State—makinde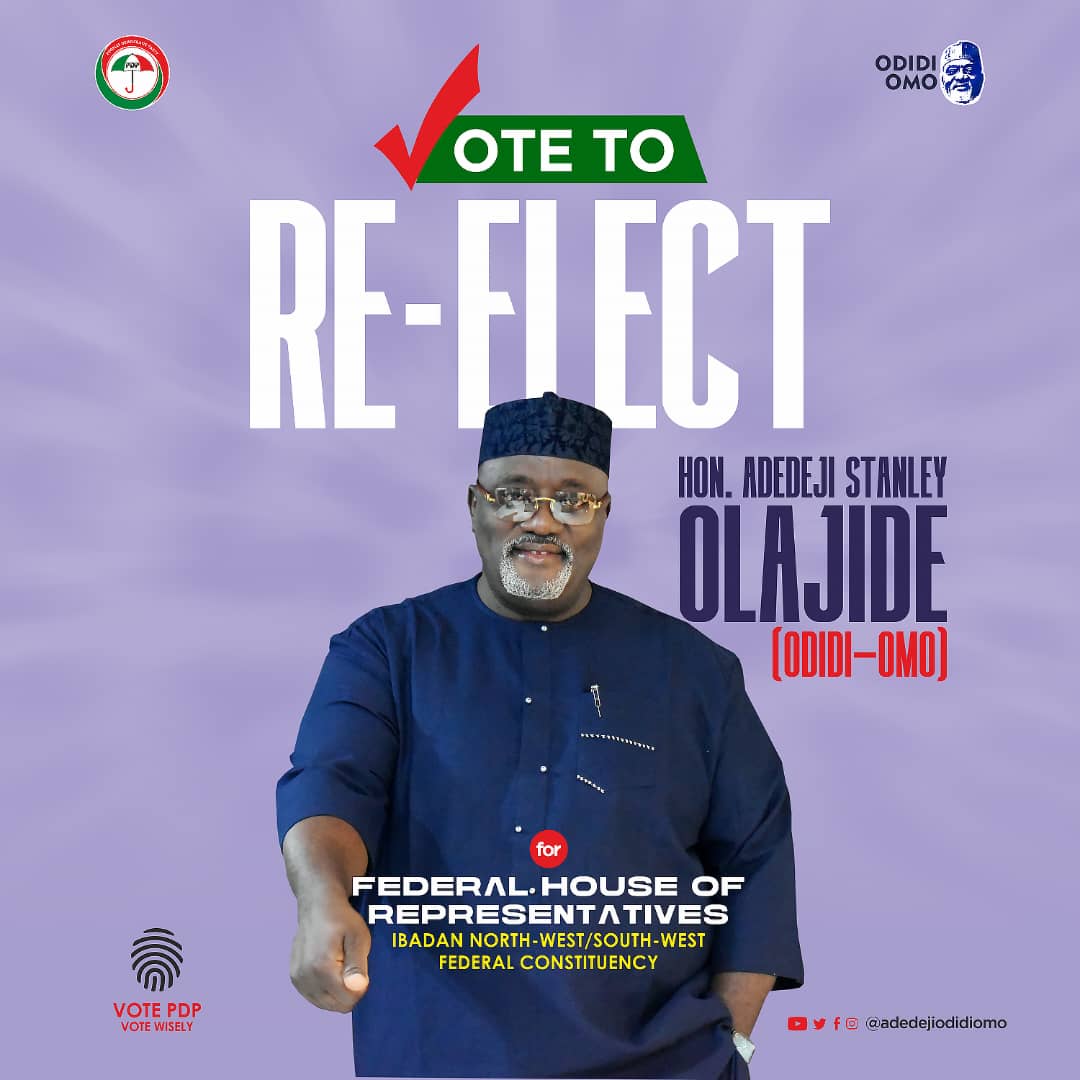 Oyo State Governor, Engineer Seyi Makinde, said on Thursday that investors are already showing unprecedented interests in Oyo State, explaining that in a short while, the people would start witnessing the result of massive investments.
Governor Makinde, who stated this while addressing the 2019 edition of the Oyo State Productivity and Merit Award, held at the Theophilus Ogunlesi Hall of the University College Hospital, Ibadan, added that his administration's promise of a private sector-led economy has begun to pay off.
A statement by the Chief Press Secretary to the governor, Mr. Taiwo Adisa, quoted the governor as insisting that his administration would continue to deliver on its promises.
He said: "We promised a private-sector-led economy and I am glad to say that investors have shown unprecedented interest in Oyo State. So, very soon, we will start having the benefit of investment growth in Oyo State.
"They have said Seyi Makinde is an audio governor but we promised to keep paying workers' salaries on GSM date (25th of the month) and, consistently, we have been paying. We promised that we will scrap the 3,000 Naira school levy and that we were going to give grants in place of this and we have done that.
"We promised that we will execute infrastructural projects that target our economy. We have awarded the major arterial road from Moniya to Iseyin. I will inspect it next week but the feedback I have is, the contractors are meeting up and they will deliver the project on or before November of this year.
"Some political jobbers will tell you that the Staff Audit and Payroll Verification Exercise is targeted at witch-hunting workers. I want to specially thank the labour leaders and the entire workforce for your cooperation and commitment. For us, if you don't know how many people you are feeding in your household, you won't know how you should plan and the only reason we are doing this is to ensure that we know, with precision, how many people are drawing salary from the treasury of Oyo State.
"There have been challenges and we are putting in effort to ensure that they are addressed. So, I stand before you again to say that no civil servant in the state will be unjustly treated under my watch."
Governor Makinde also stated that his administration was going ahead with the planned recruitment and modernization programmes, even as he told the civil servants that the productivity award was well-deserved by the awardees.
He stated: "I know that the majority of you are dedicated to your work. However, there is no way we won't have some bad eggs among you. I have had to carry out a sting operation to fish out these bad eggs. I am always very sad when I have to send people to be investigated, to be disciplined and to be prosecuted. Because of those few bad eggs and our administration's commitment to return Oyo State's public service to an enviable position, we decided to appreciate those that have distinguished themselves at their different places of primary assignments.
"Let me say, for the umpteenth time, that the welfare packages doled out to workers are not privileges but your rights. Whoever that has put in 30 days of activeness deserves to be paid at the end of the month. This is non-negotiable and this is why we approved the payment of new minimum wage and consequential increment across the board.
"We have also ensured that workers that are entitled to loan facilities enjoy it with less stringent repayment measures. We have not only increased Car and Housing Loans but have also increased the amount disbursed on a monthly basis."
Speaking earlier, the Head of Service of the State, Alhaja Amidat Ololade Agboola, said that the productivity award programme was organised to celebrate excellence in the entire workforce of Oyo State.
She said this kind of celebration and award to the civil/public servants in the State was last held 24 years ago as a day set aside to celebrate the entire workforce of Oyo State.
She commended Governor Makinde for proving to the civil servants that he has truly come to serve the people and to move Oyo State forward.
The Head of Service also explained that the governor has fulfilled the promises made to the civil/public servants through the donation of 100 per cent of his salary to the payment of pensioners; review of the cases of the wrongfully dismissed workers by the last administration and the implementation of the minimum wage.
The Head of Service charged all the awardees to see the awards as a challenge to do more and never relent in doing good works, as it is known that the reward for hard work is more work.
She hinted further that the award was not meant to create rivalry among the workers but to bring out the best in all the civil servants.
...For the latest news update, Subscribe to our Whatsapp Channel
(Click Here)
and join our Telegram Update Group
(Click Here)