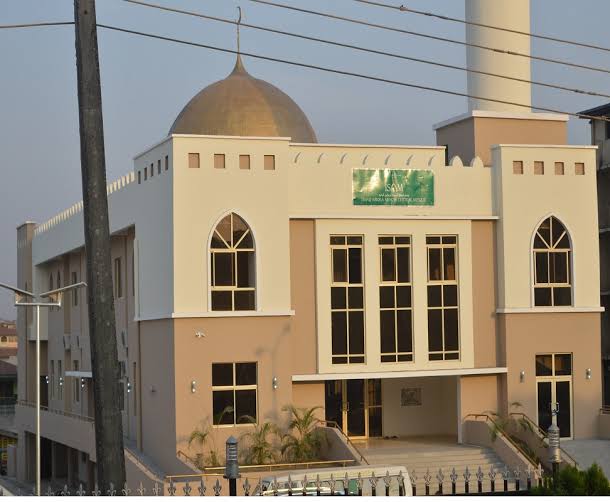 In Ibadan : Abiola Ajimobi Central Mosque Suspends Jumu'ah Services Indefinitely
According to a press release issued by Alhaji Murisiku Abidemi Siyanbade, the Chairman, Management Committee of
"ISHAQ ABIOLA AJIMOBI CENTRAL MOSQUE"
and made available to newsmen in Ibadan , the central mosque has suspended Jumuat Service indefinitely.
The press release reads thus;
"ISHAQ ABIOLA AJIMOBI CENTRAL MOSQUE, OKE -ADO, IBADAN
SUSPENSION OF JUMU'AH SERVICES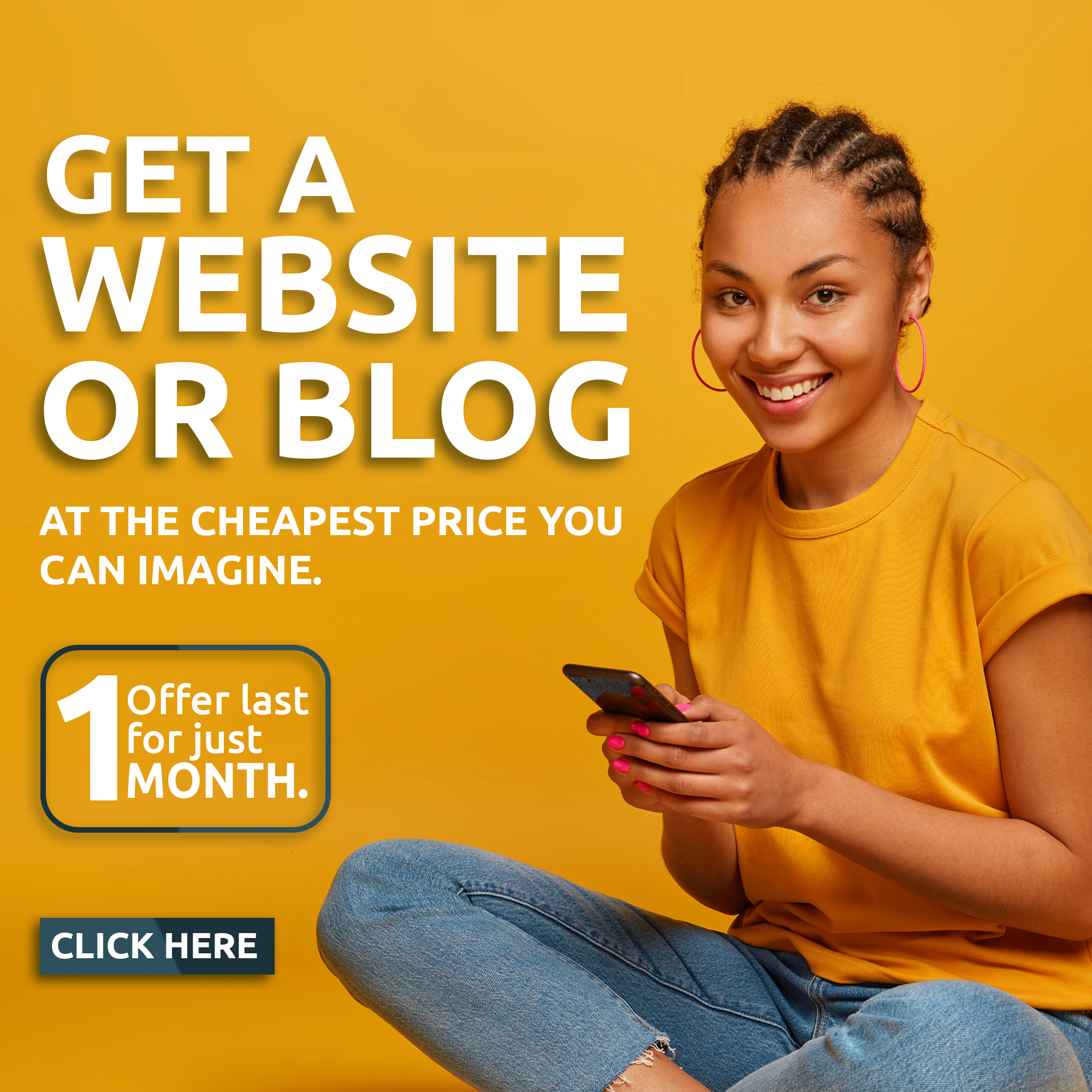 Assallam 'alaykum warahmatullahi wabarakatuhu.
The Management Committee of Ishaq Abiola Ajimobi Central Mosque, Oke-Ado, Ibadan met on Thursday 19th March, 2020 and resolved to INDEFINITELY SUSPEND JUMU'AH SERVICES at the Mosque
The Suspension of Jumu'ah Services was arrived at following the global pandemic scourge of COVID-19, known in popular parlance as CORONAVIRUS, and in view of general medical guidelines urging people to avoid gatherings of over 50 persons.
More worrisome is the fact that the officially confirmed index in Ekiti State stayed a week in Ibadan and also the case of a 50-year old UK returnee whose sample has been taken to Lagos for further confirmation.
These informed our resolve to take the precautionary measure
May Almighty Allah continue to keep us safe and bring this global affliction to an end, Aamin
M.A. Siyanbade
Chairman, Management Committee
ISHAQ ABIOLA AJIMOBI CENTRAL MOSQUE
...For the latest news update, Subscribe to our Whatsapp Channel
(Click Here)
and join our Telegram Update Group
(Click Here)