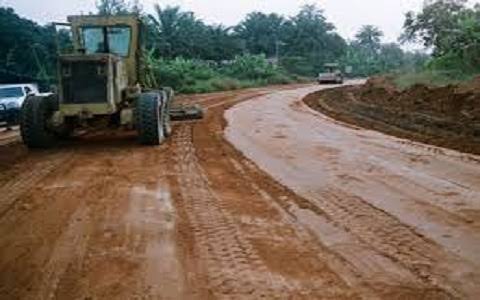 Ibadan Residents Frown Over Poor Handling Of Roads Construction By State Govt.
Residents, especially those who have businesses along Ibadan South East and Ona Ara local government areas of Ibadan, the Oyo State capital are not happy with the ways road constructions are being handled in the ancient city.
The expression of anger, they told newsmen, became necessary, following the untold hardship the demolition of some culverts and link bridges have caused.
According to them, alternative routes should have been created long before the project started.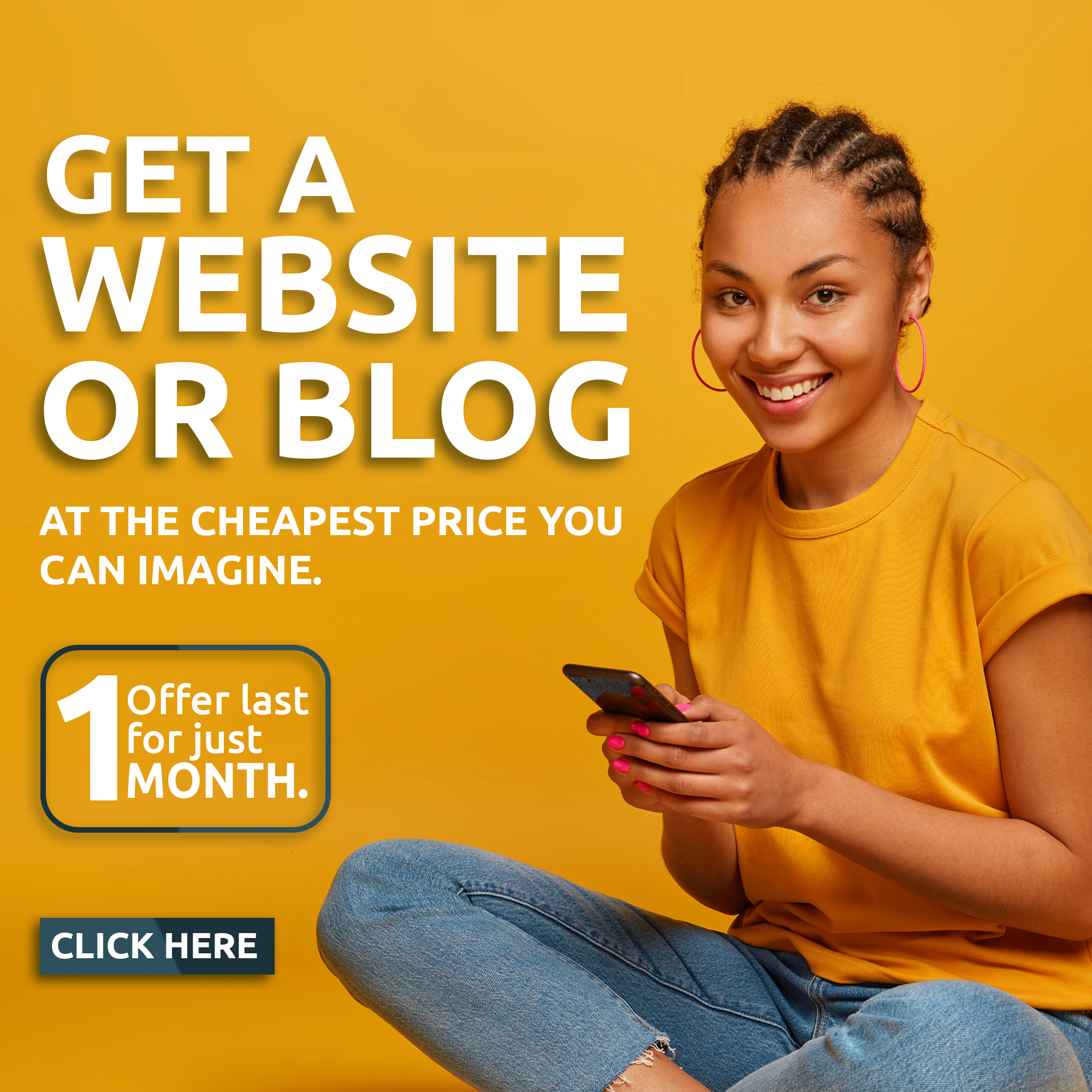 "From Labo to the bridge linking the expressway that connects it with areas in Ona Ara local government, more than two bridges and culverts have been demolished with no alternative routes to pass. We now spend more hours on the road to get to our destination.
"Only recently the alternative bridge at Ogbeni Tioya which was done to ease vehicular and human movement following the heavy downpour that ravaged Ibadan last Friday. The downpour had necessitated total closure of Ogbere-Ti-O-Ya bridge.
"With the development, it means we are going to wait till the construction ends before we can continue with our businesses. That is too harsh to bare. While we are not saying government shouldn't embark on developmental projects, it shouldn't be at the detriment of the people. The Labo bridges, for example, should have been done in phases, one at a time. We now use longer hours on the road, pay more to commercial drivers and motorcyclists. Imagine if you are from this end of Labo and you are going to Akanran. What would you do?
"It is not too late for government to find alternative and durable roads so as to ease the burden off the masses' neck. Government shouldn't add to our problems," Awolere Yekini, who spoke on behalf of the affected residents appealed.
...For the latest news update, Subscribe to our Whatsapp Channel
(Click Here)
and join our Telegram Update Group
(Click Here)