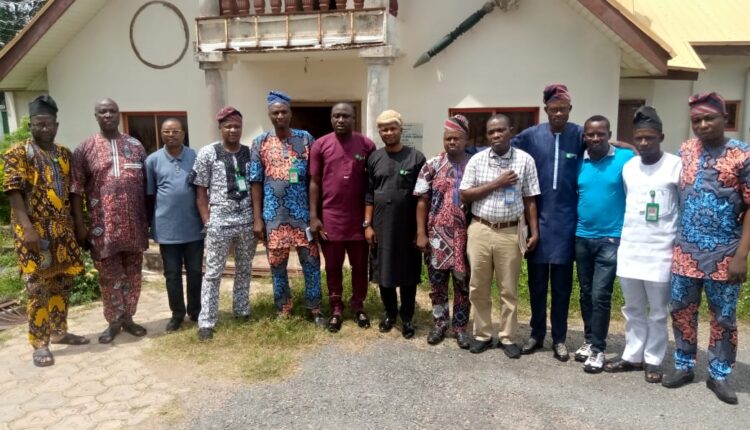 Ibadan N'West Council Legislators Summon Amotekun, Berates Officers' Non-challant Attitude To Work
Ibadan North West Legislative House has summoned the council's Commandant of the State Security Network, also known as Amotekun, to appear before it.
The resolution was followed by a motion by the Deputy Leader, Hon. Popoola James, and seconded by member, representing Ward 9, Hon. Gbadamosi Oluwagbemileke, that he appears before the House to clear the air on the allegations, that his officers don't respond to people's calls during crises.
Hon. Bamidele Ariyo of Ward 6, condemned the unprofessional attitudes of some security agents, calling on the executive to provide them with necessary arms to combat and reduce crimes to the bearest minimum.
Speaking also on the security challenges in the land, Hon. Hammed Shuaib stressed the need to properly engage the officers of the Community Policing outfit, recently inaugurated by the council Chairman, Hon. Rahman Adepoju, at an event to commemorate his 100days in office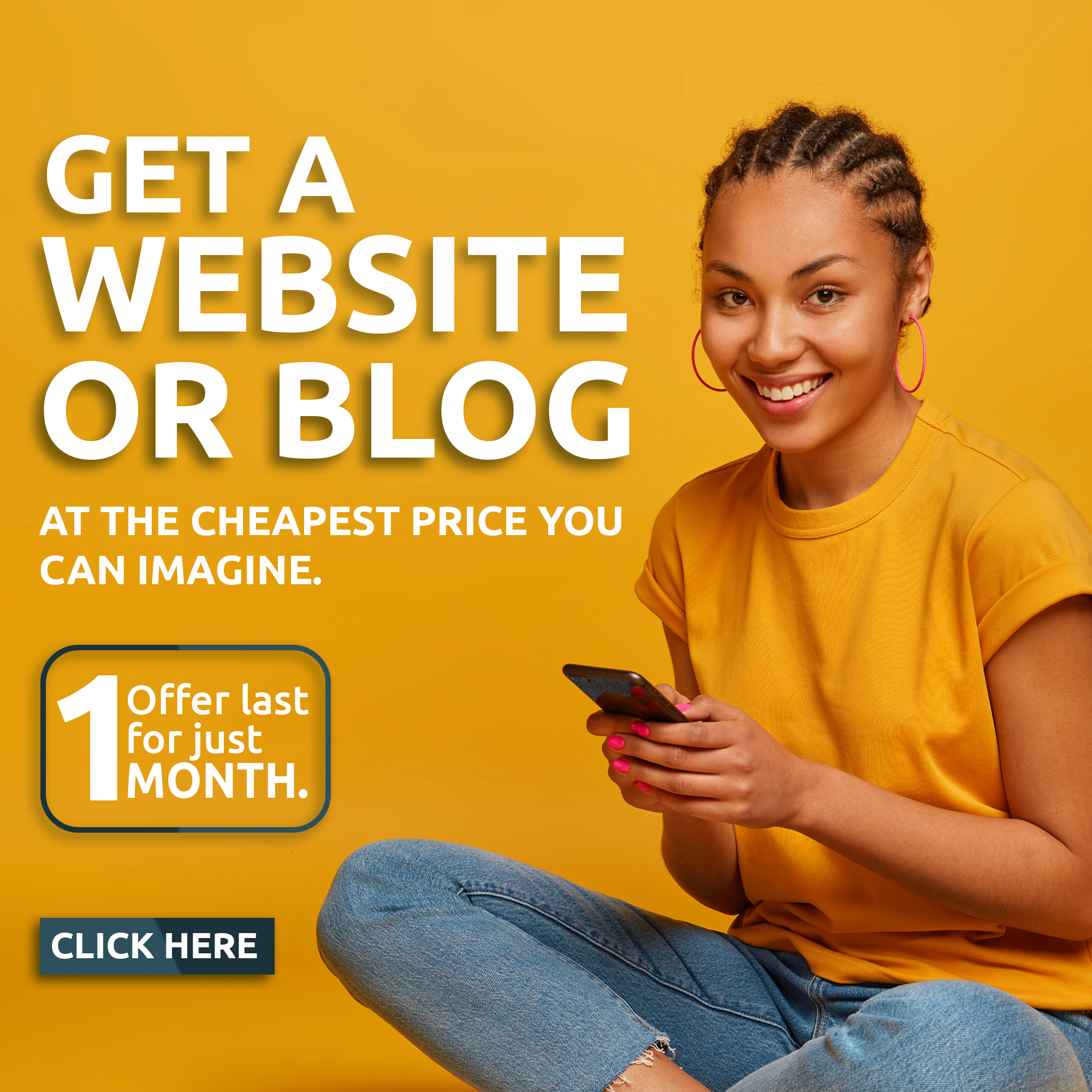 The Leader of the House, Hon. Kazeem Arowodana, directed that the Amotekun boss, as well as members of the newly inaugurated local security sector, appear before the House on Tuesday, October 5, 2021.
Hon. Arowodana noted that good relationship with the Amotekun officers should be established, to ensure they work harmoniously with the newly launched local Policing sector.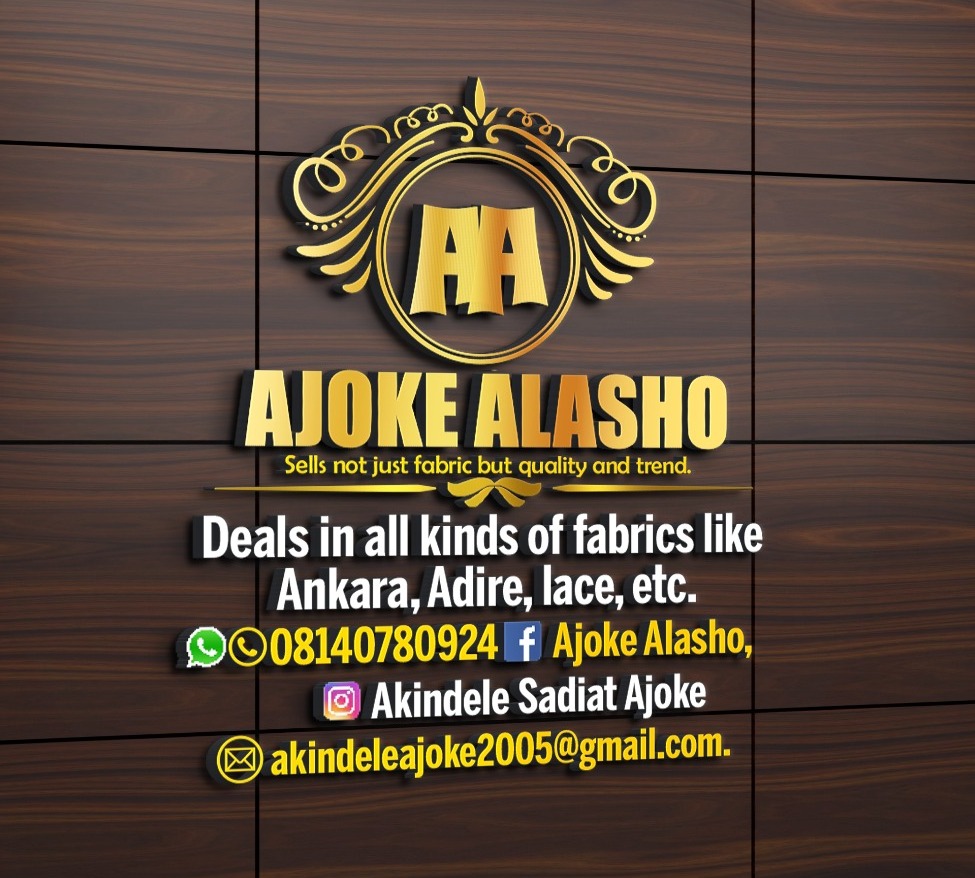 The House however resolved to be holding the Plenary on the first and last Wednesdays of every month, with the first in both English and Yoruba language, while the second will be said in a complete Yoruba language.