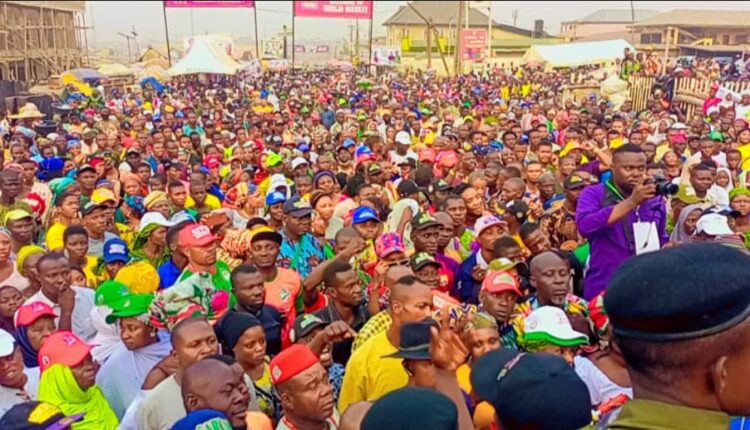 Ibadan North Goes Agog As Thousands Of PDP Faithful, Residents Receive Makinde
It was a carnival-like rally for the party faithful, and electorates has governor Makinde's campaign train get to Ibadan North Local Government.
As earlier reported by this medium, the director general of the Omituntun 2.0 Ibadan North Local Government, Hon. Folajimi Oyekunle (DON) had earlier assured residents and Party Faithfuls of a carnival-like homecoming for his Excellency Governor Seyi Makinde and all other PDP candidates from the local government.
Despite the late arrival of the governor to the campaign venue, party loyalists enjoyed the moment to the lovely tunes of the Fuji maestro Alhaji Taye Currency before the arrival of governor Makinde.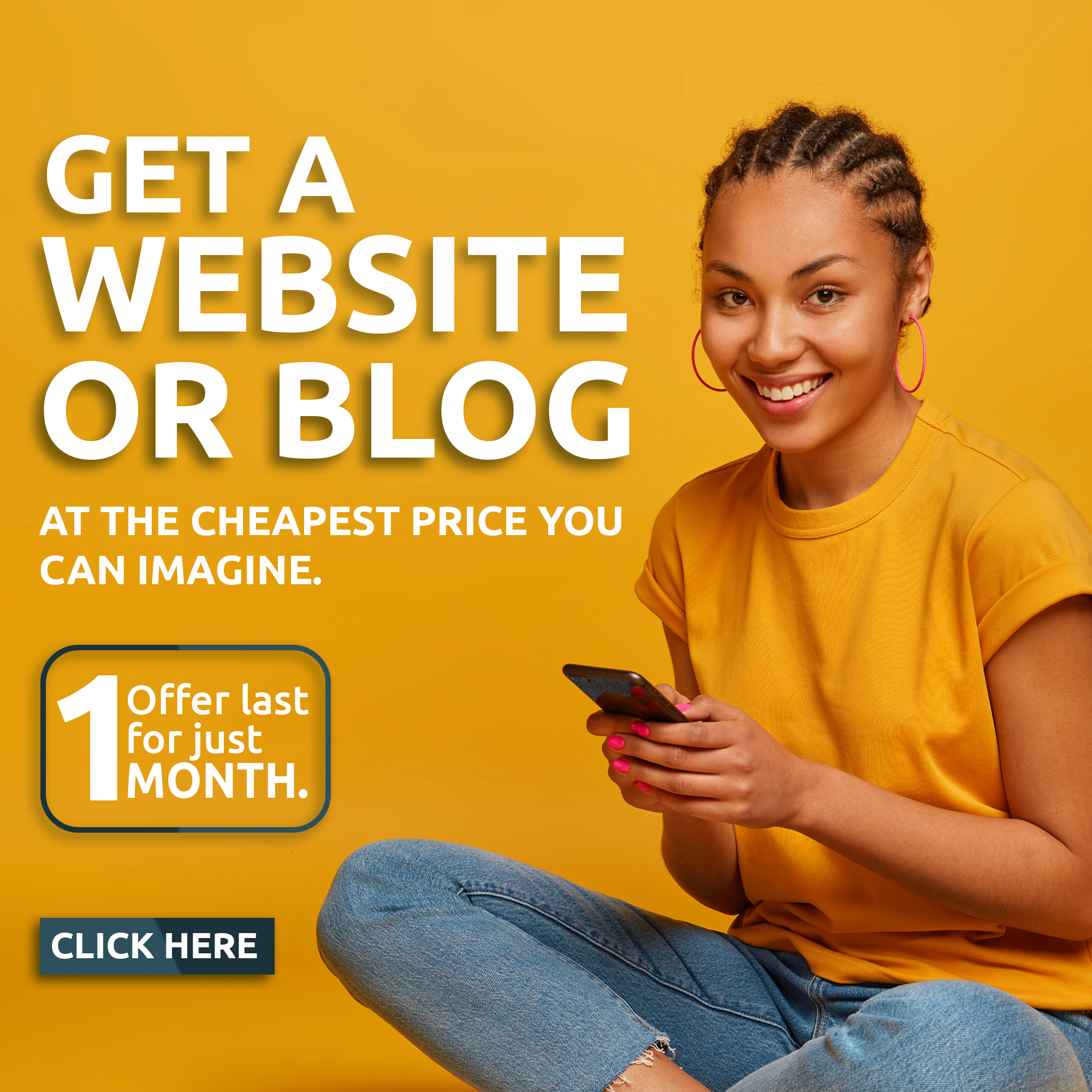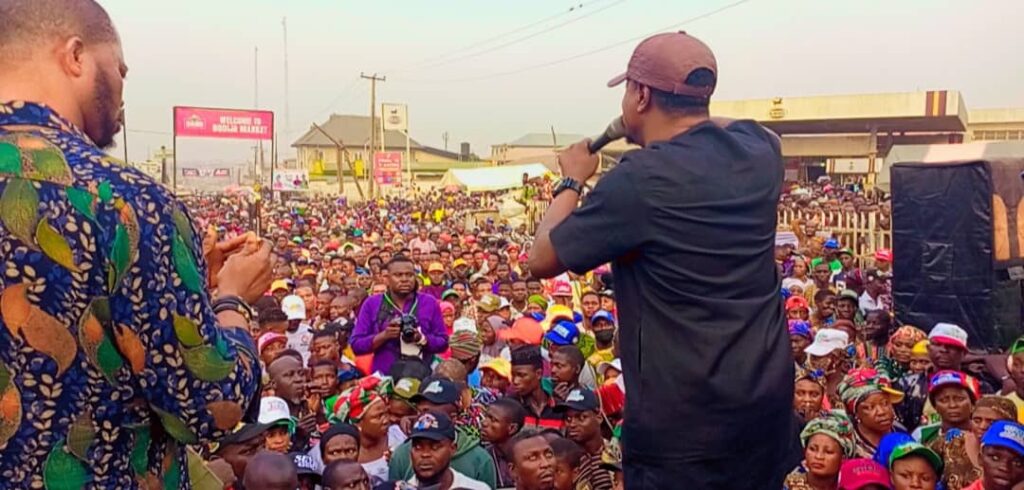 Addressing the crowd, the Director General Seyi Makinde Omituntun 2.0 Campaign in Ibadan North Local Government, Hon. Folajimi Oyekunle (DON) said the current situation in the country speaks volumes about how and where the electorates will direct their voting too and in further clarification urged the masses to vote heavily for all the PDP candidates from top to bottom, especially his Excellency Governor Seyi Makinde as governor for a second term.
Ace broadcaster, Alhaji Oriyomi Hazmat addressing the crowd, said Ibadan North Local Government, has and will always set the pace, the ace broadcaster said despite the late arrival, the crowd was overwhelming, and it shows the electorate in Ibadan North Local Government enjoyed the dividends of good governance.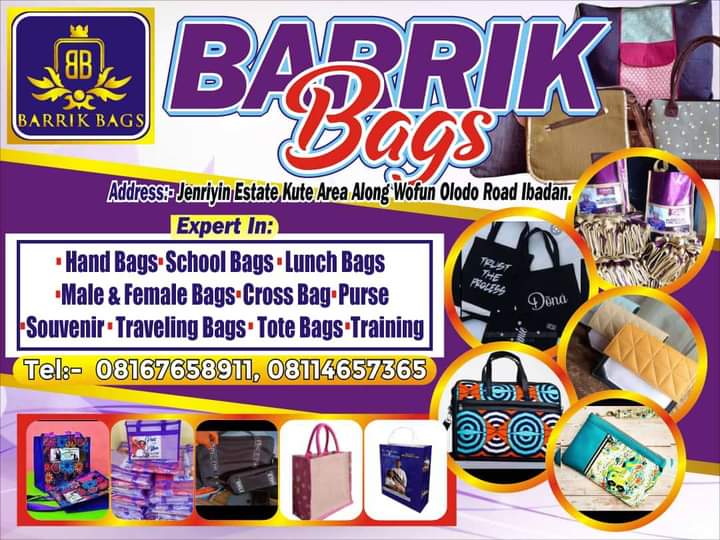 Introducing the candidates and seeking massive votes come February 25 and March 11 was personally done by his Excellency Governor Makinde, with the introduction of Mogaji Olasunkanmi Tegbe for Senator Oyo south senatorial district, hon. Lanre Sarumi for Member House of Representatives in Abuja, Hon. Olufunke Comforter Olajide a member of Oyo state house of assembly Constituency 1, while the hon. Babajide Gabriel was a member of the Oyo state house of assembly, Constituency 2, and finally, the governor enjoined the crowd to vote for him and barrister Bayo Lawal for a second term in office.
Makinde in his words said" We have fulfilled our promises, every worker in the state gets the due salary payment on the 25th of every month, there has never been a time like this where the rally will be on up to this hour into the night, but all this could take effect because there is adequate security on the ground provided by the state government. Therefore, I'm pleading and seeking all electorates to reciprocate our good deeds with their votes at the general poll.