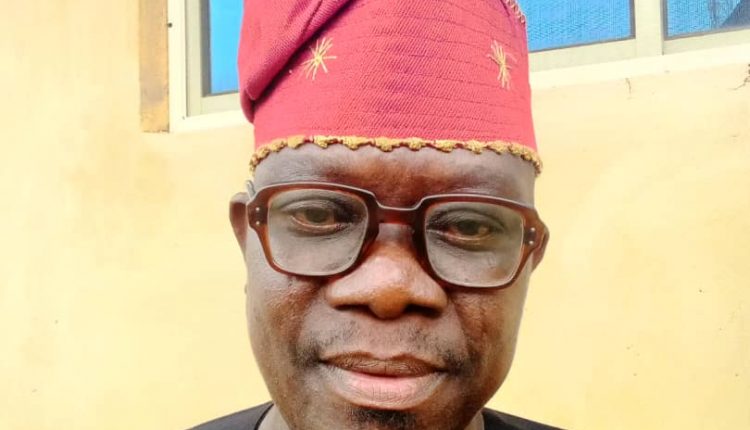 How Ojoge Daniel Lured Me To Implicate Alhaji Zukazeem
An Ibadan-based contractor, Mr. Bayo Adeyemo explained how a legal practional, Olwale Ojoge-Daniel lured him to implicate an Ibadan-based business man, Alhaji Sufianu popularly called zukazeem.
Aside his explanation on the development, Babalola also wrote a letter of apology, appealing to Sukazeem to pardon his errors against him.
Babalola who spoke in an interview with journalists in Ibadan on Monday said he regretted supporting Ojoge to perpetuate evil against an innocent man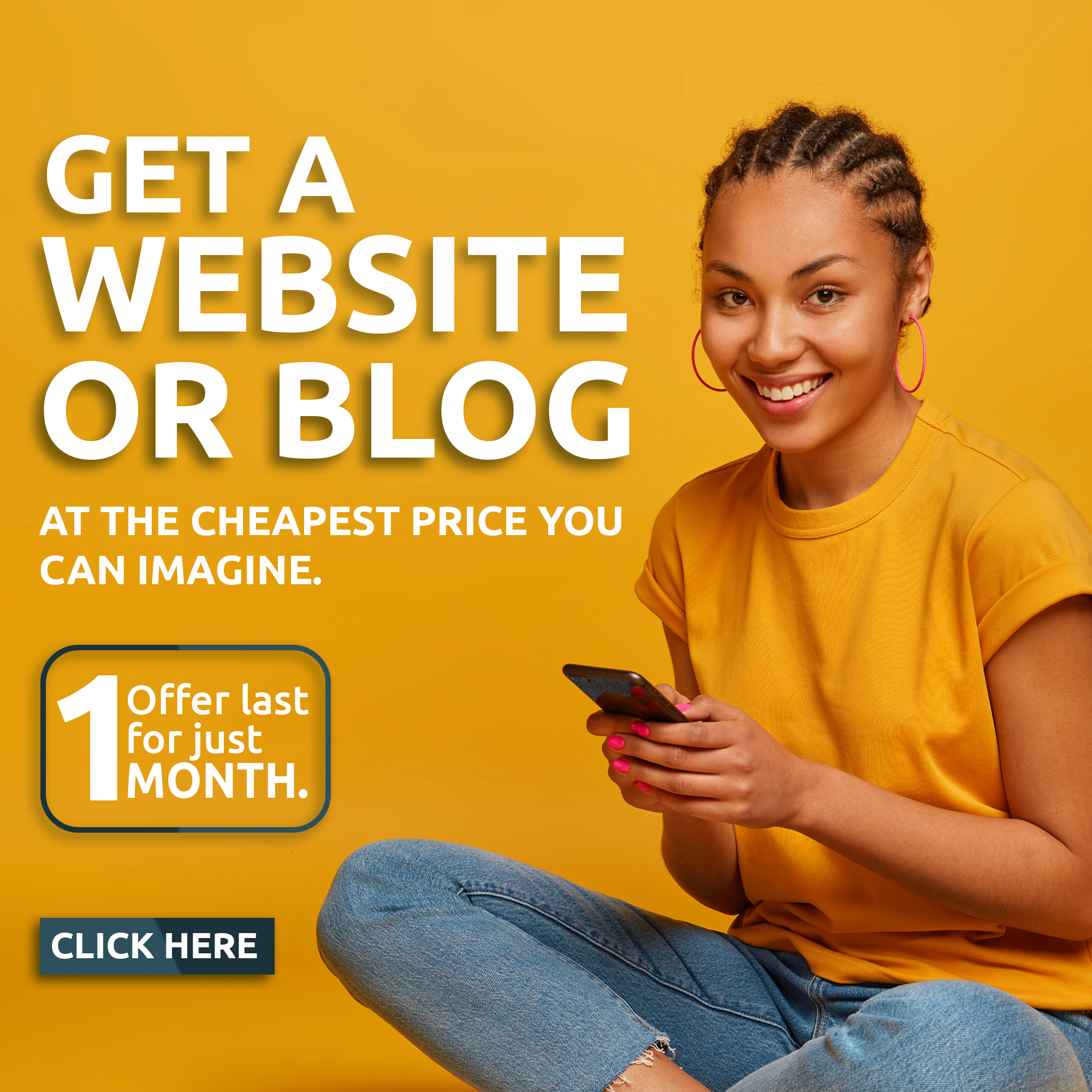 He said; "My name is Bayo Adeyemo, he (Alhaji Sukazeem) has been my mentor, father as he has been there for me for over 7years. He is a kind person to me. We've been doing business since I met him and he has been playing fatherly role.
"Our relationship started 2012/2013.
I can't remember the exact date but it was sometimes last year that Alhaji So Kazeem called me on the phone because there was a project going on. A lawyer was on Mokore project which came through me to baba which is Barrister Lawal Olatunde.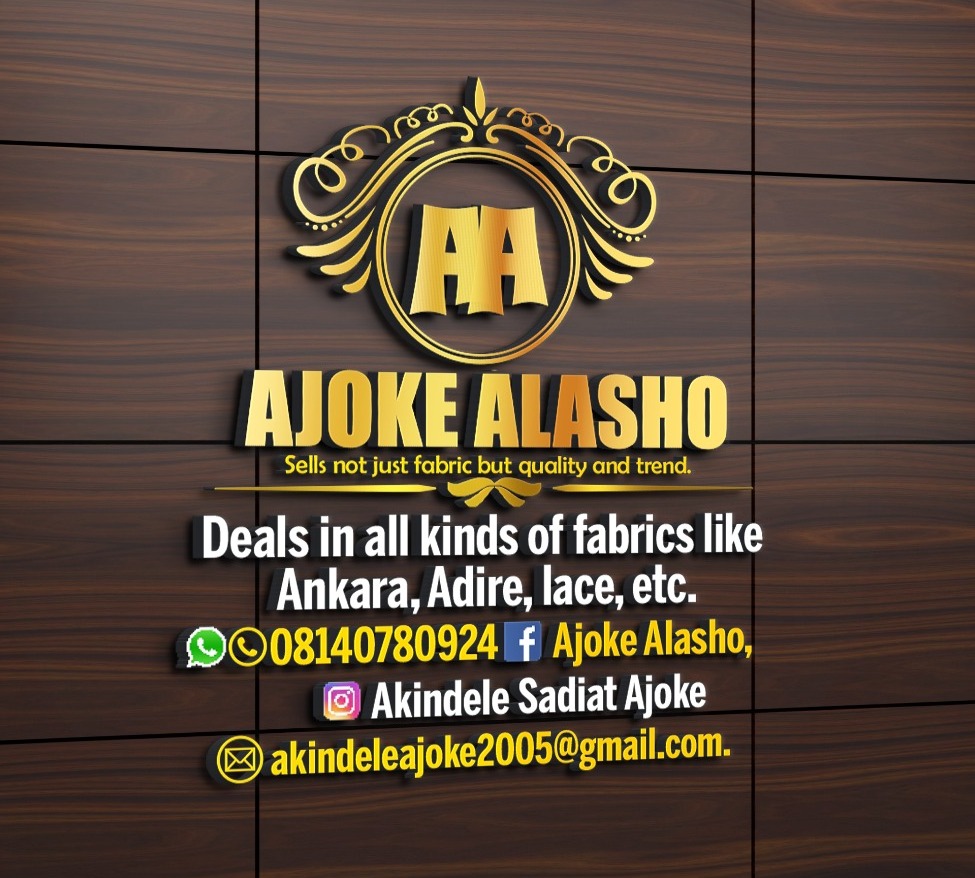 "Later, Alhaji said he wasn't interested in his service and was replaced by Barrister Olawale Ojoge Daniel and his wife as both of them are lawyers. They were introduced to me.
"What really happened as regard the video was that there is another project that I engaged in which is Yinusa Alamu's project. The land was given to me and I realized Alhaji So Kazeem has been on it even before it was handed to me. It was on that process that Barrister Ojoge said Alhaji So Kazeem has given him N200,000 to indict me and the former lawyer Lawal Olatunde.
"He said he would use the avenue to jail me. His wife attested to the submission.
I didn't know how to approach Alhaji because I was living in fear, I even invited Barrister Lawal to meet with Barrister Ojoge to see how he could resolve it.
Along the line, I was taken to Iyaganku on the issue of Yinusa Alamu and one Mr. Ogundele's case. It was on the premise that Barrister Ojoge said it was Alhaji So Kazeem that was using Mr. Ogundele to indict me at Iyaganku to punish me. I didn't have access to Alhaji during that period.
"On that premise, the issue of Oko Oloyun came up. I didn't know how they started, I was only invited by Barrister Ojoge to serve as a bailiff to these three particular properties at Ologuneru.
So, after the exchange of cheque between the family of late Fatai Yusuf Oko Oloyun and Alhaji So Kazeem, Ojoge approached me that Alhaji denied him of the sum N1.3 million which is his entitlement. And he has promised me the sum of N100,000 that we should plan to indict Alhaji So Kazeem on the Mokore project because he knew himself that I was the brain behind the project. Mokore project is more substantial than the issue of Oko Oloyun, and he knew my interest on that project. He then said that family of late Oko Oloyun has paid the sum of #1.3 million to Alhaji So Kazeem and he denied him. So, he wanted to take his pant of flesh from him that we should come together to indict Alhaji So Kazeem on Mokore project which he knew very well that I've been on it even before he came in.
"That was how he planned on the video clip you saw online. He was the brain behind it, he talked it to me and I agreed with him not knowing that had ulterior motives because it was not what we planned. I didn't know he would share it online.
"He didn't give me any money till the day we separated.
The mistake was on my part, assuming I had an Android phone on me, such might have not happened. This baba has been a wonderful mentor to me. There was no anytime he was found wanting on the activities.
"All the things we did in that video was Masterminded by Ojoge himself. As concerned Ramota Blessing Adepoju, it was same Ojoge that spoke to the mind of the lady before she released that video clip where she talked about Mokore land and Alhaji Zukazeem. On that very day, I was there and he asked me to guide the lady on how to implicate Alhaji Zukazeenm. After leaving Ojoge, I called the lady so as for us to go and apologize from Alhaji. Immediately she left me, she had to call Ojoge and downloaded all the things I told her for the man again. She told him that I was the one trying to lure her back to Alhaji Zukazeem.
"Ojogelater called me and said Ramota was his lover and he couldn't allow her to go back to alhaji Zukazeem. My worry is the fact that the lady has nothing to benefit from Ojoge than for him to ruined her life because she is a house wife of Tajudeen. I am back with Alhaji Sukazeem since he was my beneficiary and helper. As we speak, Blessing has entered trap because he is now Ojoge's wife. It is come and marry scam that they use for her. Ojoge's wife knew something is going on between them."