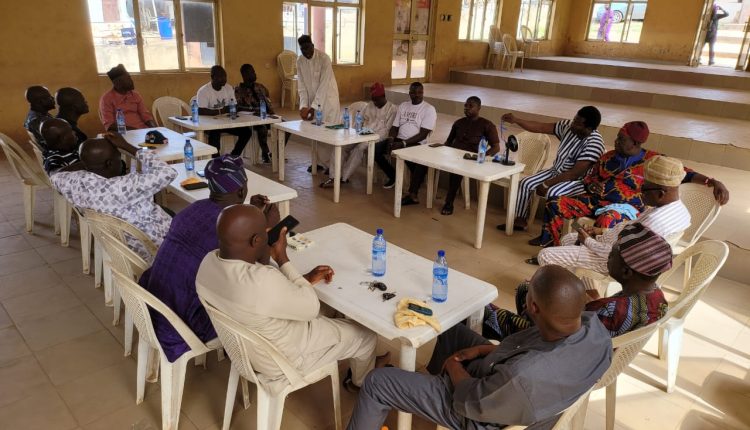 He Is A Role Model For All – Adedibu, Akinajo, DON Fola, Fatokun's Led G-33 Hails Makinde's Governance, Leadership
............ Reiterate Commitment to Omitutun 2.0
The Local government coordinators for Makinde's re-election bid have praised the governor Seyi Makinde, for his inclusive approach to governance, leadership style, and his reverence for God.
The re-election coordinators for Governor Makinde's governorship second term election campaign known as G-33 said the governor had always shown knowledge and competence going by the way he is governing the state.
They made this known on Saturday, during their meeting, held at SDP Building, Old Ife Road, Ibadan.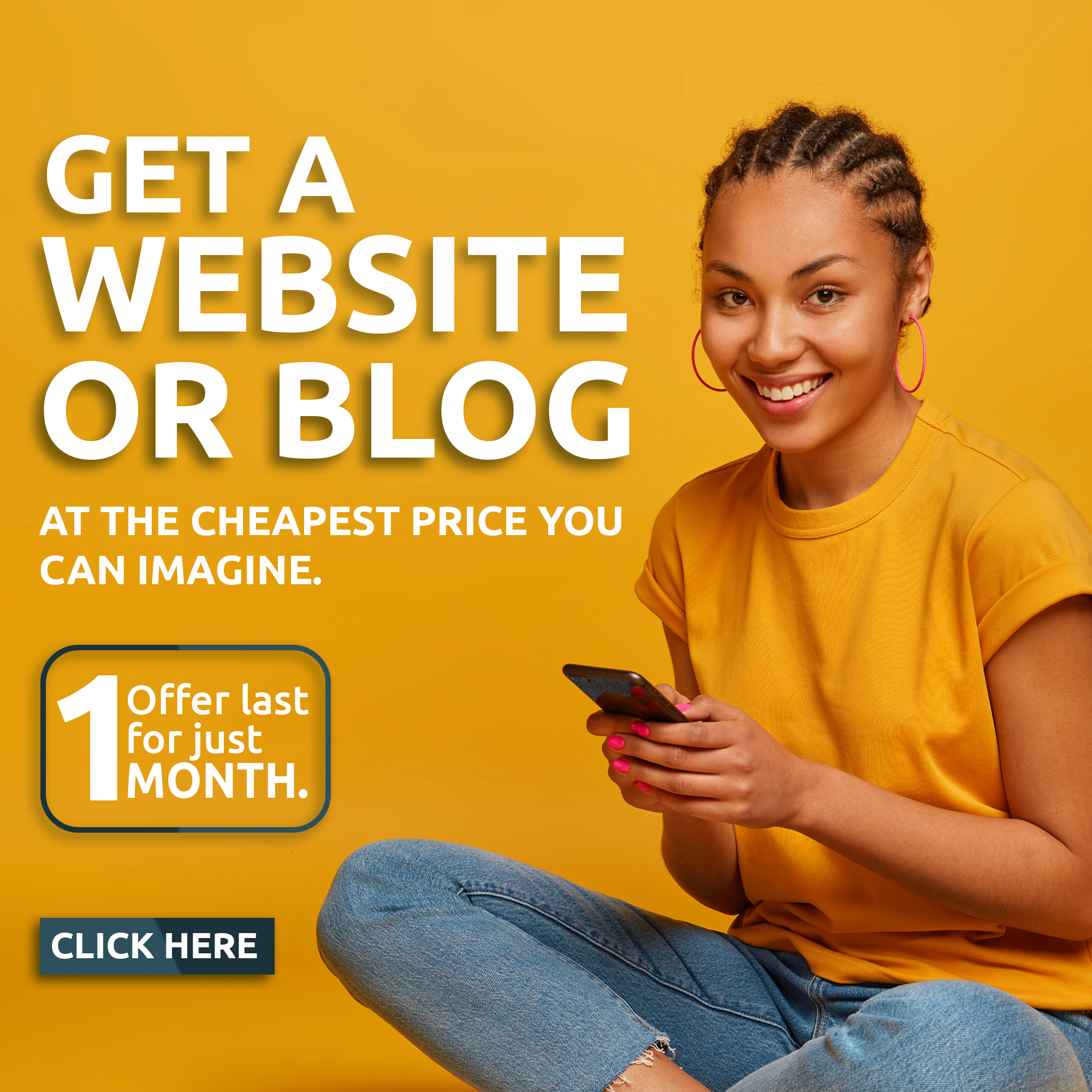 While speaking to newsmen shortly after the meeting, Babatunde George Ige BGI said local government re-election coordinators will not stop propagating
the governor's good governance.
The G-33 at the meeting assured Governor Makinde of their readiness to work with him in ensuring the delivery of democratic dividends to the people of Oyo State as well as the empowerment of youth across the State.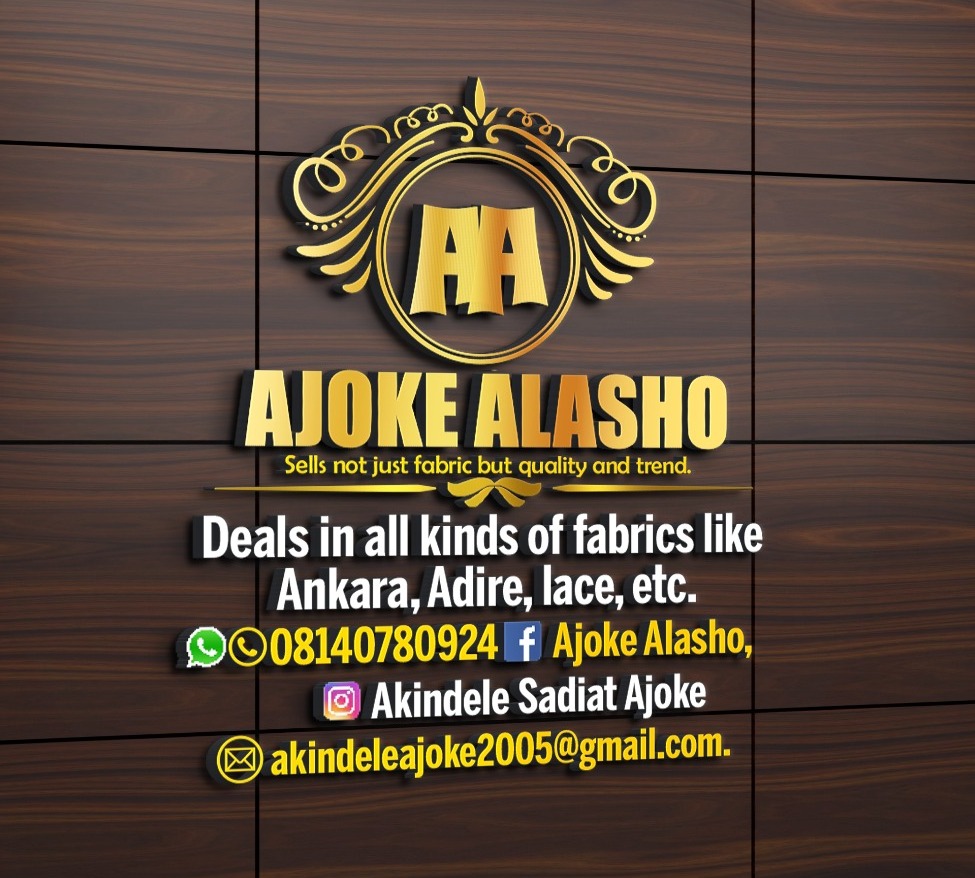 " We, the Local government coordinators for Makinde's re-election also known as
the G-33 will continue to say that, the people of Oyo state made the right choice in electing and re-electing the state governor.
" Ever since elected as governor in 2019, he continued to uphold his promise to the good people of Oyo state, and reiterating his commitment to preserving the unity of the state, he has made transparency his watchword in the distribution of the gains of democracy to the people.
" It is a fact that Governor Makinde's governance delivery and leadership style is a characteristic of its kind, in which the governor is now a role model for his contemporary and a course for the youth, the next generation to study", BGI started.
While acknowledging the governor's continuous promises fulfilling, the G-33
said, the governor's readiness to award the reconstruction of internal roads in the Ibadan metropolis as part of his administration's commitment to fixing inner roads after successfully linking all the zones of the state with road infrastructure is laudable.
The G-33 also commended Governor Makinde's commitment to religion balancing, saying the newly built Tadhamunul Muslimeen Mosque, Adogba at Iwo Road, Ibadan, is a
statement of belief that the governor is a promise keeper and unbiased leader.
Speaking further, the G-33 also hail Governornor Makinde for a well-done job on 12.5 km Apata-Odo Ona-Challenge Road which has reached about 90 percent completion.
The G-33 thereafter called on the people of the state to collaborate with Governor Makinde's administration to build a liveable and prosperous homeland, irrespective of party affiliation or religious inclination.