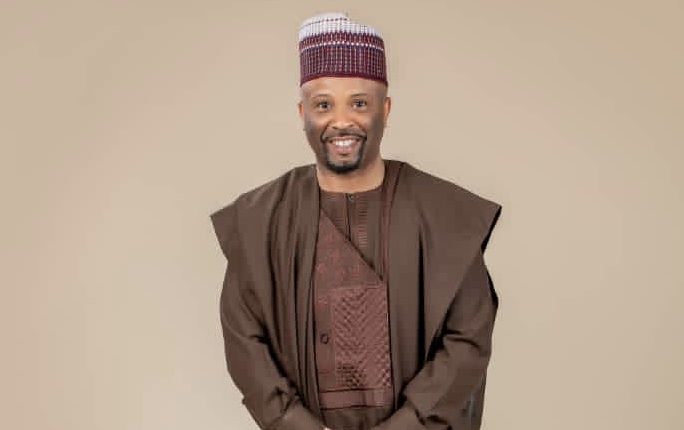 Harnessing The Value Of Our Democracy by Dr. Kazeem Adesina Abidikugu
"I am the custodian of a sacred mandate, freely given, which I cannot surrender unless the people so demand."  – Chief M.K.O Abiola
June 12 represents an indelible milestone in the history of Nigeria, it's the day that reminds us all of the sacrifices of great heroes for the delivery and preservation of democratic rule as we have today. It is the representation of the freedom we have to vote in our leaders and to stand in to be voted as well. Today, things may look dire and difficult for the common man, however, we must understand and appreciate that what we have gives us the opportunity to change the tide, to pick better leaders, and deliver a truly democratic country to our children.  True democracy is about the people, and for the people and we will not stop until we see real value from our democracy.
The value of democracy is when it is one that serves the best interest of the people. Democracy moves the power from those who lead to the people who are led. Is that the reality of our situation in Nigeria? Do we then give up? My answer will be a resounding NO! Power in the wrong hands even in a democracy can spell doom – especially in a unique geographic sphere as our country, with cultural, political, religious, and ethnic differences; so we have to do more to preserve tenets that great fathers as Chief Obafemi Awolowo, and Chief MKO  Abiola left in our care.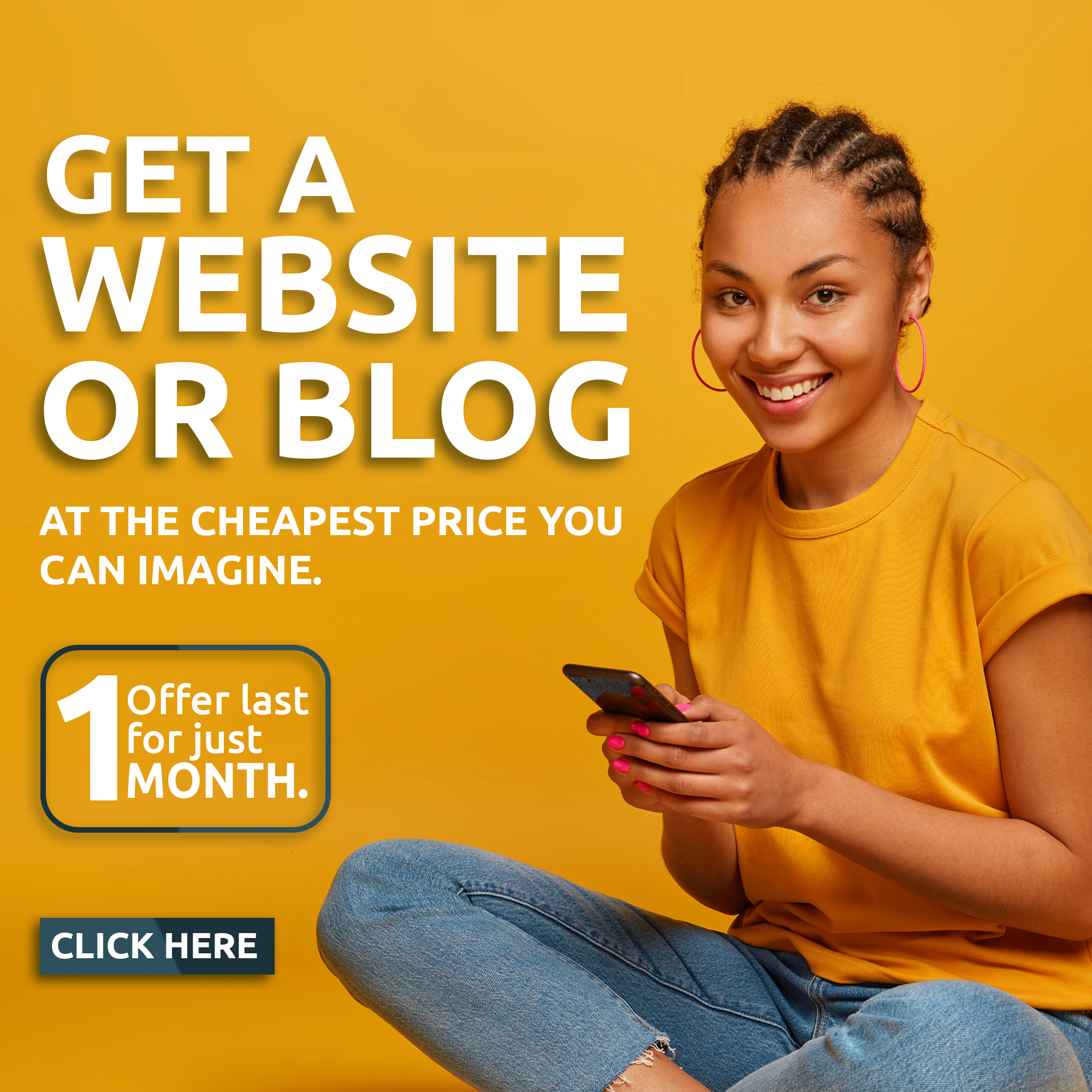 I remember with palpable anxiety hearing about the death of Chief Abiola many years ago and living through the fear that followed on what this meant for our polity, however, in memoriam, that sacrifice has become our wake up call each year to take stock and see how far we have come. To evaluate how well we have nurtured our democracy and to see what the dividends are? Have we done them proud? Has their sacrifice been worth it?
With pride I always find myself reflecting on the motto of our party(PDP)  that says "Power to the people" because that is true leadership and I will continue to strive to do my part, not only to preserve democracy as it was intended but to ensure that there is true value derived from it for the greater good of the people of Ibadan, my people.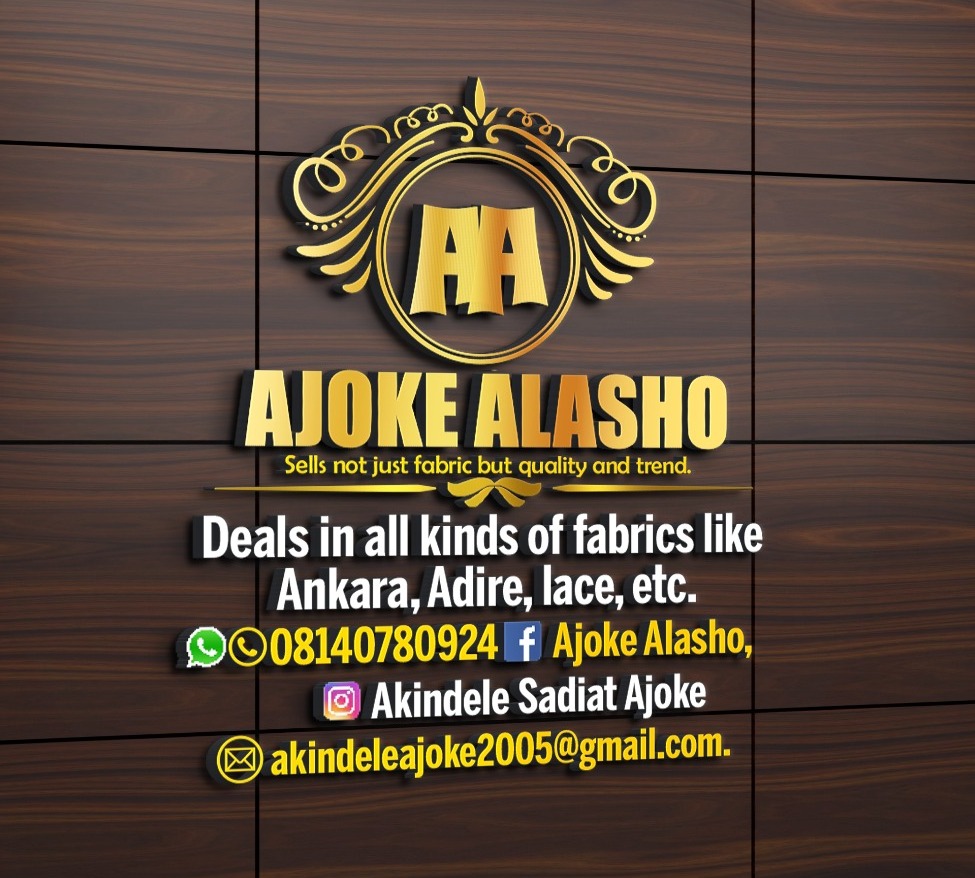 Speaking of true leadership, I pay my respect to an indelible leader in our times, the executive governor of Oyo State, His Excellency, Governor Seyi Makinde who marked another anniversary of his tenure in office. He has been an exemplary leader and achieved so much in two years and all towards the best interest of his people, thereby showcasing the true value of democracy.
My dear people,  democracy is and will be the best option for us and that is why I implore us to protect it. We need to use our power, which is the right to vote and voted for, to elect capable officials. Our future is in our hands, let us make our heroes proud.
Happy Democracy Day.
Dr. Kazeem Adesina Abidikugu is a Medical Doctor & Philanthropist from Oyo State who is passionate about giving back to his community in Ibadan, Oyo State. He is aspiring to represent his Federal Constituency in the House of Representative in the nearest future.