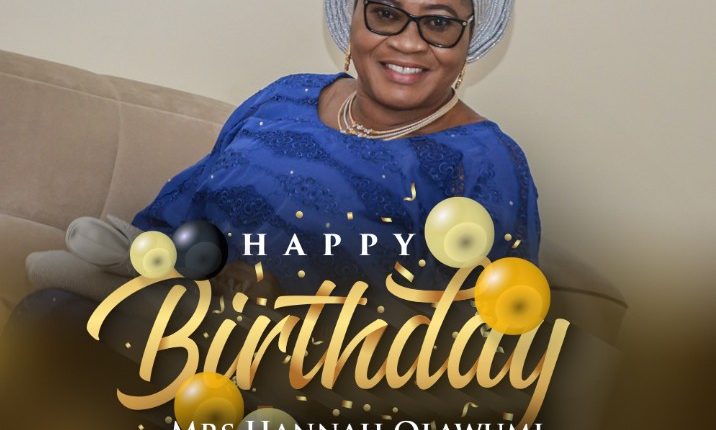 "Happy Birthday To Amazon Woman " Team Tegbe Celebrates Ex Oyo HOS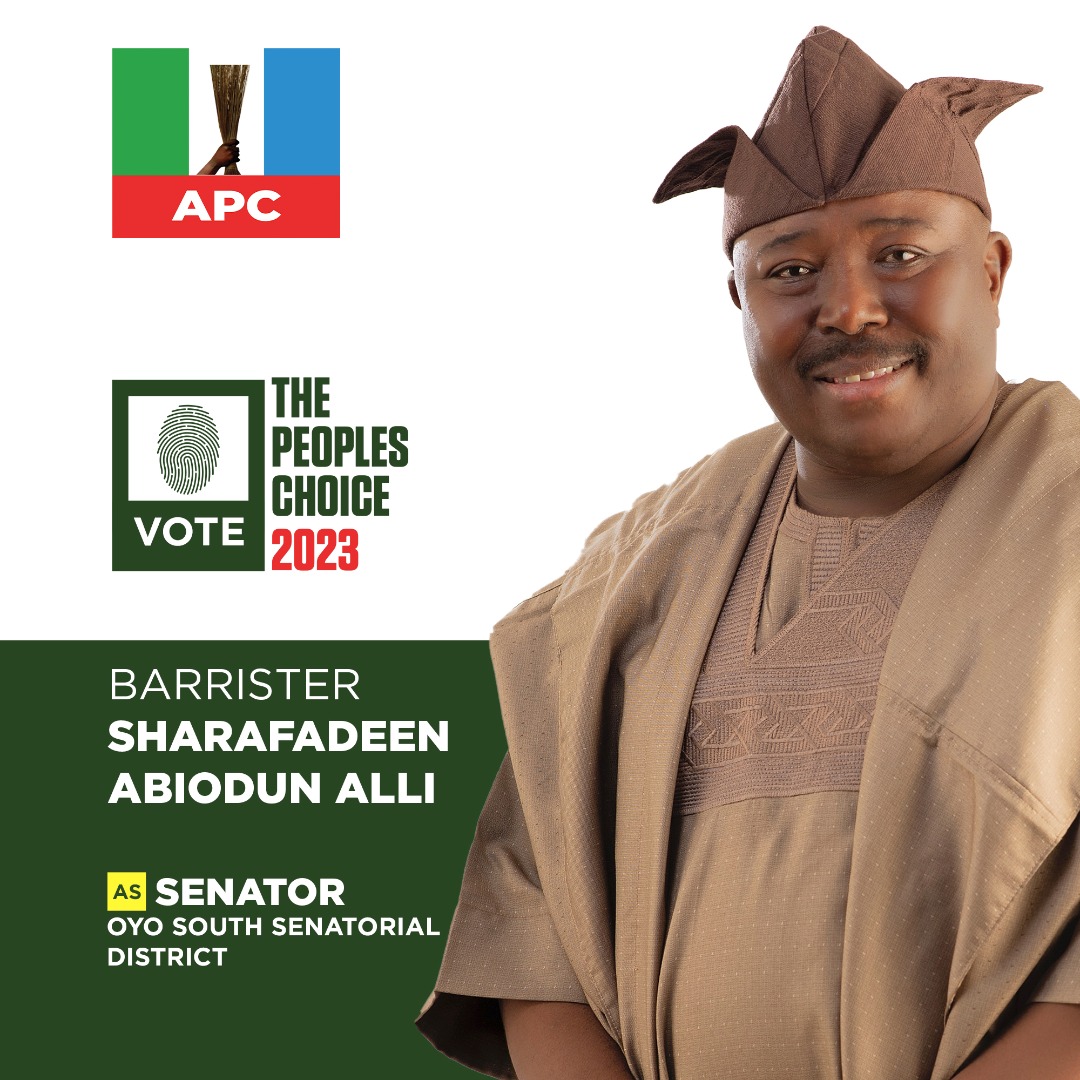 Political backroom staff of Oyo APC Chieftain and aspirant in the 2019 gubernatorial election, Engr Joseph Olasunkanmi Tegbe has joined family, friends, colleagues and subordinates to celebrate Mrs Hannah Olawunmi Ogunesan, an outstanding administrator and elegant woman on her birthday.
In a congratulatory message made available to Westerndailynews in Ibadan on Monday by Engr. Tegbe political staff, they felicitated with Mrs Oguesan on the auspicious occasion of reflections and thanksgiving, heralded by years of service to the state and humanity.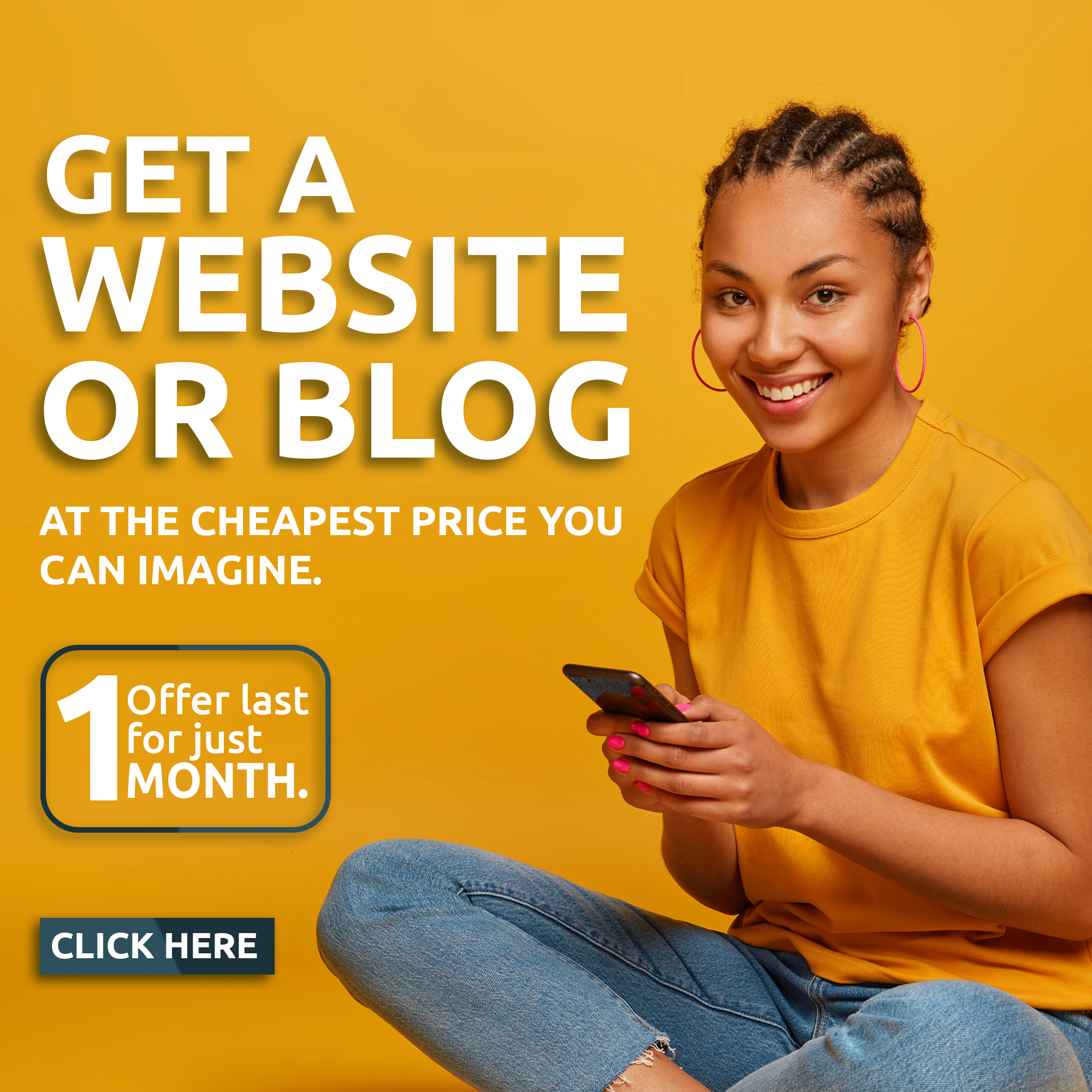 Part of the statement read :
Habby Birthday to an Amazon
" A woman with a heart of gold; Elegant, yet humble !
" Many of your colleagues and subordinates have testified to how amazing you are as a colleague, a boss and as a leader. Deservedly, you reached the apex of your career in the civil service and left honourably when the ovation was loudest.
" We wish you a happy and blessed birthday because you deserve it, and much more.
" Knowing you has been a great blessing. Thank you for who you have been to us. We celebrate you.
They also noted that Mrs Hannah Ogunesan's contributions to humanity had continued to attract multiple recognitions in and outside the state.
Mrs Hannah Ogunesan was the Head of Service in Oyo state between February 12, 2018 to May 28, 2019.