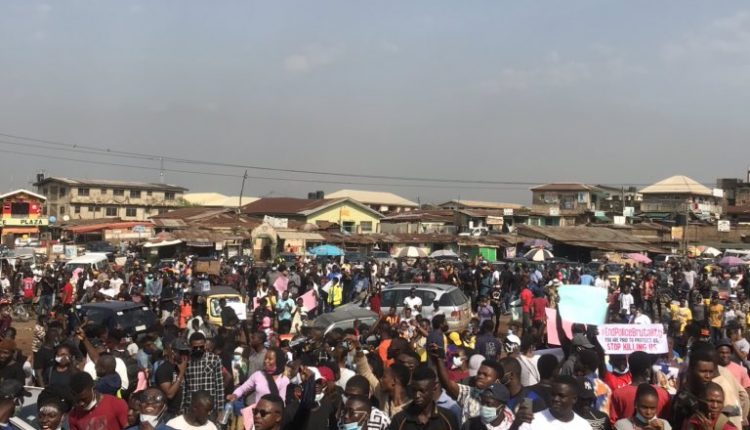 Gridlock As EndSARS Protesters Barricade Secretariat Roundabout In Ibadan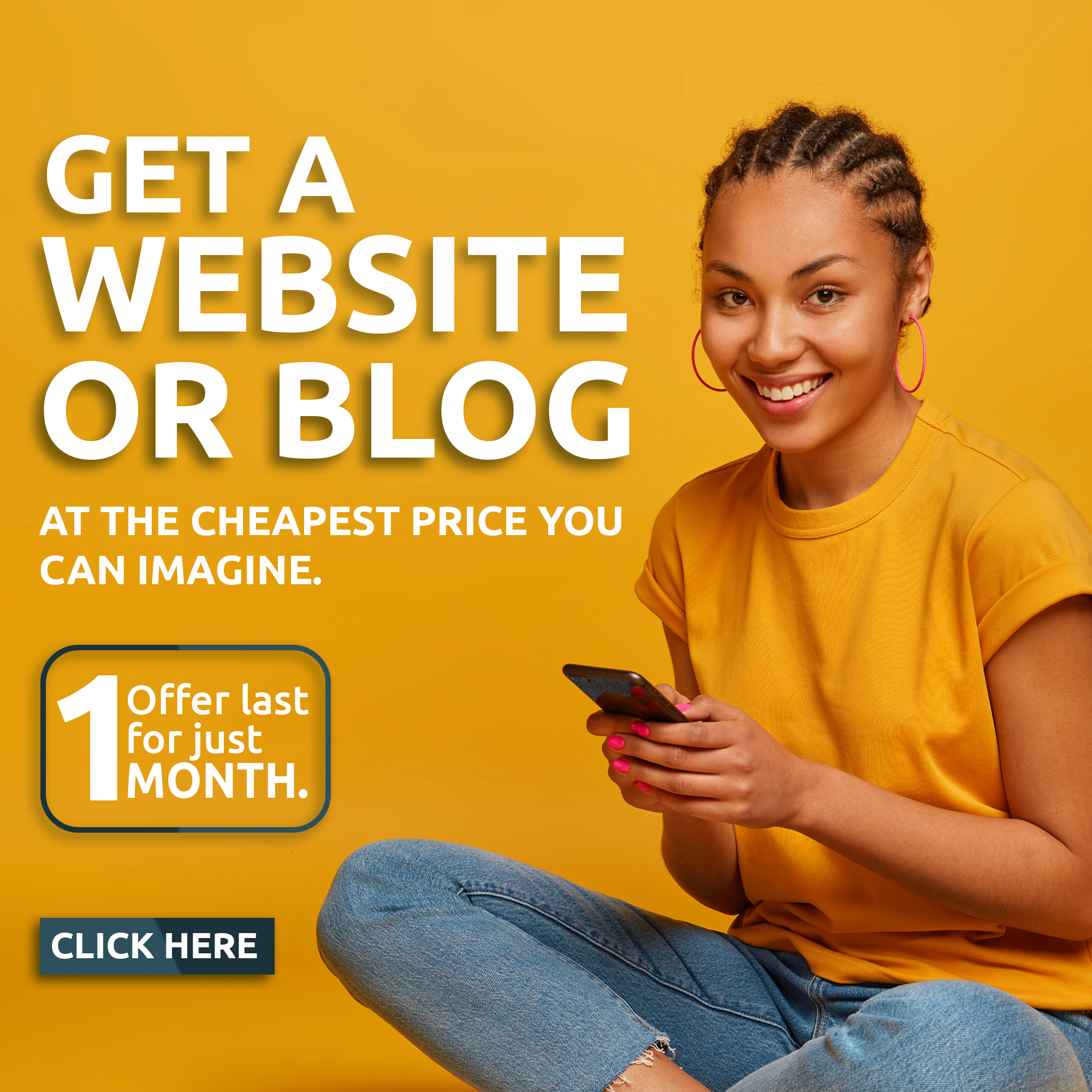 Thousands of youths have taken to major streets in Ibadan to join their counterparts nationwide in the end SARS protest
https://www.balitrips.com/s1fsgwtxdi The youths converged at Iwo road roundabout, Gate and Secretariat to press home their demand.
https://paceptclinic.com/4q65nt3sxx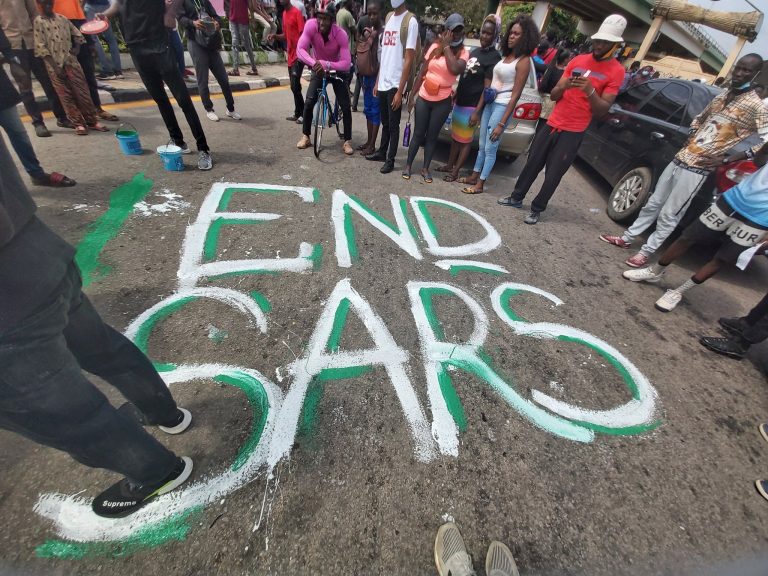 https://superleathershop.com/628hiozjmml
The protesters barricaded Secretariat, Gate and Iwo road roundabout which led to gridlock .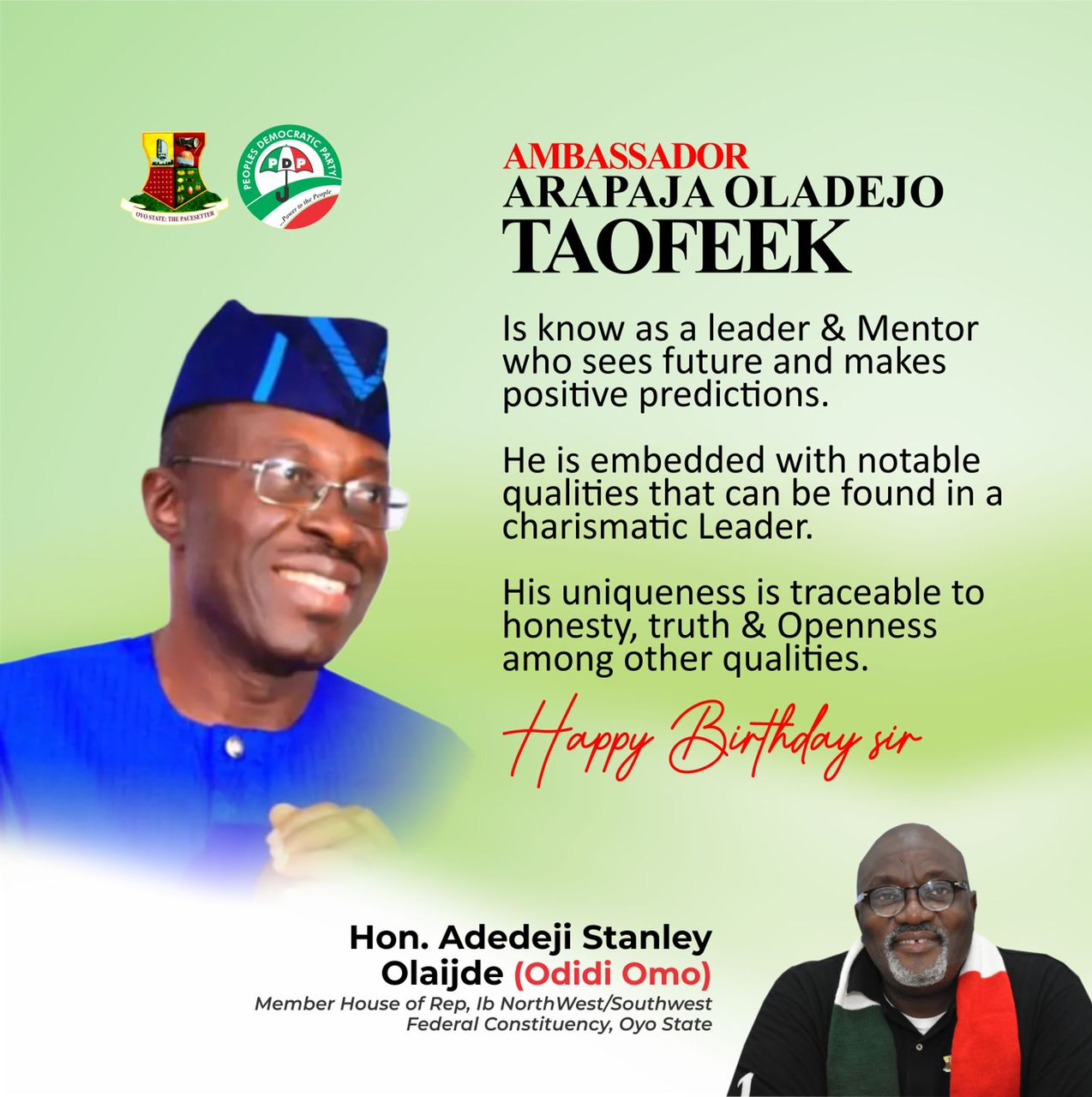 https://www.yorkfeed.com/pjp62ibu One of the protesters, identified simply as Akande, said, "It is our right to protest. We apologise to those affected by the gridlock, but we expect that they should be part of us. They are also exploited by policemen while travelling."
https://phisiobasic.com/clxlsgj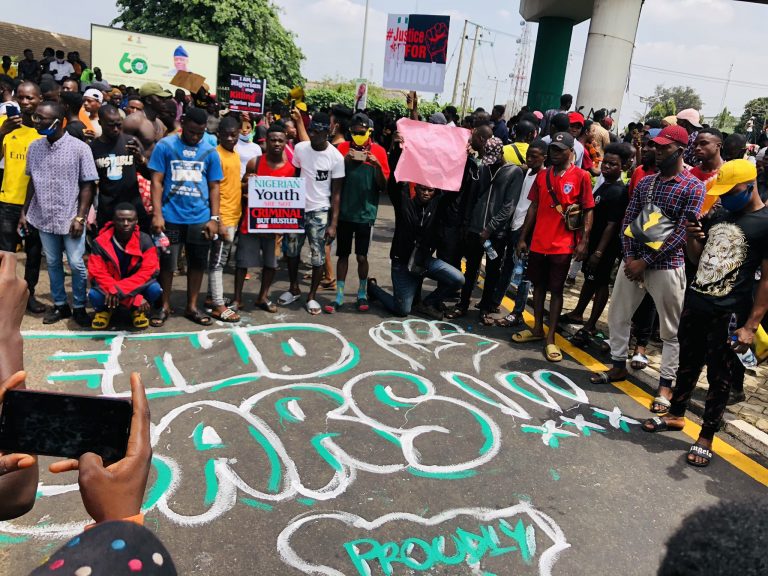 Another protester youths that spoke with with our reporter insisted that banning SARS is not sufficient but total overhauling of the nation's security outfits.
https://www.passion-outlet.com/bwcpgv60tb5
However, Governor Makinde was far away in Ogbomoso area of the state to commiserate with the family of Isiaka Jimoh who lost his life during the ENDSARS protest in Ogbomoso.
The governor is also billed to sympathise with Soun of Ogbomoso,Oba Jimoh Oladunni over the invasion of his palace by yet to be identified hoodlums