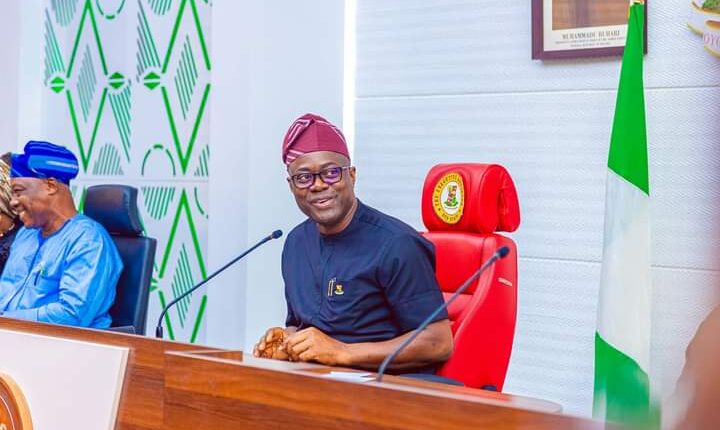 Gov. Makinde Unveils Plan To Boost Industrialization, Generate Employment For Youth Through Gas Distribution
Oyo State Governor, Engineer Seyi Makinde has unveiled a newly conceived gas distribution master plan in partnership with Shell Nigeria gas to create a platform for constant gas supply to the state.
He said the plan was poised to boost industrialization and generate employment opportunities.
Unveiling the gas master plan at the courtesy room of the Governor's office, Governor Makinde said the innovation would serve as catalyst to springboard most of his administration's policy thrust in his "Omituntun 2.0"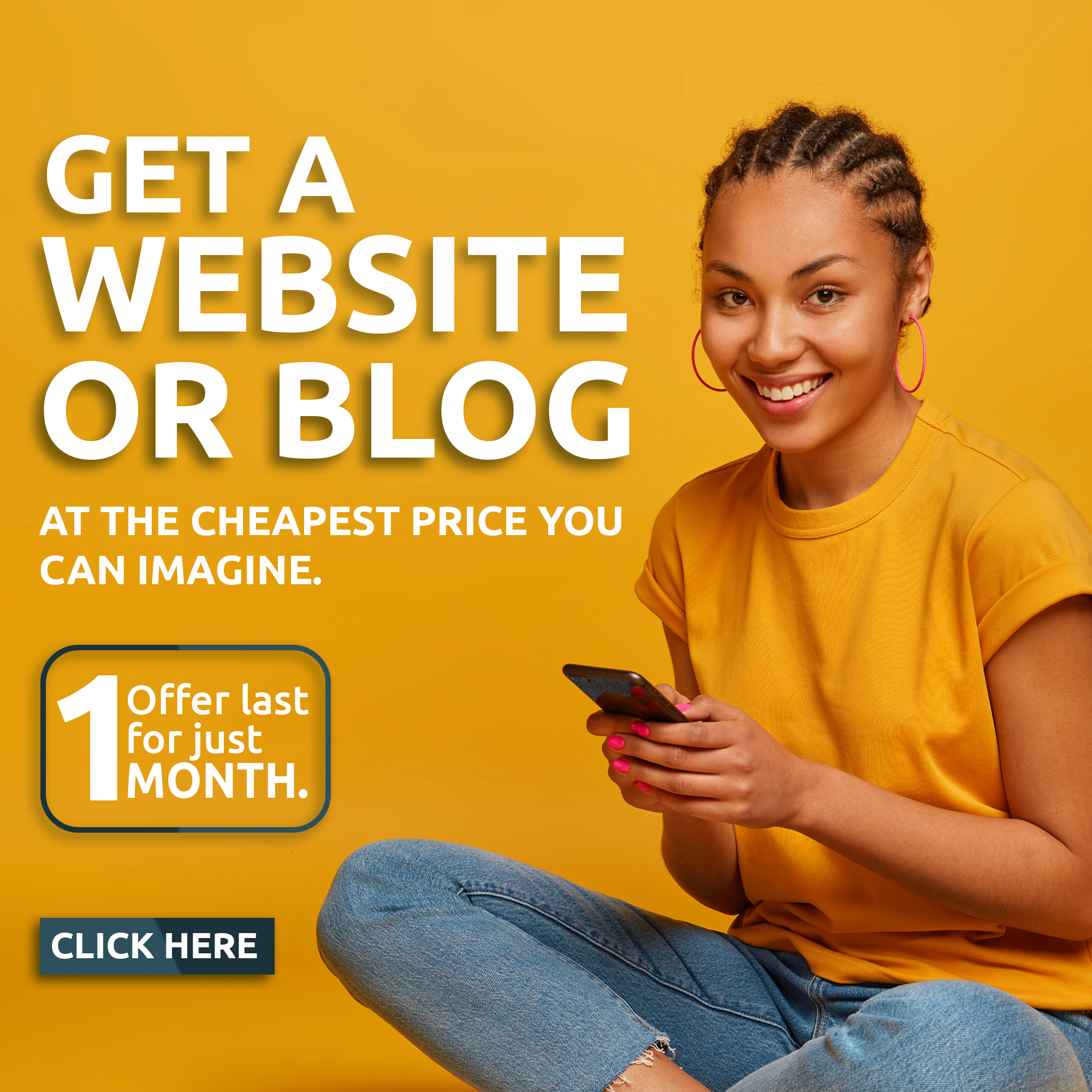 Governor Makinde stated that the development would not only increase numbers of industries in the state but engage most jobless especially with the recent London summit organized by the state to woo investors
The Manager of Shell Gas Nigeria Ed Ubong hinted that the plan would commence operation from the first quarters of next year.