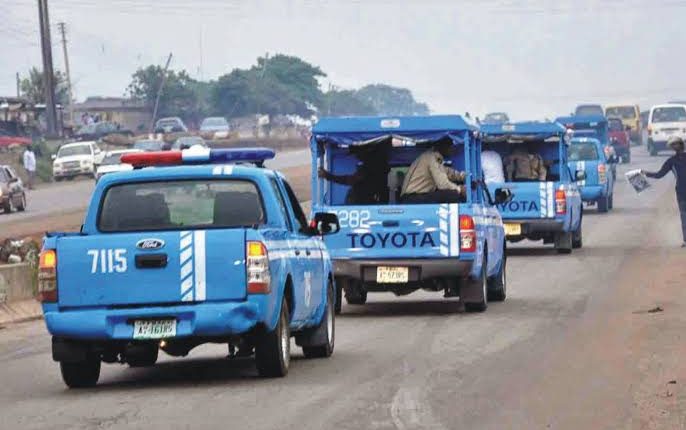 FRSC Patrol Van Loses Control, Hits Okada Rider In Ibadan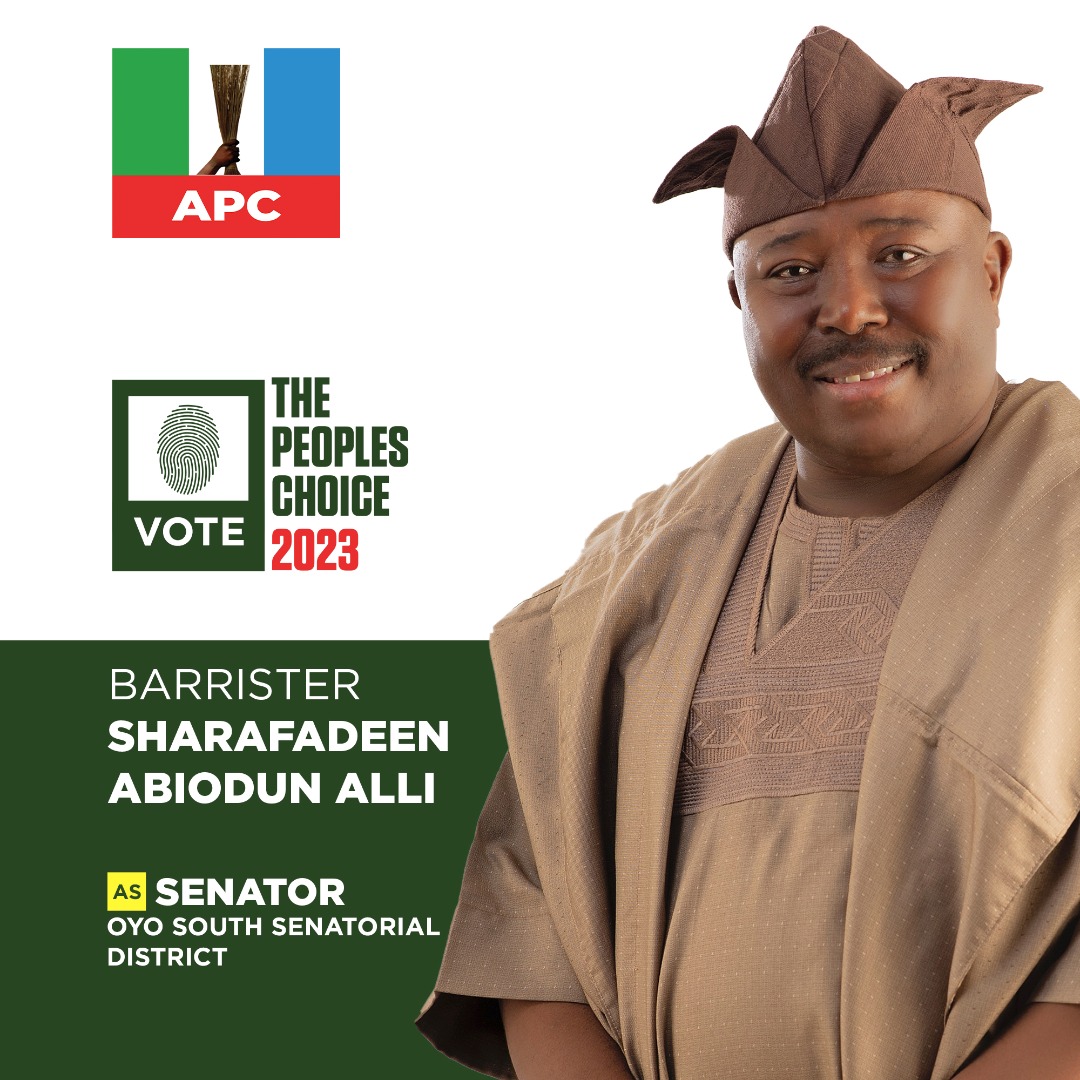 A federal Roaf safety Corp, FRSC patrol vehicle this evening ram into an okada rider at the Nigerian Baptist Bookshop, Femi Johnson junction, Oke Bola, Ibadan.
According to an eyewitness, Mr Gabriel Adeyanju, the FRSC patrol team was on a hot chase of a car from J-Allen axis of Dugbe, lost control and cross the midian to hit the okada rider coming from Oke Ado area of the city.
Another eye witness, who did not want his name mentioned said the injured okada rider was quickly rushed to a nearby hospital for medical attention adding that it could have been more fatal if it were at a busy time.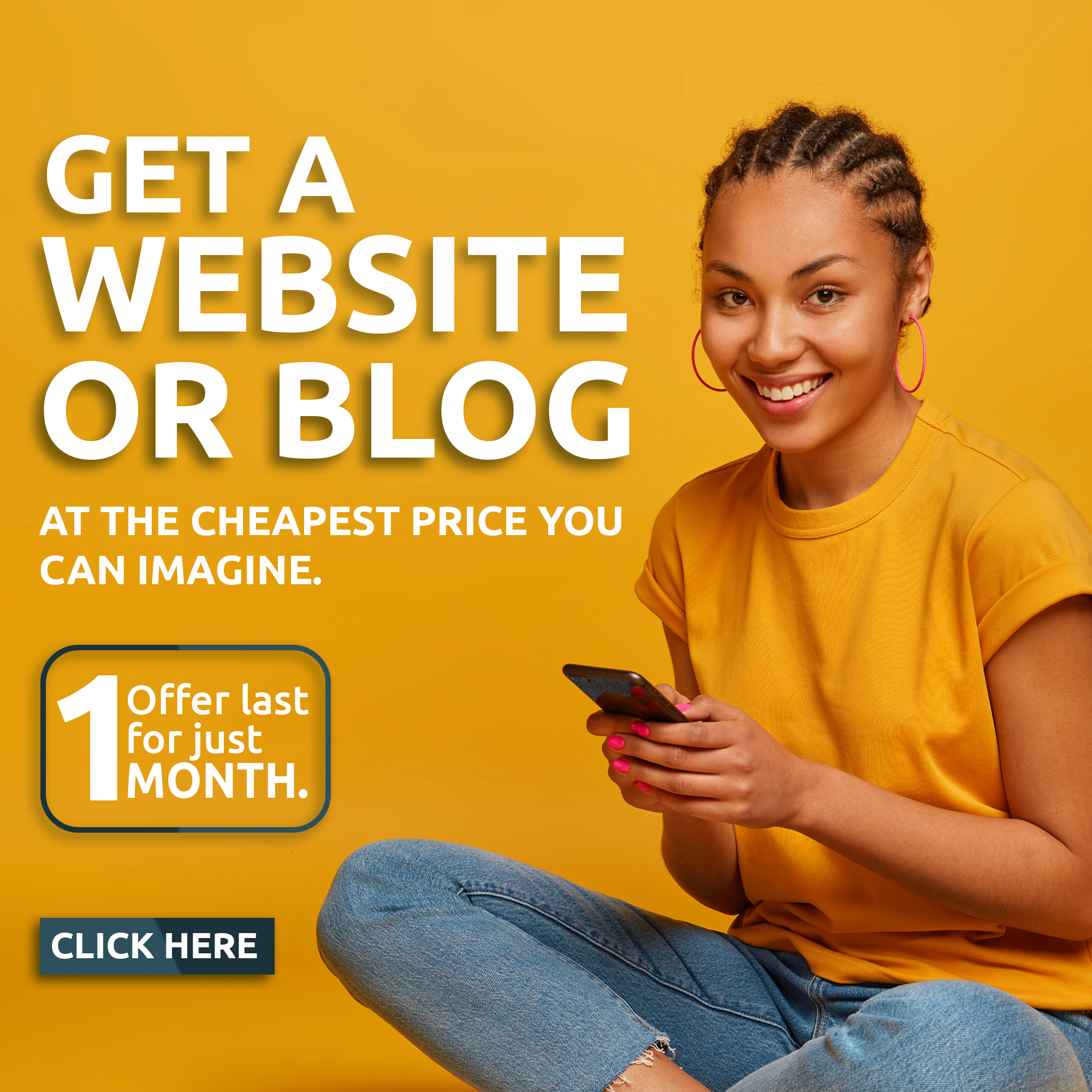 Wares displayed by the road side and street light poles were destroyed during the incident.
Radio Nigeria reporter said two fish traders who were at the scene when the crash occurred expressed their joy that they were not caught up in the accident.
Meanwhile, men of the Nigeria Police and Federal Road Safety Corps, FRSC, personnel at the scene of the accident declined comments, saying the Public Relations Officers of the two agencies were in the best position for reactions.