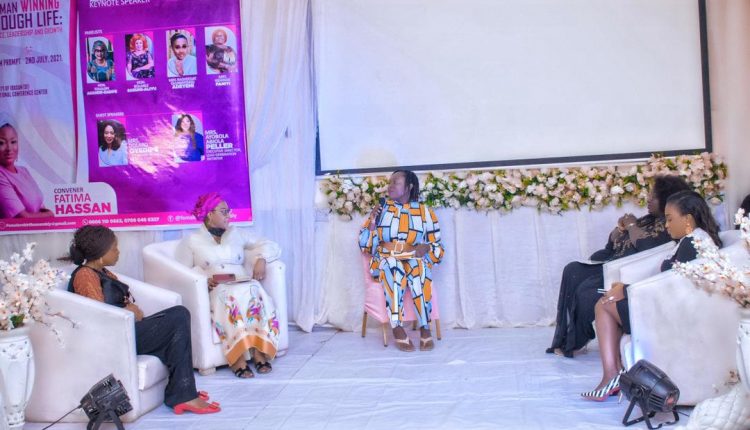 Female Roundtable Talk : Woman Lawmaker, Akande-Sadipe Urges Women To Overcome Barriers
Women have been advised not to see the number of children and attitude of husband and other obstacles as a barriers, preventing the from getting what we want and where they aim to be, urged to be more passionate and see education acquisition as a must because it is a major component that clearly stated the different between them and others in any society.
These are the part of advise given to women at the 2021 Female Round Table which was held last week at the University of Ibadan international conference center Ibadan.
At the programme, it was explained that, Women's education can be regarded as a kind of knowledge given to women for enhancing their self-respect and self-dignity, as such knowledge can be in form of formal, non-formal and informal education.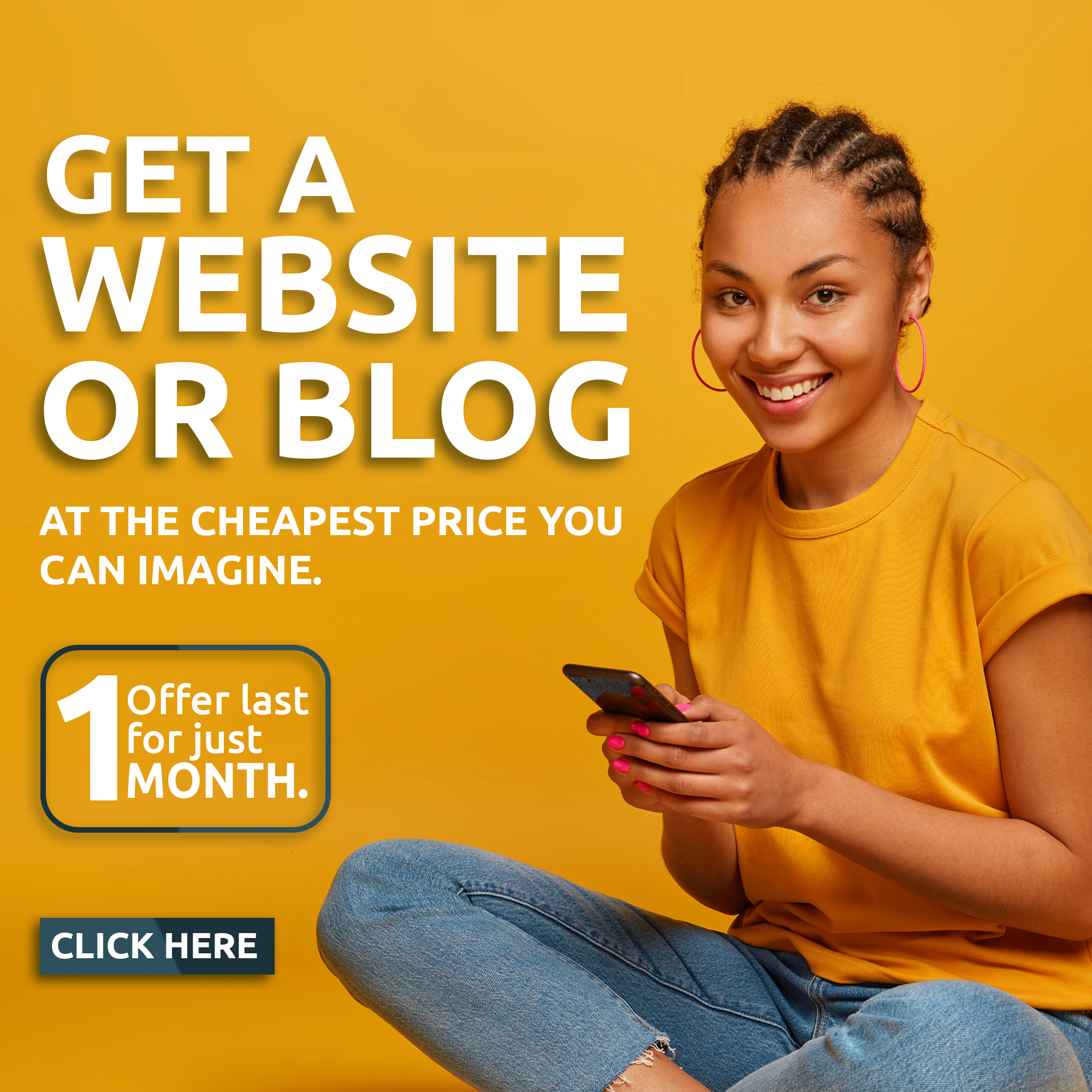 One of the panelists, a woman lawmaker, Hon. Tolulope Akande-Sadipe discussed that, women helping other women is important, argued that a woman cannot do it alone, said to be successful woman, there is need to lend a helping hand to others.
Hon. Akande-Sadipe during the panel session said there is need for women to be determined to overcome barriers, as it is necessary for a woman to make sure she delivers what she promise herself and other to deliver. Also educated the women to have have a strategic plan, urged women to know their strengths and weaknesses and be efficient, said they must have a schedule, know their work and play time and not mix the two.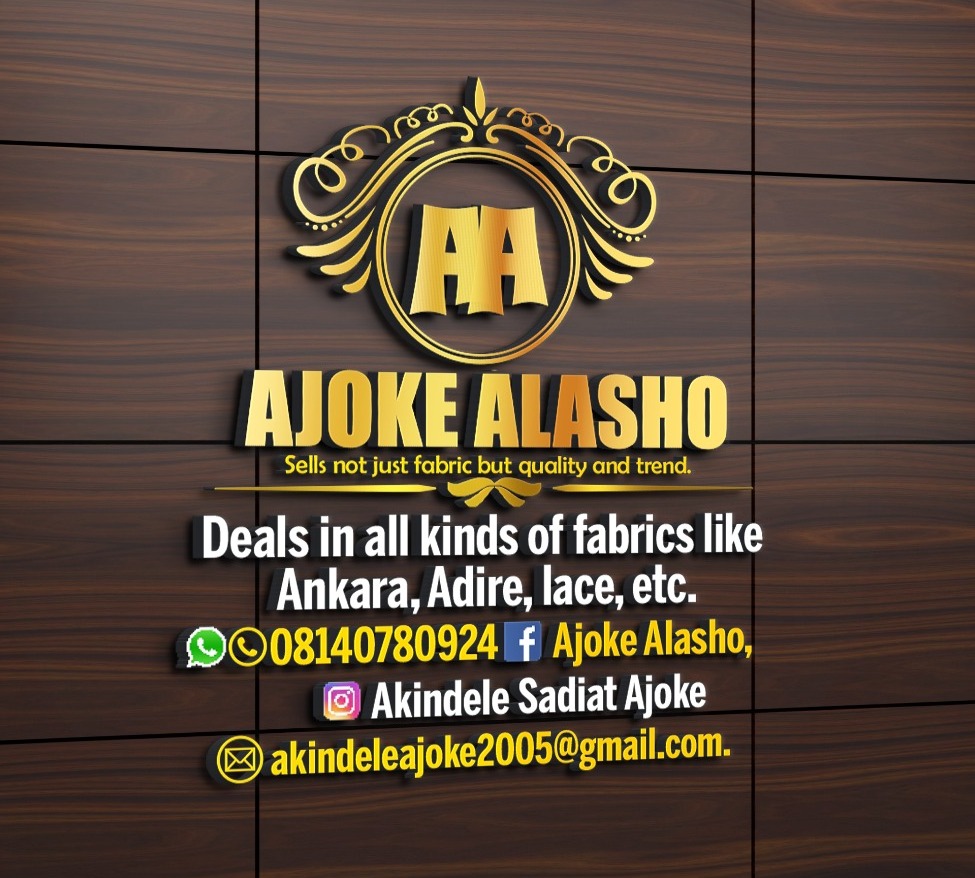 Mrs. Kehinde Faniyi, a lecture at Music Technology Department, The Polytechnic Ibadan urged women to be wary of balancing work and life, narrated how It's not easy being a career and a family woman at the same time, thou, concluded that, both can however be balanced if a women is resilient and a go-getter.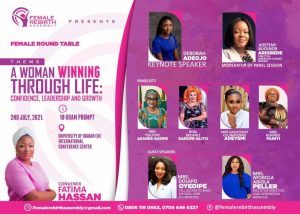 Mrs. Rasheedat Adeyemi, a top shot in banking industry also made her contribution about the growth of women. She urged women to keep looking for ways to add values to themselves at home and in the society, thou, said it is not necessary for a woman to be a superwoman everytime because trying to be good in all forms will at the end placing importance on less important issues while the result will either make or mar your future, charged women to have a lifelong plan and work towards achieving it.
Dr Akin Alabi in her own, advised women to try to be living a purpose-driven life and to be an all-rounder. Urges women to always seeks knowledge, make research with efforts to come up with new ideas. She hinted that education is a must for Women because it is thing that makes the difference between them and others is education.
In her message, the women roundtable convener, Hajia Fatima Hassan made cases on how women fight, compete with each other, opined that, it only great women support each other.
While explaining how women can begin to fight, so as to be a winner, he urged women to always acknowledge the the struggle of past women to improve the status quo, added that women should try and able to be a custodian of events, so that after accomplishment, such woman will be able to narrate the success stories for other women to learn from.
Mrs. Rasheedat Adeyemi, a top shot in banking industry also made her contribution about the growth of women.
Speaking further, Hajia Fatima: " Let us embrace the centrality of rage, our anger is justified, good trouble should be caused. We should be able to stand on our feet and channel our energy into speaking up for ourselves. She also implored women to Idealize sisterhood and sees sistering as a radical feminist ideology. " No matter how young and how old, we can sister one another. This helps us take collective action, support, and mentor one another. Not competing. Women should be included in conversations. A house that is divided itself cannot stand.
" Continue to expand our narratives at every opportunity we get. There is so much we are capable of" Hajia Fatima stated.
The female Music Band of department of Music and Technology Department Polytechnic Ibadan entertained the over 300 participants with music after the end of the Female Roundtable program.