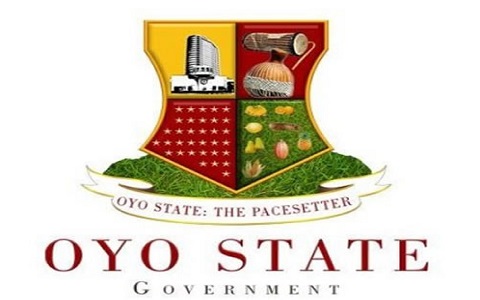 Coronavirus: We Are Fully Prepared – Oyo Govt.
Following the outbreak of coronavirus in Lagos, Oyo State Government says it is on high alert and in preparedness in the event of the emergence of the virus in the state.
Commissioner for Health, Dr Bashir Bello, who stated this while briefing newsmen in Ibadan, said there were no reported cases of coronavirus in the state.
He urged residents of Oyo State to imbibe necessary hygiene practices of regular handwashing with soap and water.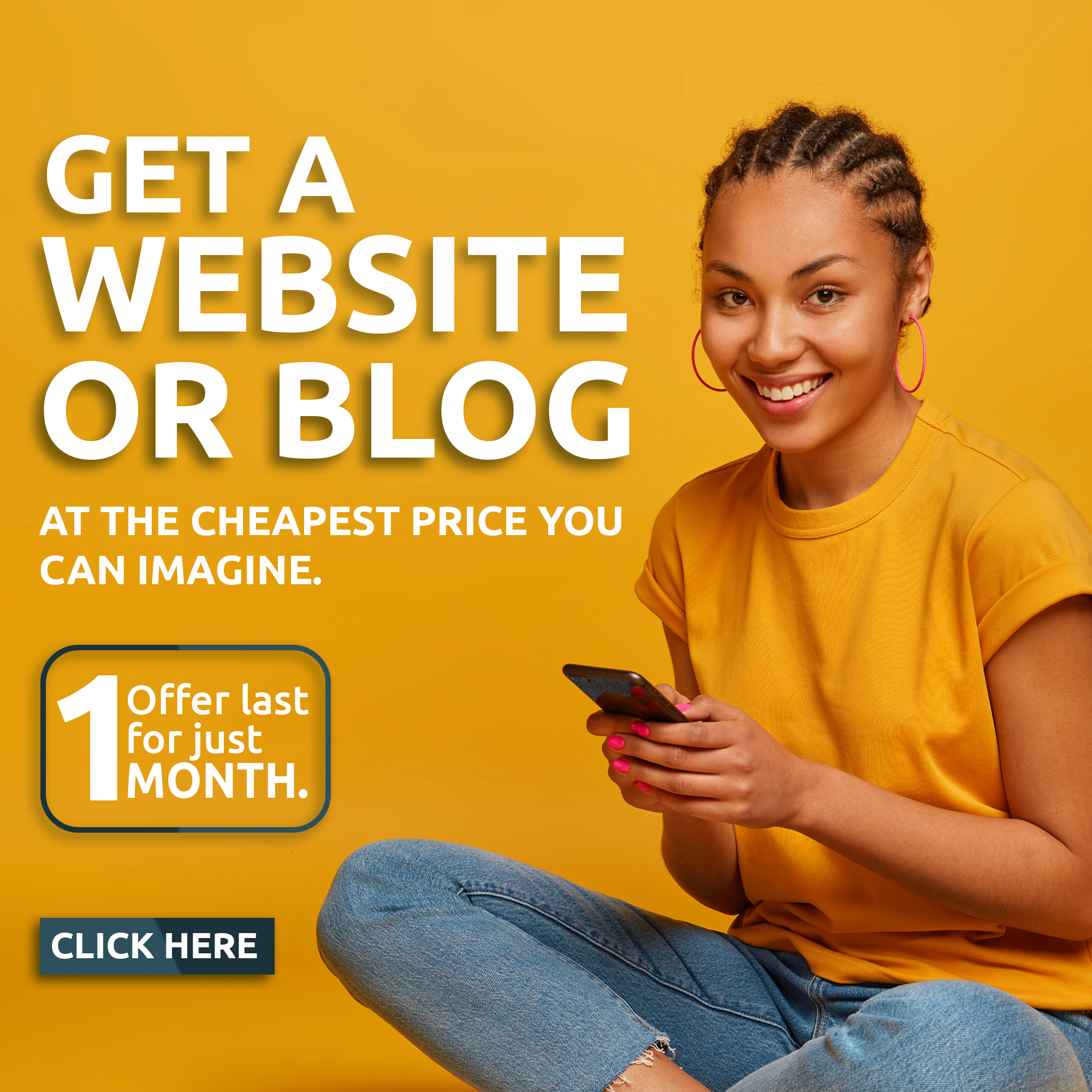 Dr Bello advised any sick individual with a prolonged symptom of fever to promptly seek medical attention in recognized health centres.
The commissioner noted that the state was in partnership with relevant health organizations and the Second Mechanized Division of the Nigerian Army, Odogbo Ibadan for quarantine in the case of the possible outbreak of coronavirus.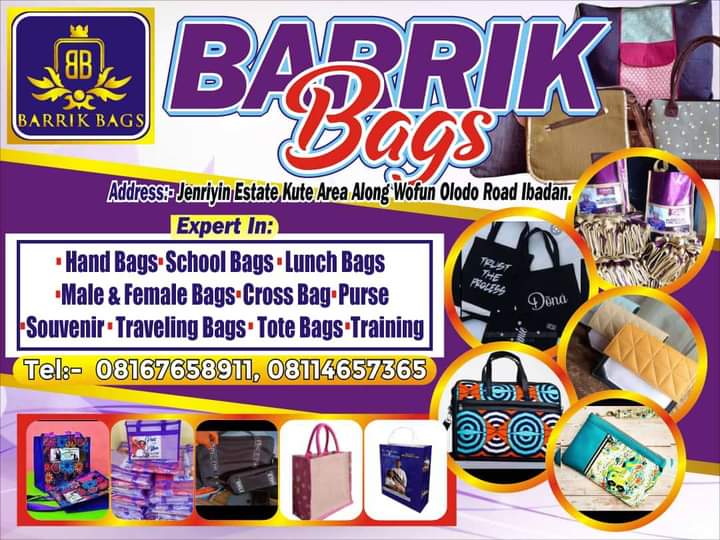 It would be recalled that there was a reported case of an outbreak of the virus in Lagos.