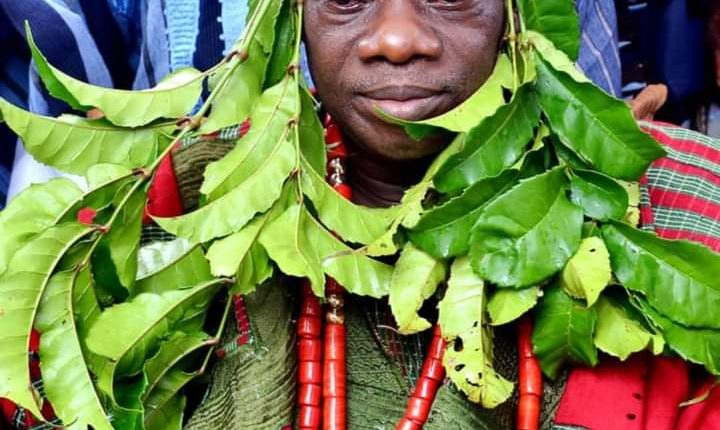 Coronation: Dele Bajaj Foundation Felicitates Olu Of Igboora, Igboora Community, Ibarapa At Large
A non political, non Governmental and non interest organisation, Dele Bajaj Foundation (DBF)  has rejoiced with the newly installed and coronated King in Ibarapa, HRM, Oba Jimoh Olajide Titiloye, Ayinla, The Olu Of Igboora Land,  the community Leaders and indigene of Igboora Oyo State.
In a statement made available by the founder of the foundation, Mr Bamidele Olohunwa after the coronation of Olu Of Igboora by His Imperial Majesty, Oba Lamidi Adeyemi Alaafin of Oyo and the presentation of the staff of office by Oyo State Government. The statement reads : it's my utmost pleasure to rejoice and felicitate with the newly Crowned Kabiyesi in Ibarapa, Oba Jimoh Olajide Titiloye, The Olu Of Igboora Land, on the official attainment of his forefathers throne, oba Jimoh is a responsible father and a man of integrity.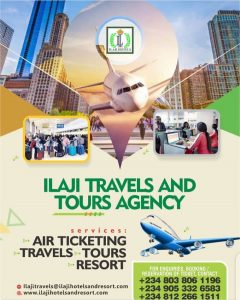 I also rejoice with the community Leaders, the chiefs, Sons and daughters of Igboora and the entire Ibarapa land for this development, it's obvious That Igboora town has been experiencing steady development in recent times like other towns in Ibarapa and it's my  believe that the new Kabiyesi in town will work closely with other community and private sectors to bring in more developmental Projects for the benefit of everyone.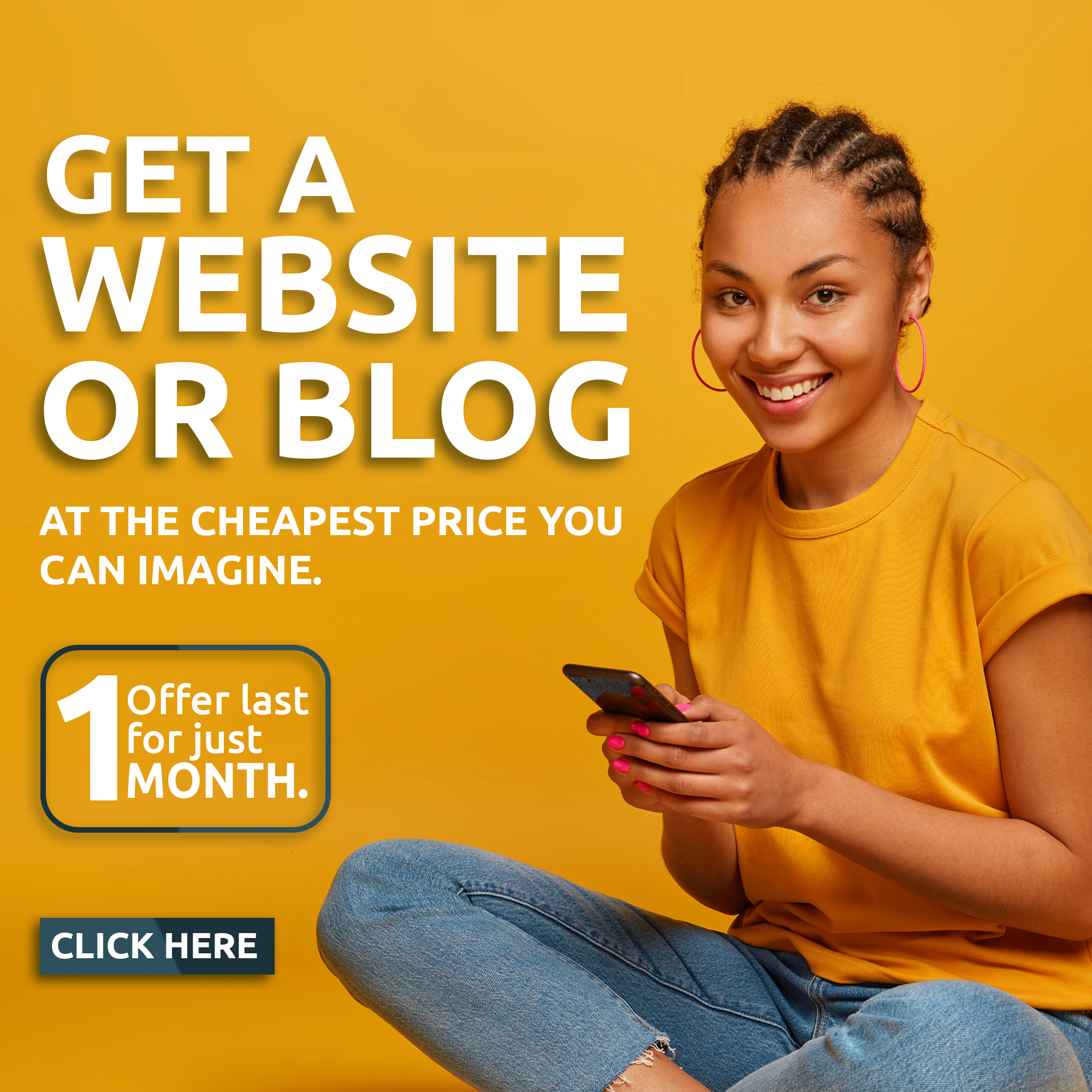 While I congratulate Kabiyesi once again, the community Leaders and all indigene of Igboora, I enjoin everyone to be law abiding and be an agent of Positive change, Igboora and the entire Ibarapa is known for peace and we must replicate what we are known for anywhere in the world.
May your reign be peaceful, love, fruitful, blessed and purposeful.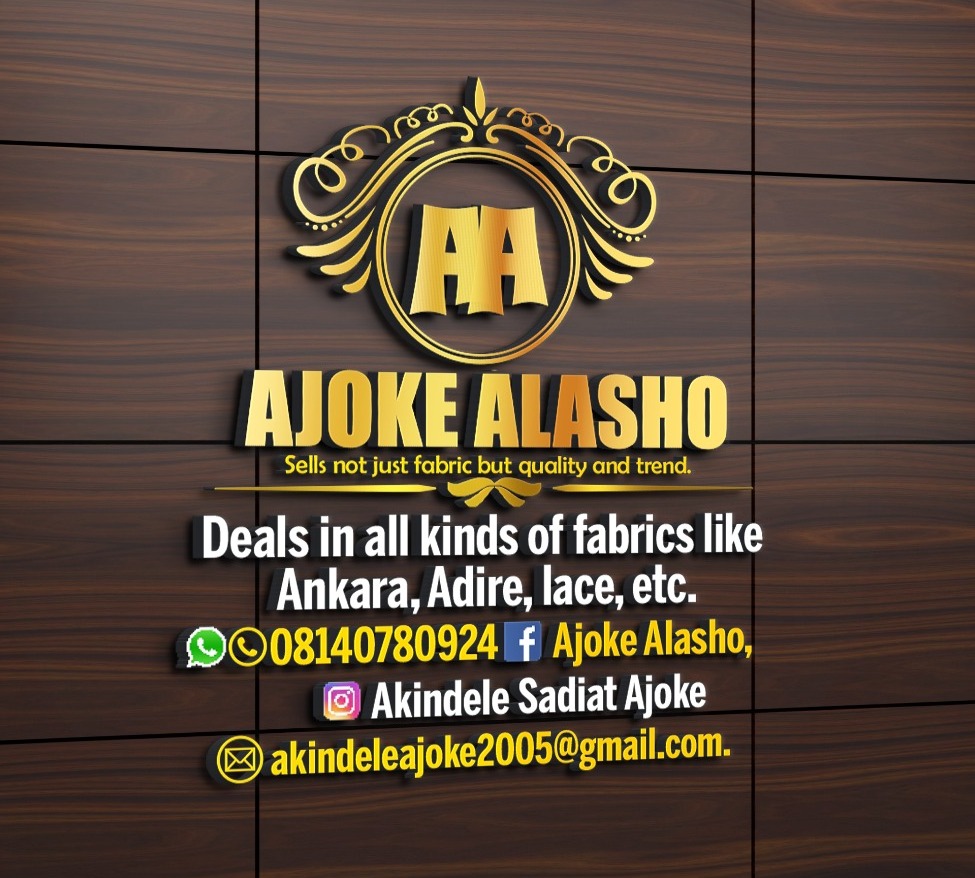 Accept My Sincere Congratulations Sir.