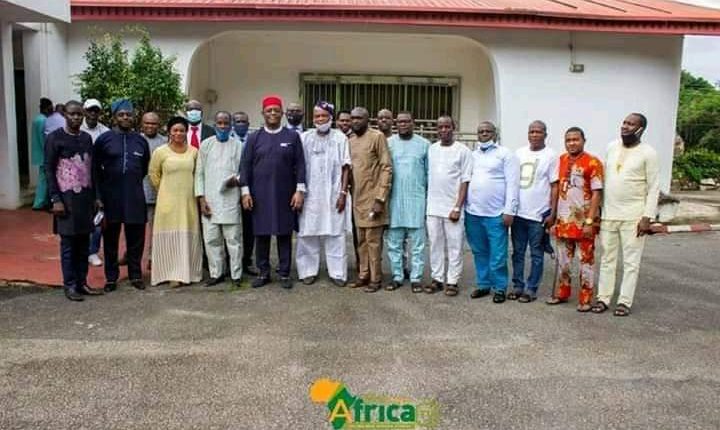 BREAKING : Oyo Journalists Defy NUJ Order, Attend Controversial Fani Kayode's Press Conference In Ibadan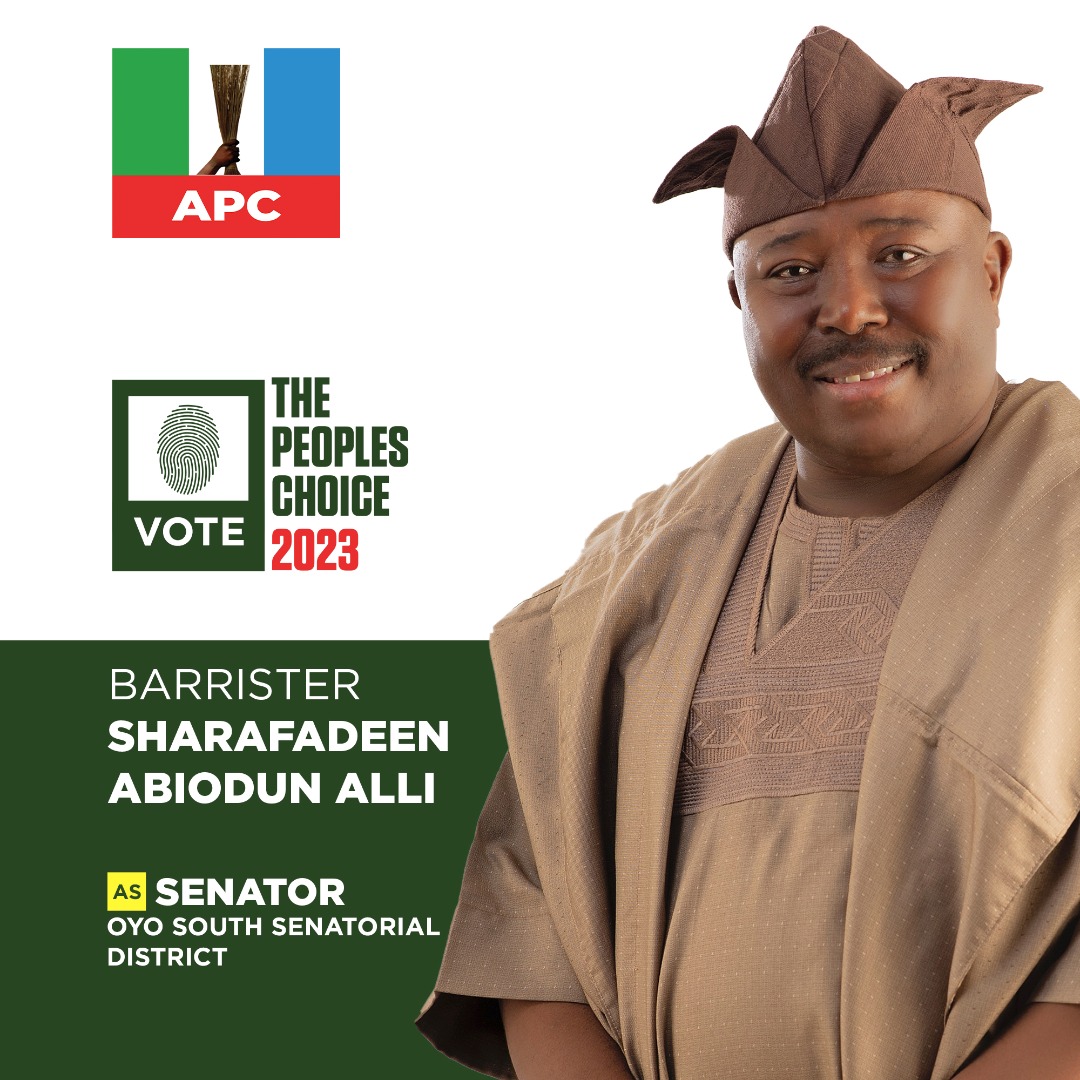 … Attendees are chairman's ally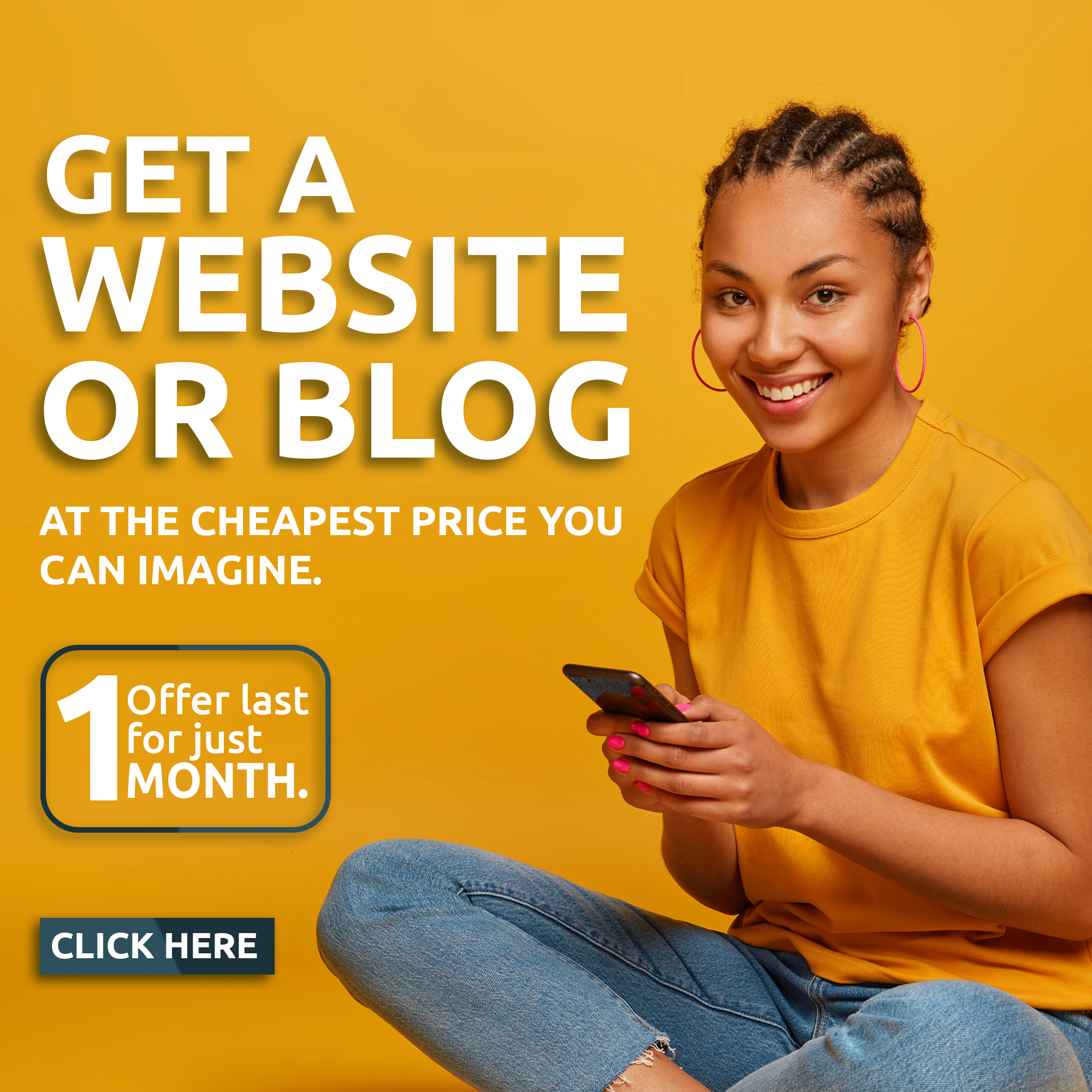 Some selected journalists in Ibadan, Oyo state on Sunday attended a press conference organized by the controversial former Aviation Minster, Femi Fani-Kayode, against the directive of the State chairman, Comrade Ademola Babalola.
Weaterndailynews gathered that the selected journalists drew from broadcast and print media houses attended the press conference, held at the Government House, Agodi, Ibadan.
Our correspondent learnt that many of the attendees of the event are close associate of the state chairman of the union.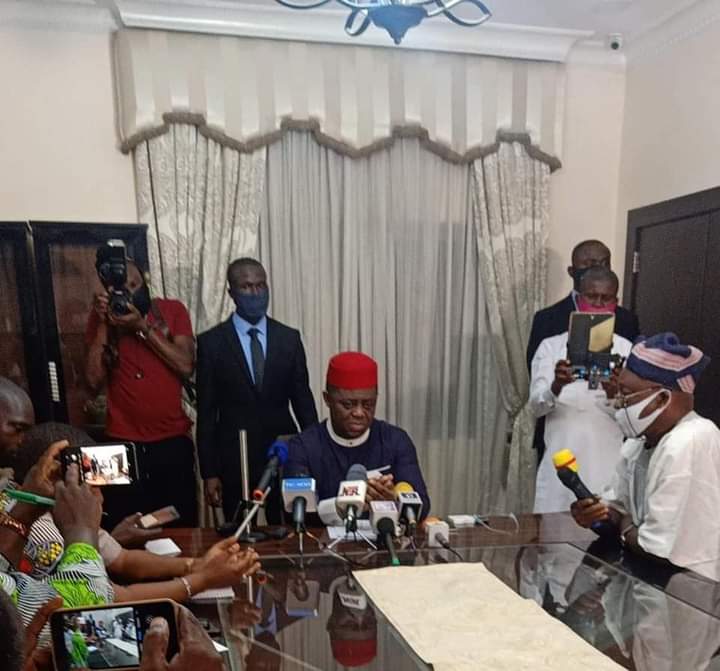 The Journalists include: Yinka Adeniran (The Nation), Olamiposi Ishola (BCOS), Kunle Ojo (Galaxy TV), Raji Adebayo (Daily Independent), Adeola Badru (Vanguard) Kemi Olaitan (Thisday), Adeyemi Akamo (New Nigeria newspaper), and Rotimi Agboluade (Gaurdian).
Others are : NUJ zonal secretary and Osun Sate correspondent of the Sun Newspaper, Bamigbola Gbolagunte with other journalists from Osun state.
The event was said to have been cordinated by Adeyemi Akamo, who is also a kinsman of Fani-Kayode from Ife in Osum State.
Earlier, the Nigeria Union of Journalists(NUJ), Oyo State Council led by Mr. Demola Babalola had ordered members to boycott a purported press conference called by former Aviation Minister, Chief Femi Fani-Kayode in Ibadan.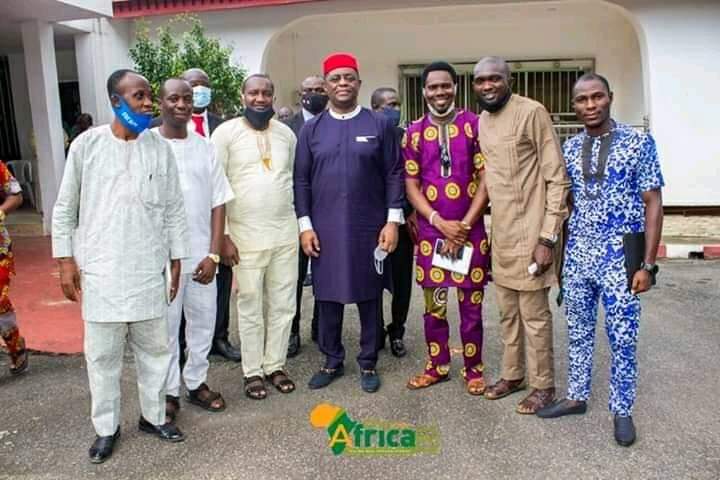 Babalola claimed that, the union got a circular from NUJ national president, Chris Iziguso, instructed members not to attend FFK press conference.
He said, FFK remains blacklisted in the media industry in Nigeria until otherwise stated by the National Secretariat of the union in Abuja through a written document in the form of a memo, circular or stament to all State Councils.
NUJ made the directive in a solidarity defence of the estranged Daily Trust correspondent in Cross Rivers state, Charles Eyo, who was embarrassed by Fani Kayode during a press conference in Calaba following his question on the source of the fund for his tour in the PDP control southern states.
As at yesterday, Oyo NUJ position was very clear, that all members should boycott any press with Fani Kayode in the state.