Bisi Ilaka Meets Market Women, Religious leaders in Oluyole Local Government, Assures An Healthy Dividend of Democracy
By: Opeyemi Rasheed
Oyo Central Senatorial District candidate of the Peoples Democratic Party ( PDP ) Chief Oyebisi Ilaka had promised the people of Oluyole Local Government a better representation and insists the good people of Oyo Central are missing a deserved representatives in government both in the past and at present, given numerous challenges his people had faced and are still facing in the constituency.
Chief Ilaka made this assertion while addressing market women, religious leaders in Oluyole Local Government Area of Ibadan on Tuesday. He stated further that, inadequate Health Care Services, good motorable Roads, access to good water, poor educational scheme, modern infrastructural facilities among others are missing necessities for his people. "Majority of the leaders who had represented and still representing Oyo Senatorial District are just an opportunist that got to power without a blue print.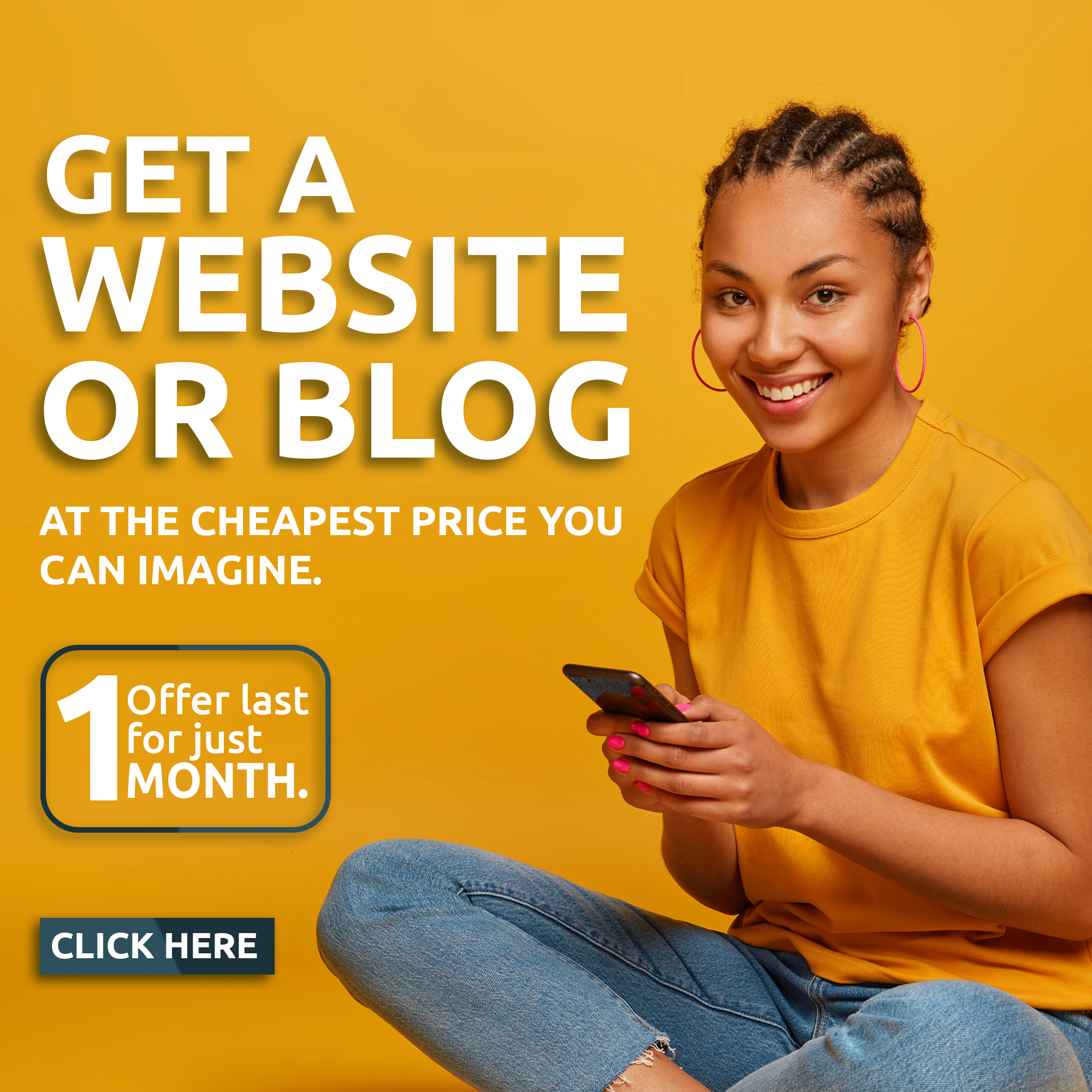 He promise that, he will make his representation more inclusive, accessible, responsible and responsive to the yarning of the people. He however urge religious leaders to foster peace in the community.
In a feedback on behalf of the market women, the Iyaloja of Oluyole, Chief (Mrs) Omolara GAFAR advise members in all local governments within the senatorial zone especially in Ibadan to deliver their vote for Chief Bisi Ilaka, the PDP candidate during the election, adding that necessary steps will be taken to ensure Oyebisi Ilaka victorious at the Poll.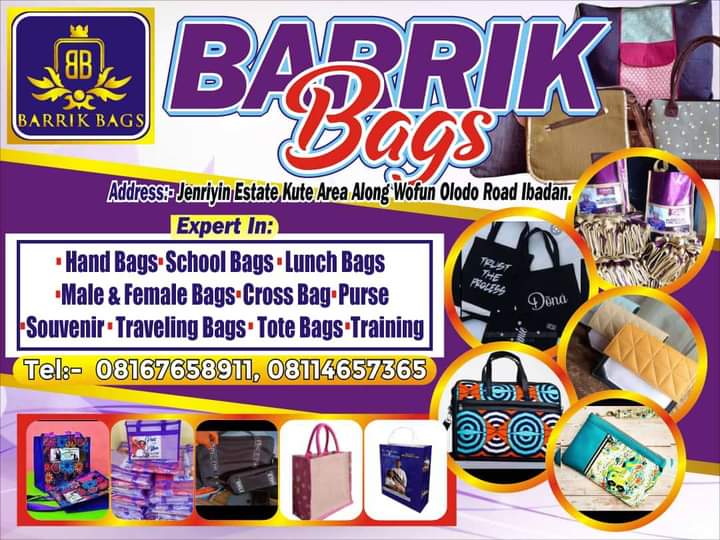 While complimenting the address of Chief Bisi Ilaka, the PDP Federal House of Representatives Candidate Oluyole Federal Constituency, Hon. Abdul Mojeed Mogbajubola (JAGABAN), acknowledge the importance of women in an election, says any political party that tries to sideline women in an election has already sideline itself from win the election. He urged the market women and religious leaders to sticks with PDP, as it is the only political party to deliver them an undiluted dividend of democracy.
The Director General of Bisi Ilaka election campaign, Alh. Bola Akinyemi charges the religious leaders to remember the PDP candidates in prayers as the party and it candidates are very ready to deliver Oyo State people from APC bad government.