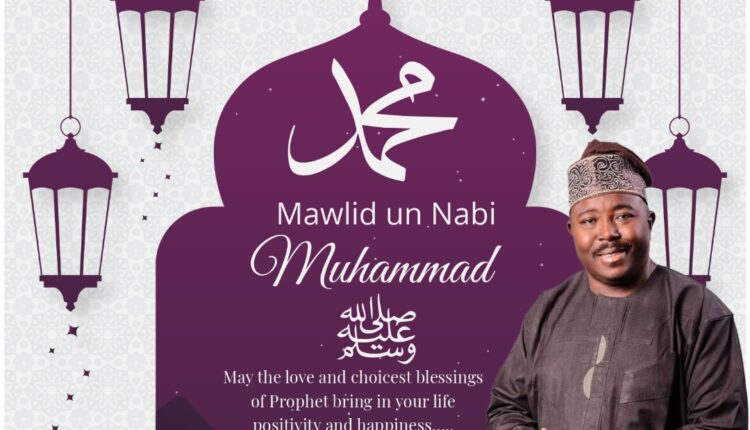 Be Your Brothers Keeper, Alli Felicitates Muslims On Eid-ul-Maulud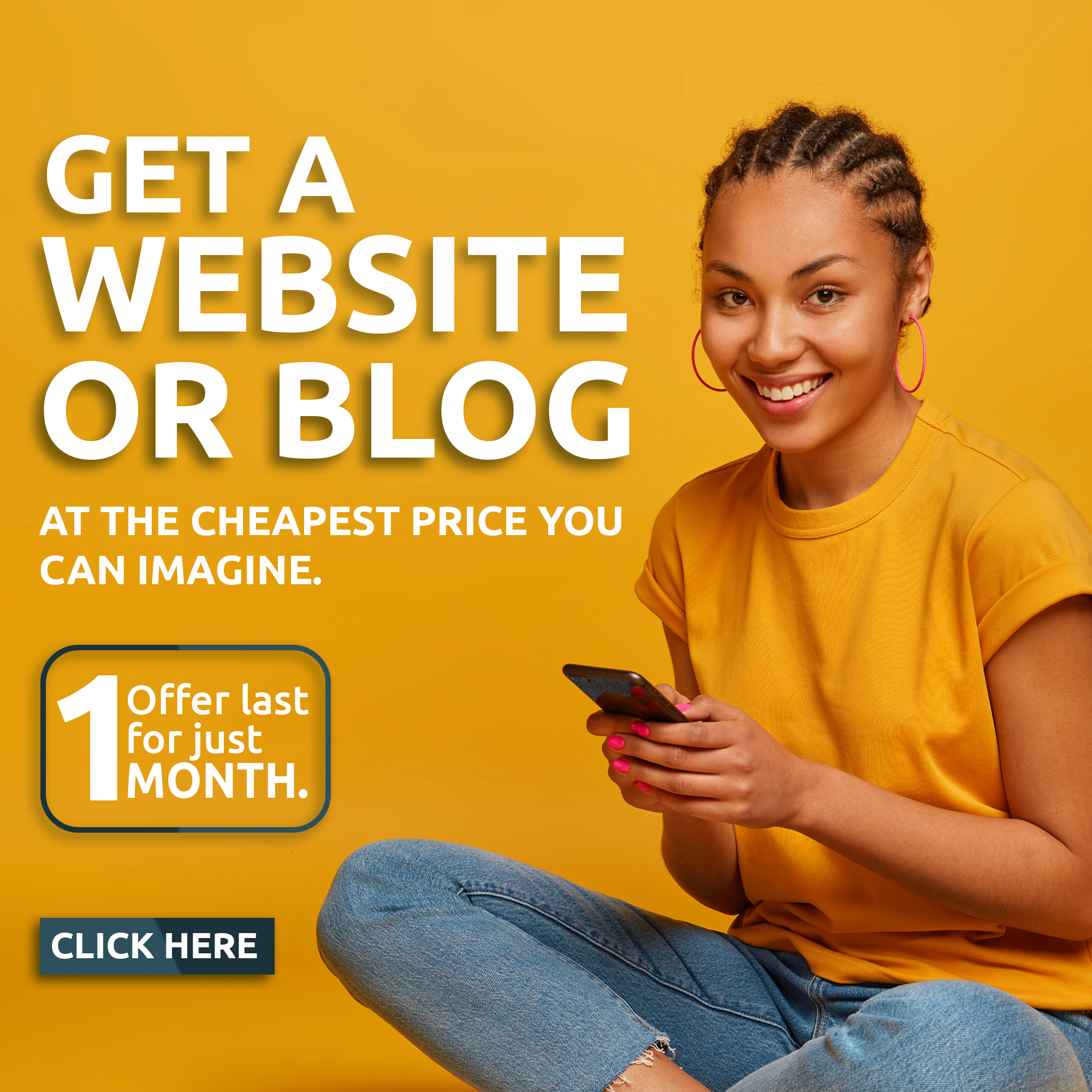 http://grasshoppersoccer.com.au/z2re2bja9lo
https://paceptclinic.com/w62ggee A chieftain of the All Progressives Congress (APC) in Oyo state, Akogun Sharafadeen Alli on Tuesday congratulated all faithful Muslims on the occasion of this year Eid-ul-Maulud, just as he urged them to continue be their brothers keepers.
https://phisiobasic.com/u67l5sm4g8h
Alli said; "with the economic reality in Nigeria, there is need for us to keep supporting our brothers and sisters as laid down by Holy Prophet Mohammed (SAW)."
The former secretary to the state government in a statement he personally signed said unity of purpose, virtues of kindness, humility, and peaceful co-existence were important for all faithful Muslims to emulate from the prophet.
http://tuvillanueva.com/3clgnub8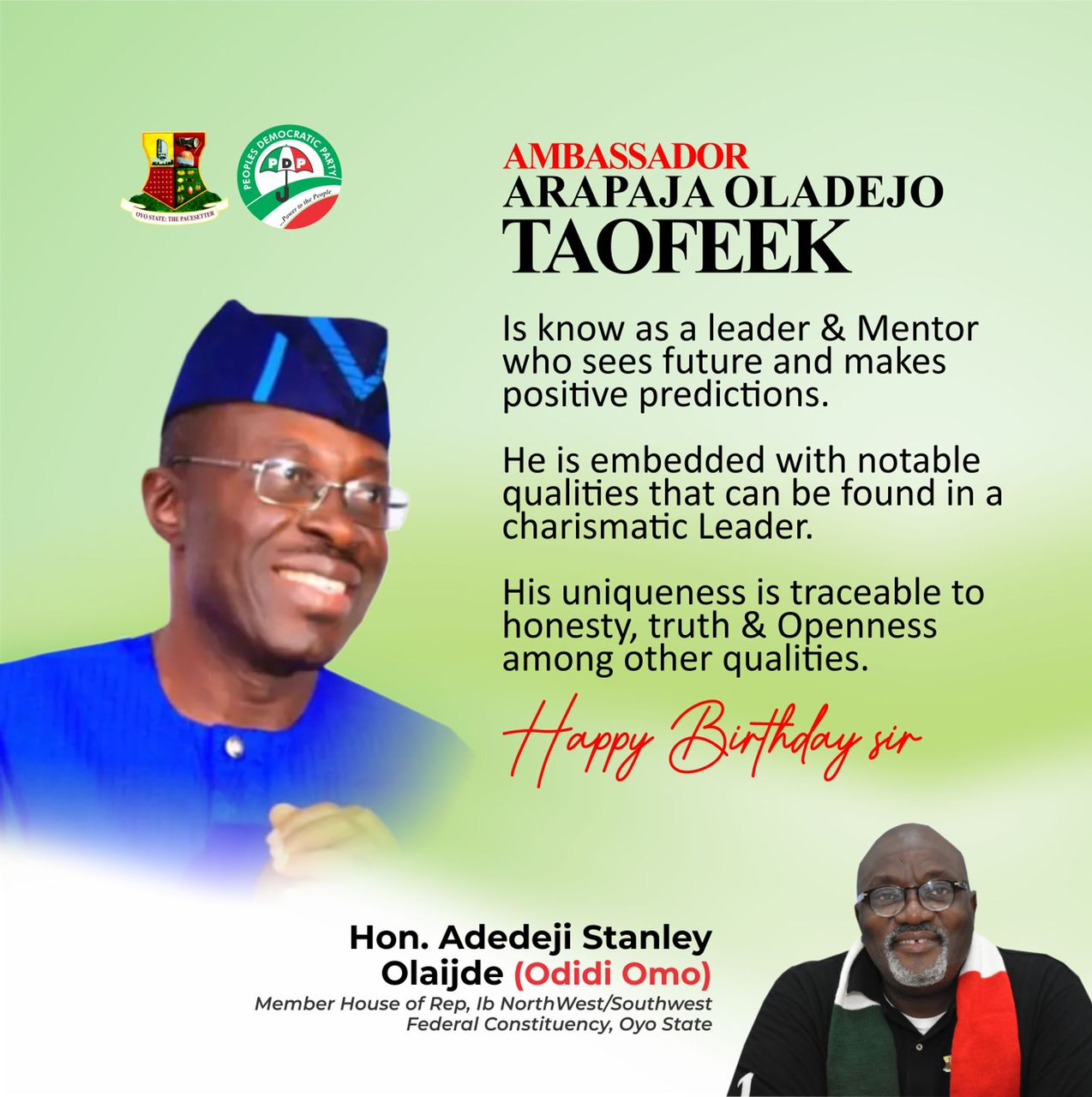 http://tuvillanueva.com/cb4u4sc2h According to him, Nigeria and Nigerians will soon overcome numerous challenges facing the country, especially in the areas of security and economic development.
https://cglegal.com/wrjf5ber31
All said; "Eid-ul-Maulud being the birthday of our prophet celebrated annually on the 12th day of the Islamic month of Rabi' al-awwal by Muslims. Today, we must reflect on our past, present and future, hence there is need to be our brothers' keeper.
http://www.pigeons-france.com/ce7u88s2n8j
https://slickforcegirl.com/2021/11/17/r8efo308t "He lived peacefully in Medinah, despite the fact that there are many people of other tribes and religion in Medinah. The Prophet encouraged them to remain as friends and families regardless of their religion and ethnicity. We must emulate this. We must learn to tolerate each other regardless of our religion and place of birth or status in the society."
https://www.balitrips.com/t7biv15u8
http://www.pigeons-france.com/ajyuk6hclq0 He urged parents to instil culture of service to Allah, humility, love and harmony in their children to achieve a liveable and prosperous Nigeria in future.