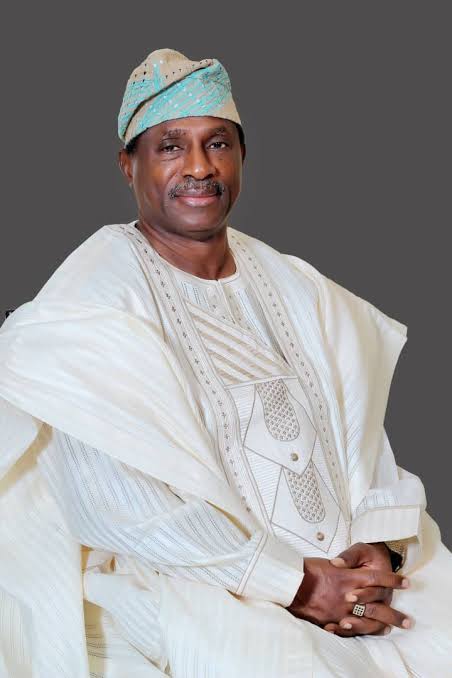 Am Still In ADC But Possible To Associate With Other Parties, Groups In Future – Lanleyin
Am Still In ADC But Possible To Associate With Other Parties, Group In Future – Lanleyin
In response to the exodus of his party chieftains and members to People's Democratic Party, ADC governorship candidate, Senator Olufemi Solagbade Lanleyin has affirmed his membership commitment in ADC and described the ADC party members who had ported to PDP as citizens exercise their civil.
In a release available to press on Tuesday, Senator Lanleyin explained that, in a situation where there is freedom of association, he as a ADC chieftain his not ruling out his future association with other political parties, groups or camps.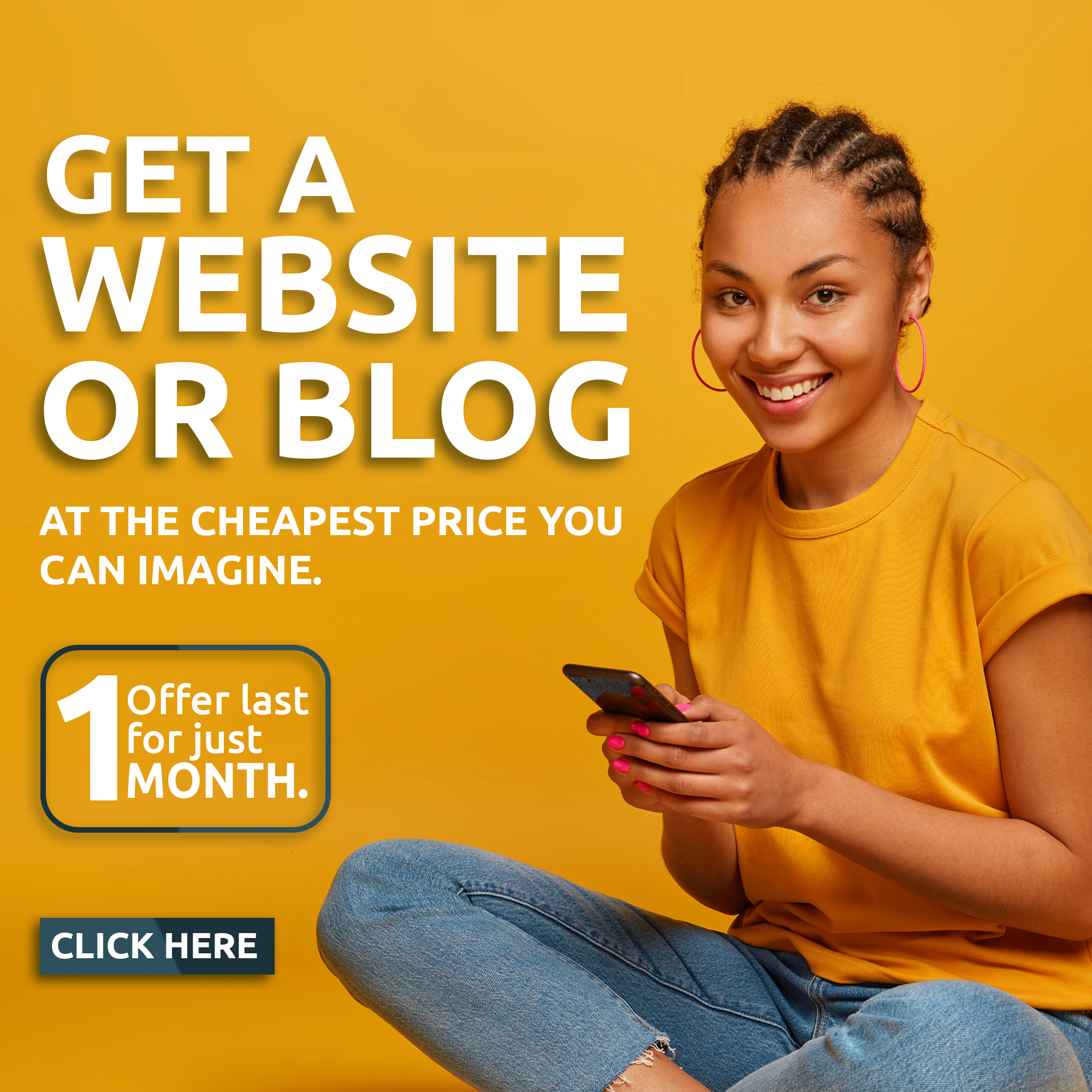 PRESS STATEMENT
LANLEHIN REMAINS IN ADC
Events of the last 12 hours, wherein fellow compatriots in the African Democratic Congress (ADC), Oyo State Chapter, have elected to defect to the Peoples Democratic Party (PDP), has necessitated that Senator Olufemi Lanlehin (SOLAN), clears the air, particularly to defray all rumours and innuendos, as well as assuage the feelings of fellow stakeholders, numerous supporters, loyalists and well-wishers across the state who need to know his position;
The fact remains that while the Distinguished Senator and governorship candidate of the ADC in the 2019 Election does not begrudge the defectors, believing it is a demonstration of their civic rights, he reiterates for the umpteenth time that he remains a loyal and committed member of the African Democratic Congress (ADC), totally sold out to the ideals, philosophies and policies of progressivism, a path he's been towing ever since;
While not ruling out associations with other political parties, groups or camps in the near future, especially given the fluid nature of Nigeria's politics, SOLAN wishes to add that should such situation arise, he will do so in consensus with fellow stakeholders and teeming backers across Oyo State, and in fidelity to his conscientious brand of progressive politics.
SIGNED
Lanlehin Media Bureau
Ibadan
17 March, 2020.
...For the latest news update, Subscribe to our Whatsapp Channel
(Click Here)
and join our Telegram Update Group
(Click Here)