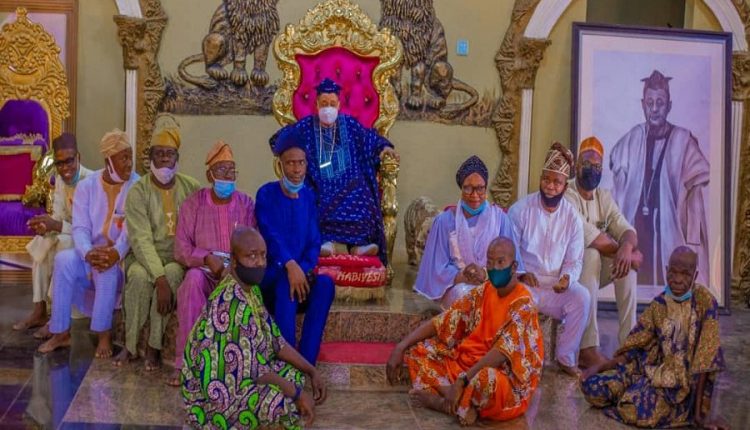 Alaafin Of Oyo Tasks OYSIEC On Free, Fair LG Polls
Residents of Oyo State have been urged to elect leaders that would serve and protect their interest in the forth coming Local Government council elections.
His Imperial Majesty, the Alaafin of Oyo, Oba Lamidi Adeyemi (111), made the call, while receiving members of the Oyo State Independent Electoral Commission, who were on a courtesy call to his palace.
The monarch, who affirmed the importance of having democractically elected leaders at the local level, harped on the availability of appropriate data particularly voter's register on election day to attain credibile polls.
The royal father thereafter called for adequate security during the polls to ensure massive participation by eligible voters .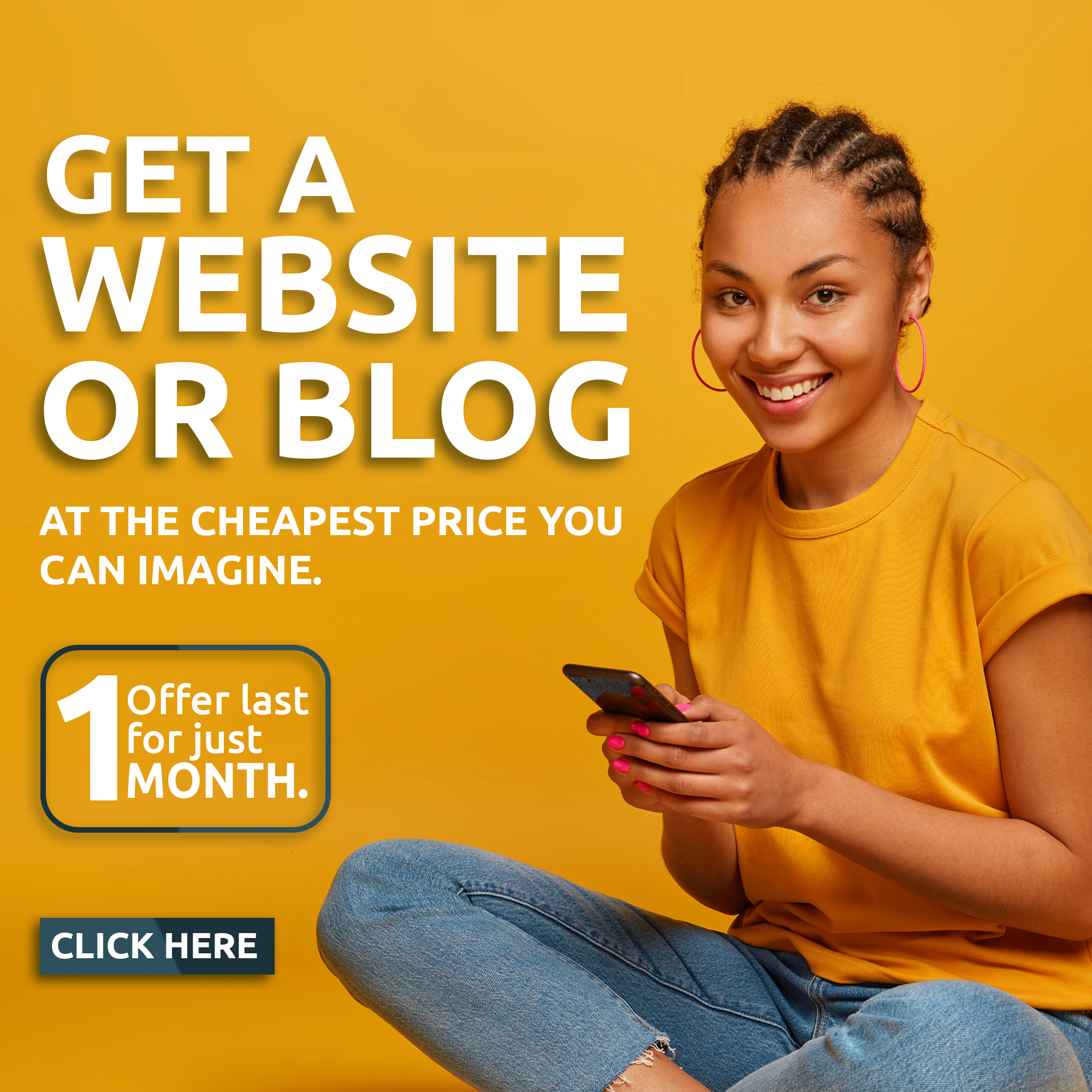 His imperial majesty maintained that traditional rulers remain major mobilizers for inclusive poll .
He therefore promised to mobilise and sentisize the people in his domain on behalf of the commission for the progress of the state.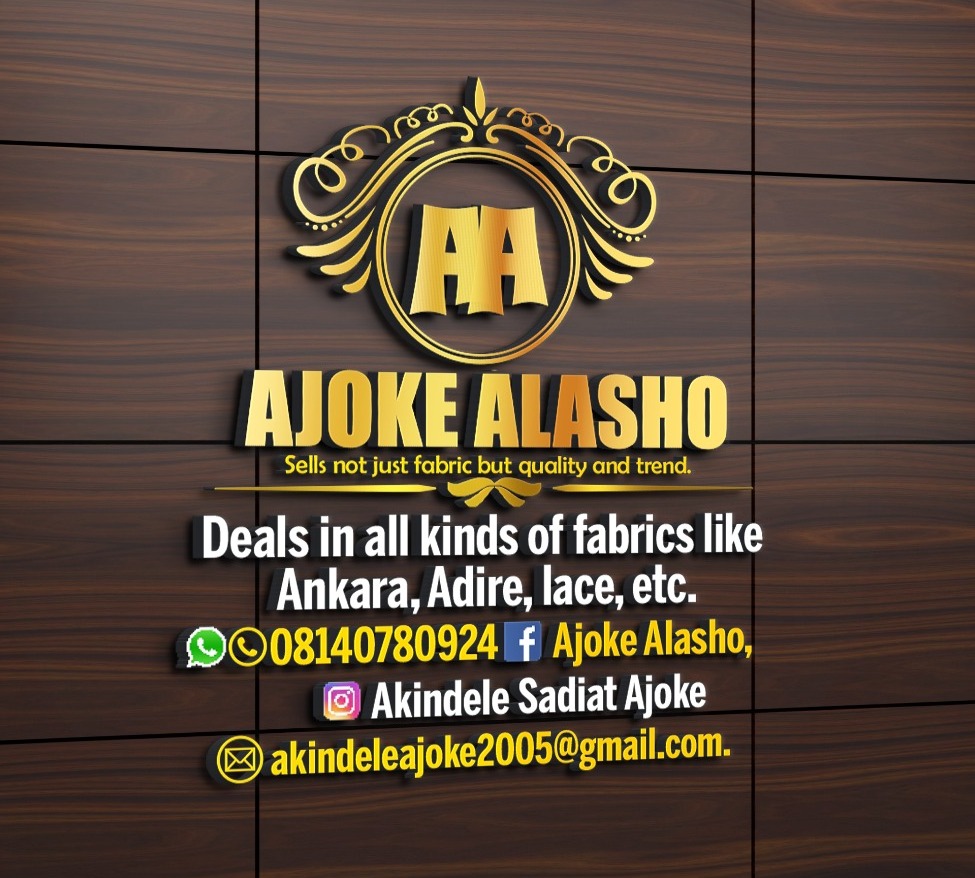 "Caretaker committee has no business in the management of local government affairs, but democratically elected leaders"
"The issue of data and security have to been put into consideration for successful polls"
"Traditional rulers are mobilizers and moderators in this regards , we will mobilize for the commission and people will respond vividly , but government should endeavour to put in place adequate security for the exercise"
The Alaafin opined that members of the commission would put necessary measures in place to prevent multiple voting and other vices, urging them to leave good legacy for the state and thier respective families while in office.
Speaking earlier, the Chairman, Oyo State Independent Electoral Commission, OYSIEC, Aare Isiaka Abiola Olagunju, SAN, represented by one of the commissioners, Comrade Afees Adeniyi, re- affirmed the readiness of the commission to remain truthful to the people of the state.