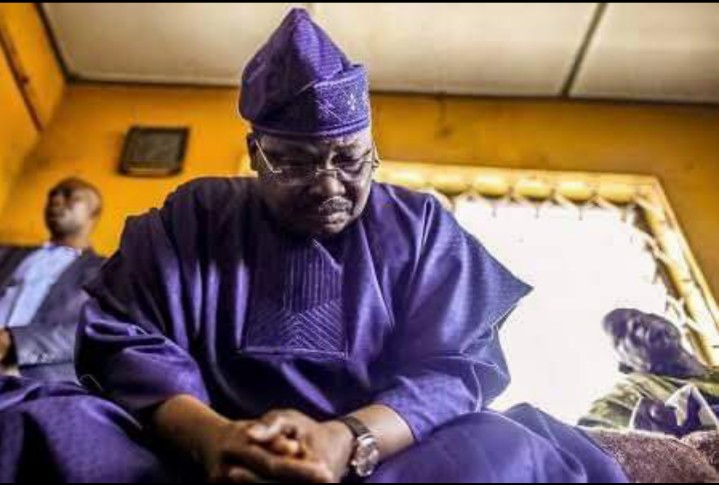 Ajimobi Is Anti-People  And Self Centred, Don't Make Him Minister, Group Tells Buhari
A group of former political appointees across the 33 local governments which includes chairmen, commissioners, lawmakers and others in Ibadan Oyo State has hinted President Buhari with reasons not to consider the ex Oyo state governor for ministerial appointment in his administration.
The group called Oyo State All Progressives Congress (APC) Reformers claimed Sen. Abiola Ajimobi has no charisma to made the list of ministers.
In a released statement signed and made available to journalists by the group acting secretary, Mr. Sulaimon Ramon and Public Relations Officer, Engr Dipo Fawole, the group said: "90 per cent of the members of this body were elected and political appointees under the former governor and they have knowledge of how retrogressive, deceitful, anti-people and self centred the former governor was."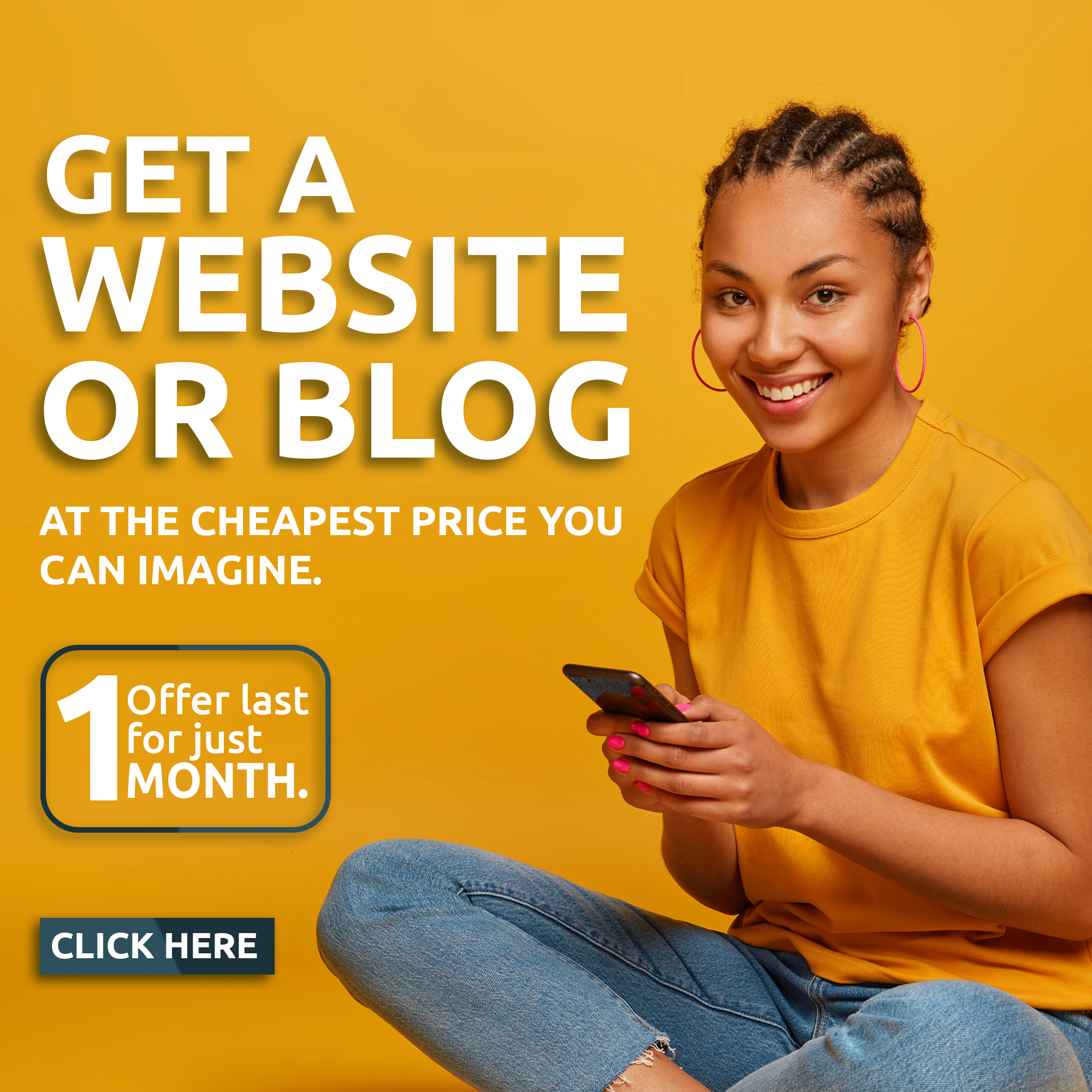 Added that, the failure of the party in the last general election can only be attributed to Ajimobi unguided utterances and power drunk attitude of Ajimobi, buttressed that, Oyo state people just not ready to give him power again.
"The voters who were aware of these qualities in him got fed up. Returning him to power in any other capacity will be setting the party and the Federal Government against the interest of the people of Oyo State," the group added.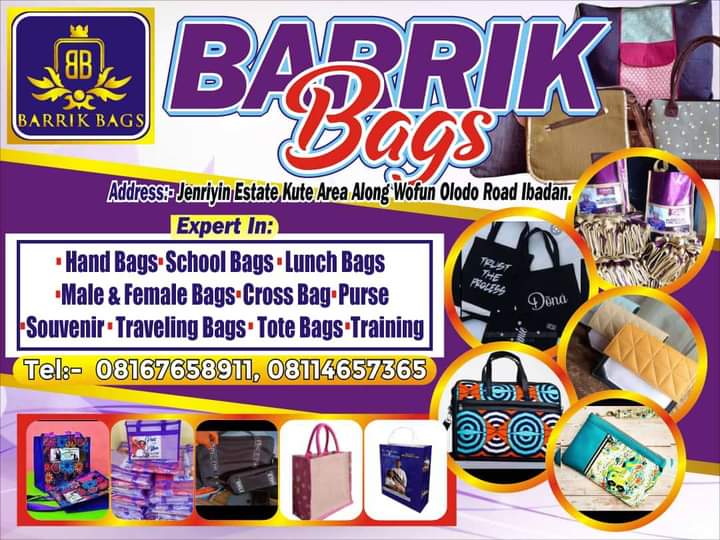 "It will have to be pointed out that the rejection of Senator Abiola Ajimobi by the people of Oyo State is evident by his loss at his attempt to return to the Senate during the 2019 general election as it is not that APC is not popularly accepted in the state."
The group advised president Buhari to neglect Ajimobi name and look for a credible with human friendly personality from Oyo state for the ministerial slot.