Adelowo Adeoye Celebrates Birthday In Ogbomoso, Provides For Widows
In his continuous effort to cater for the needy within the society, illustrious son of Ogbomoso land, Adelowo Adeoye on Monday, January 24, 2022 put smiles on the faces of Widows in Ogbomoso South local government area of OYO state, a kind gesture used to mark his birthday.
Adelowo who added another year on earth  was unable to hide his joy, gave glory to God for the opportunity " all thanks should go to the almighty God who made it possible for me to live and give. I am so grateful for surviving all the challenges throughout the last 365 days and tuning a year older".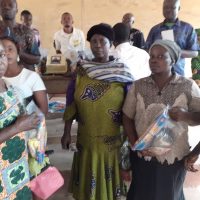 While explaining the reason why he chose to cater for Widows for his birthday this year, Adelowo said, he always give glory to God for providing all his needs and at the same time always think how the needy were surviving during this hardship period. " It has always been my worry on how some people survives at this present time when prices of all consuming commodities are increasing everyday, I feel concern about exorbitant price of foods in the market, it is becoming more unbearable, mostly for those who have no helping hands, so, doing this at this time, is an addition to my poverty alleviation scheme.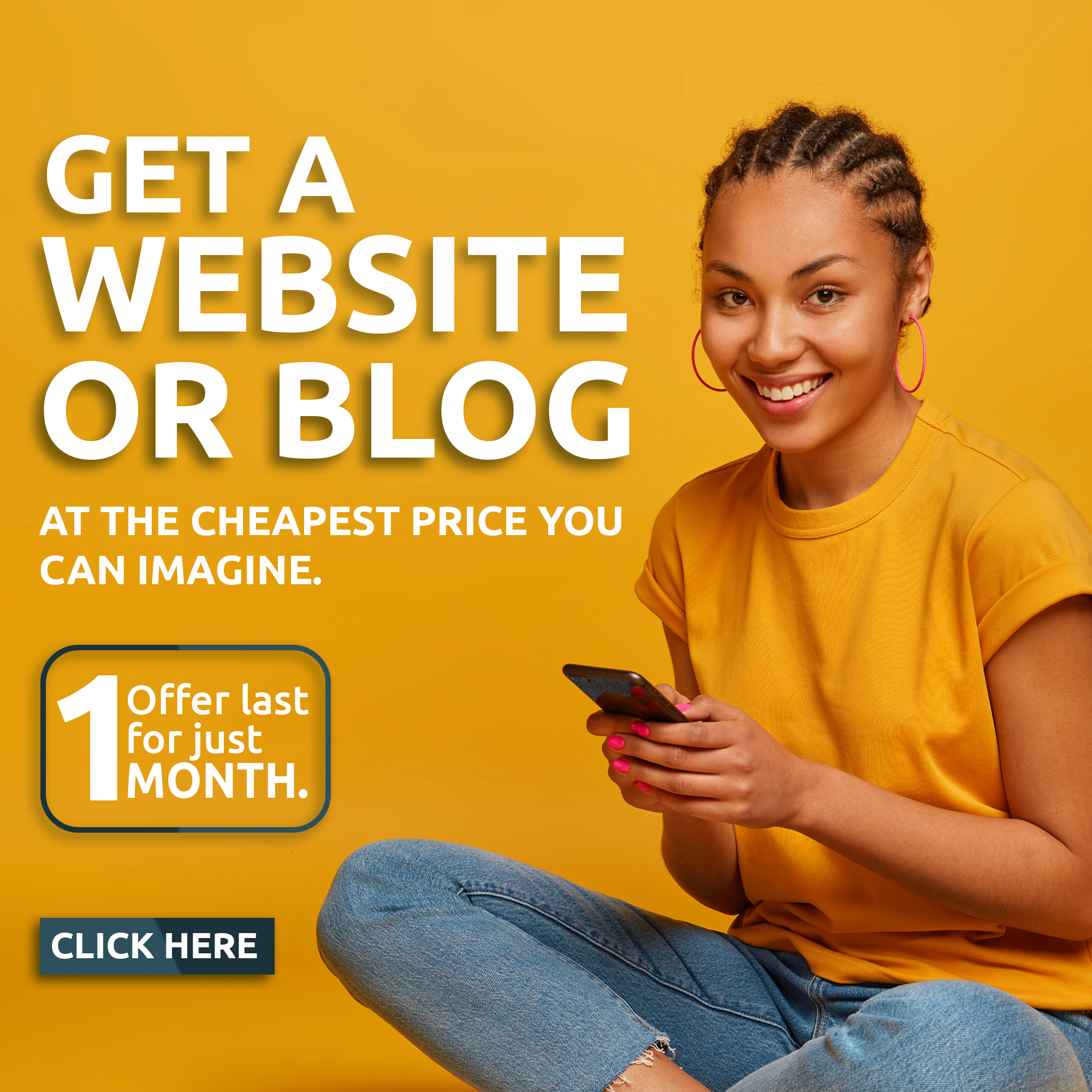 " Hosting widows for my birthday is not the first or second time i will be giving out to the needy, it has been long I had took it as a responsibility to give out from what God has use to bless me". Adelowo said.
He added that, hosting Widows for this birthday this year will not affect his annual 'Widow Empowerment Program"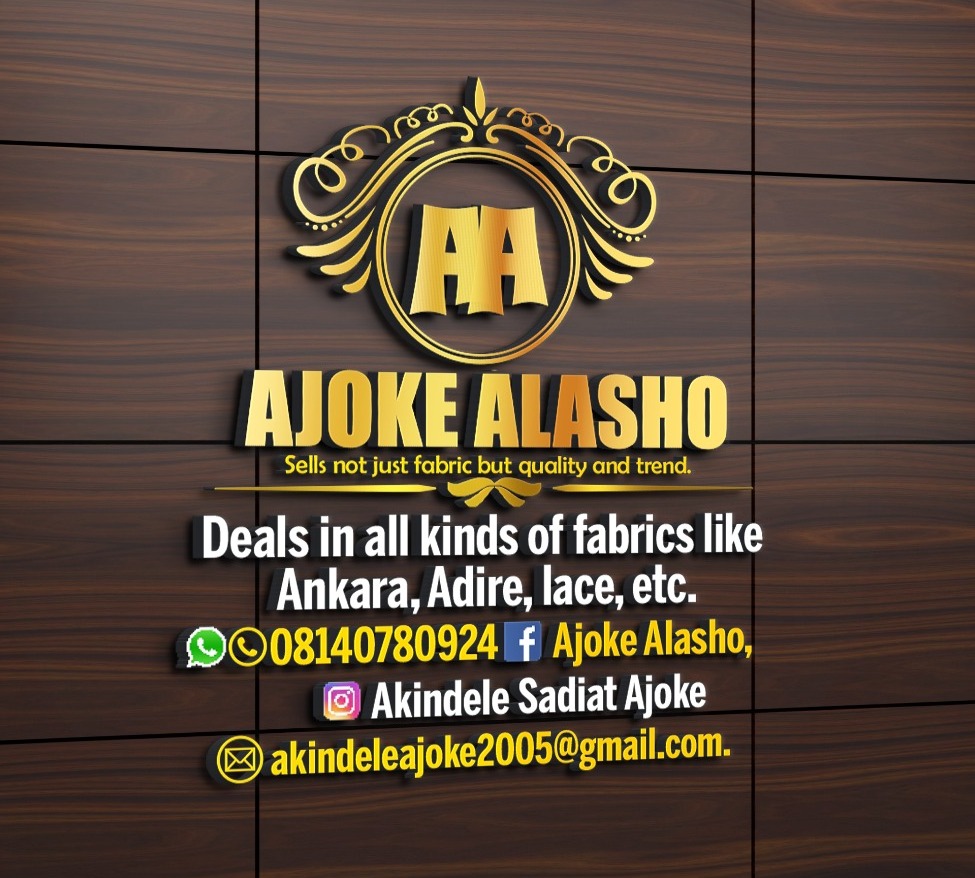 Adelowo urged Nigerians to always remember the less privilege, especially at this trying time.
A Widow, Mrs. Asake Giwa who is one of the beneficiaries acknowledged the benevolent kind from Adelowo, said Adelowo is a cheerful giver and he is known for such philanthropic gesture in Ogbomoso. "  This is not strange about him, he has been doing this for individuals, institutes and special centers, like:  Orphanage Homes, Center for the Blinds and to some people who are in need in the society.
Mrs. Adijat Olaoti also, praised Adelowo for hosting the Widows for his birthday, she said the celebrant has been impacting lives for many years, added that, apart from providing for the needy, he also helps in community development". Mrs. Adijat added.
All the Widows who parties with Adelowo Adeoye to celebrate him on the occasion of his birthday returned to their various homes with food packages.