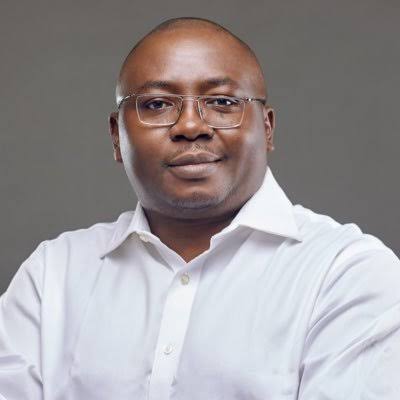 Adelabu Writes OYO ALGON, Assures Total Support At Supreme Court
The gubernatorial candidate of the All progressive congress in Oyo state in 2019 election, Chief Bayo Adelabu had sent a solidarity message to Association of Local Government of Nigeria (ALGON), Oyo State, called on APC party leaders to unite all progressives members, so as to fight the case with unity.
Adelabu who said he was disappointed over the Appeal court judgement delivered in Ibadan yesterday assured winning for ALGON at the supreme court.
Chief Bayo Adelabu message read :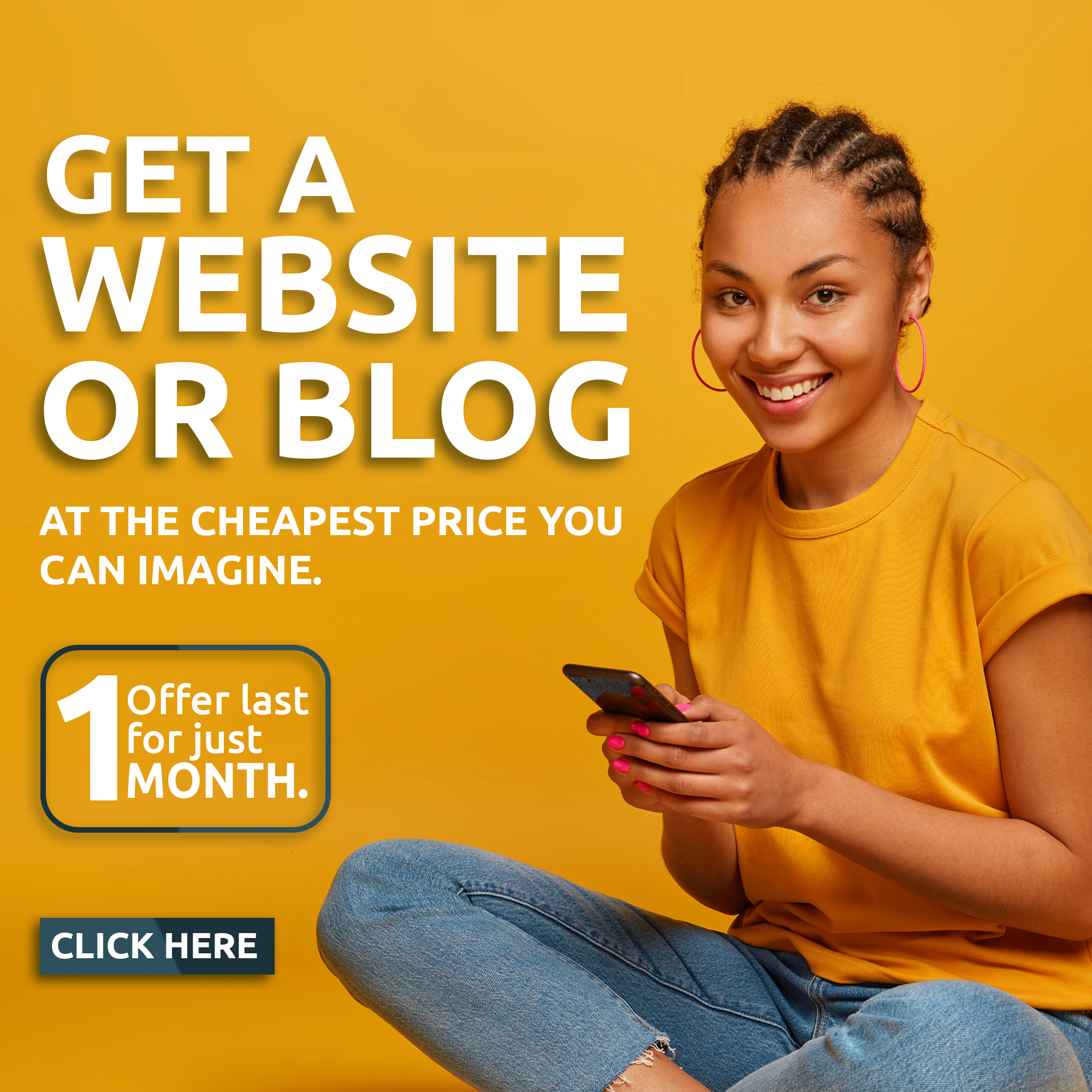 ALGON JUDGEMENT: AN OPPORTUNITY TO UNITE AS A PARTY, RALLY SUPPORT FOR ALGON AND AIM FOR VICTORY AT THE SUPREME COURT.
Dear Progressives,
I received with amazement and utmost dissappointment the news of the unexpected and unfavourable Appeal court judgement delivered in Ibadan today on the ALGON vs Oyo State govt case. I want to enjoin our party members not to feel depressed or discouraged with this development as it is just a temporary setback. All we need to do now is to see this as an opportunity to bury all our differences, unite as a party more than ever before. This will enable us rally all the necessary support, moral, financial and political, for ALGON to proceed to the Supreme court to seek redress and achieve victory for our party. I believe we have a good case at hand. Given all the facts presented to the court and the precedents cited by the counsels during the hearing, victory for ALGON was expected and almost assured. I'm confident that the Supreme court will correct this injustice and rape of our constitutional democracy.
This case should not be seen as that of ALGON alone but a case to be taken up by every constitutional democracy loving member of our party and the general public to ensure that the rule of law prevails. I'm excited at developments and reactions within our party following this judgement as critical stakeholders within the party are now showing unwavering interest in pushing this case forward. I'm appealing to all and sundry to let us use this platform to unite all members and fight this case with unity of purpose and as a common cause to the end. I see light at the end of the tunnel.
I want to use this opportunity to appeal to our party leadership to immediately summon a stakeholders meeting on the next step as soon as the lawyers review and interpretation of the judgement is concluded. Evil can only prevail when the righteous are quiet. I'm renewing my dedication and commitment to this cause irrespective of steps taken to date on this same case and i also promise to reach out to other critical stakeholders and like minds to rally support for ALGON at the state, regional and national level. May God bless our struggle.
...For the latest news update, Subscribe to our Whatsapp Channel
(Click Here)
and join our Telegram Update Group
(Click Here)