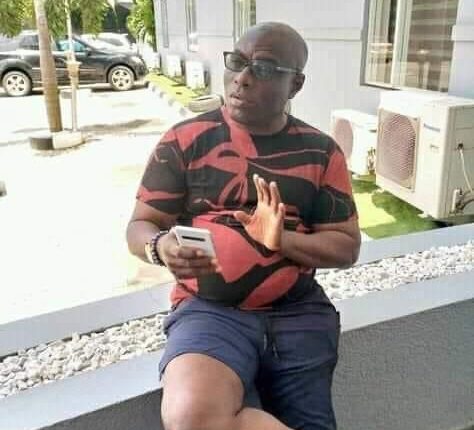 60th Birthday : Ramata Agberemi Eulogizes Olopoeyan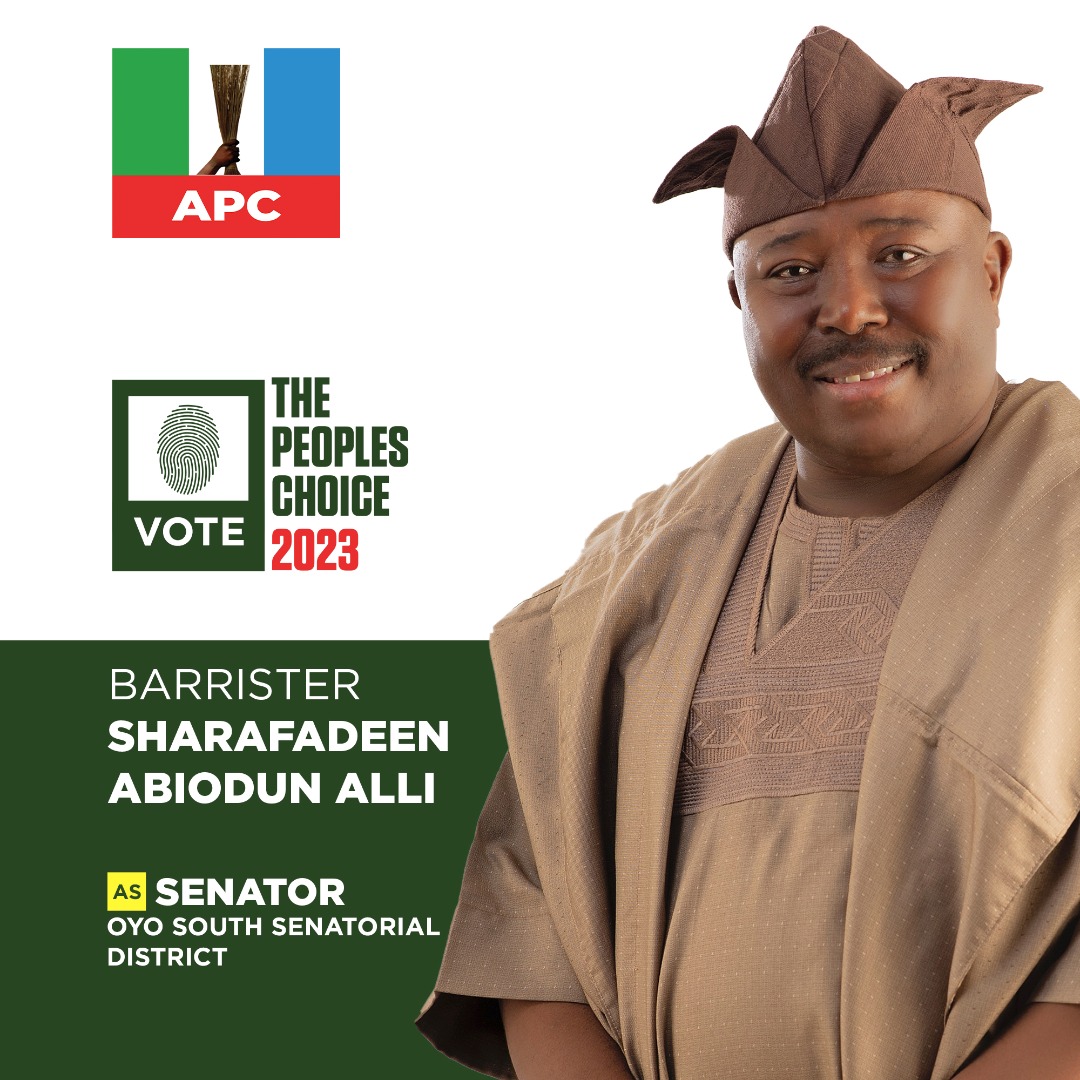 A federal lawmaker hopeful, Mrs. Ramata Agberemi Dabo has pen down an heart touching birthday message to celebrate one of Oyo state People's Democratic Party leader, Alhaji AbdulRosheed Adebisi Olopoeyan as he clock 60 today.
Ramata, the Akinyele/Lagelu 2023 federal house of representatives aspirant under the platform of PDP on Sunday joined Olopoeyan family, political associates and party leaders, members both in the state and national, described Olopoeyan as a true great leader who always strives to make his followers happy.
In her message, she was unable to hide her joy and appreciation in celebrating the great leader as a result of his excellent contributions to People's Democratic Party in Oyo State.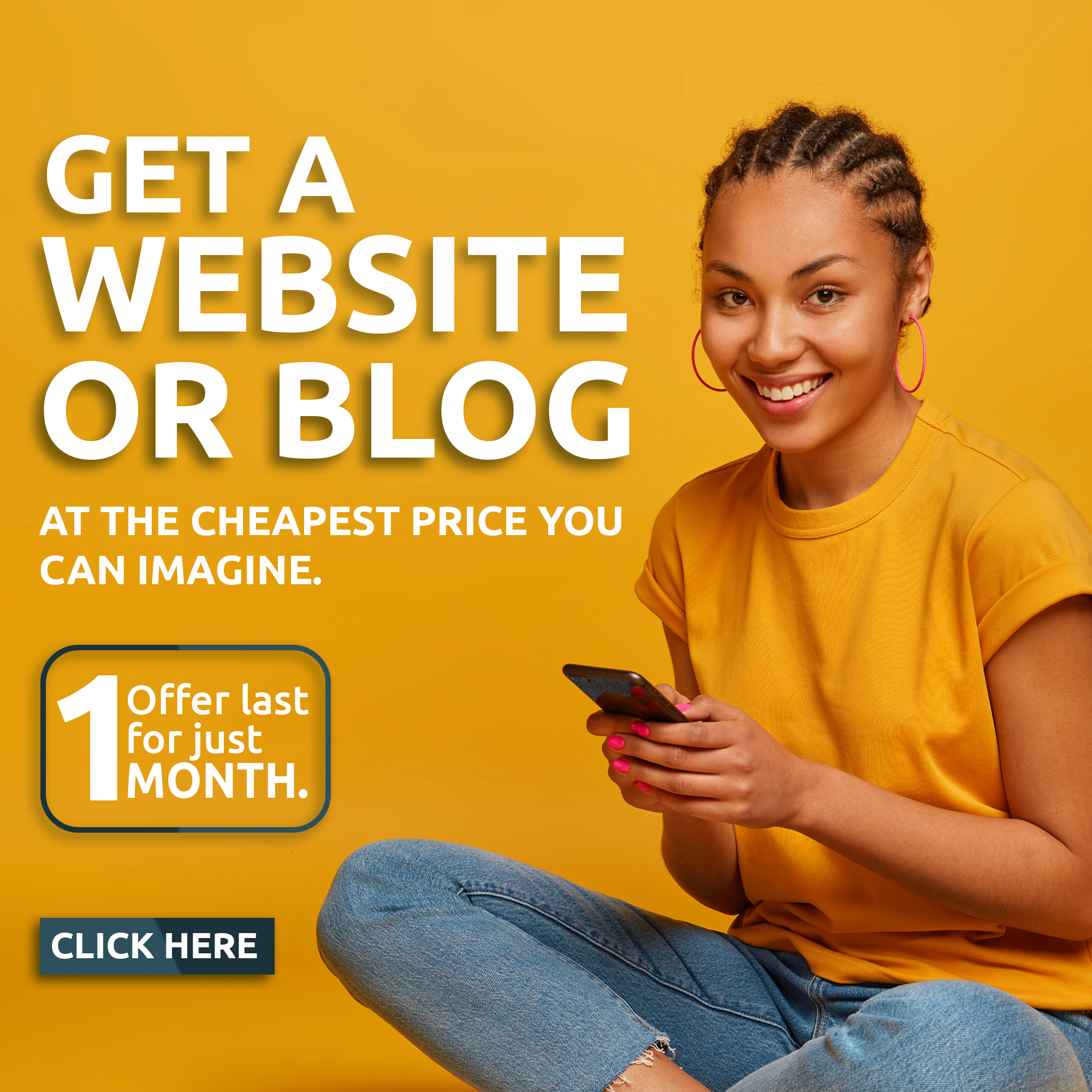 Ramata Agberemi Dabo (RAD) wrote :
On your birthday this year sir, I am to writing to you and to thank you for the impeccable sacrifices you have made for our noble party(PDP) so far and also appreciating your excellent contributions to PDP Party in Oyo State.
Alh. AbdulRasheed Bisi Olopoeyan, your work is truly speaking and will forever be spoken for the good and betterment of our pace setter state. You are an exemplary leader for today and future generations who wish to join and follow the world of politics.
Alh. Olopoeyan, I must let the people know this; you are undoubtedly one of the most useful assets PDP in Oyo State has ever had. You're a star to many who have come your way.
You have touched uncountable lives by your great impartation. Alh. Bisi Olopoeyan, words can't express how excellent and loving a leader you are to me.
May your day be filled with love, prosperity, sound health and long life sir. Happy 60th birthday to my leader". She added.