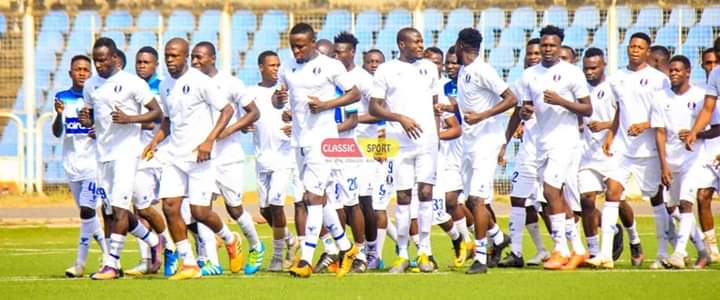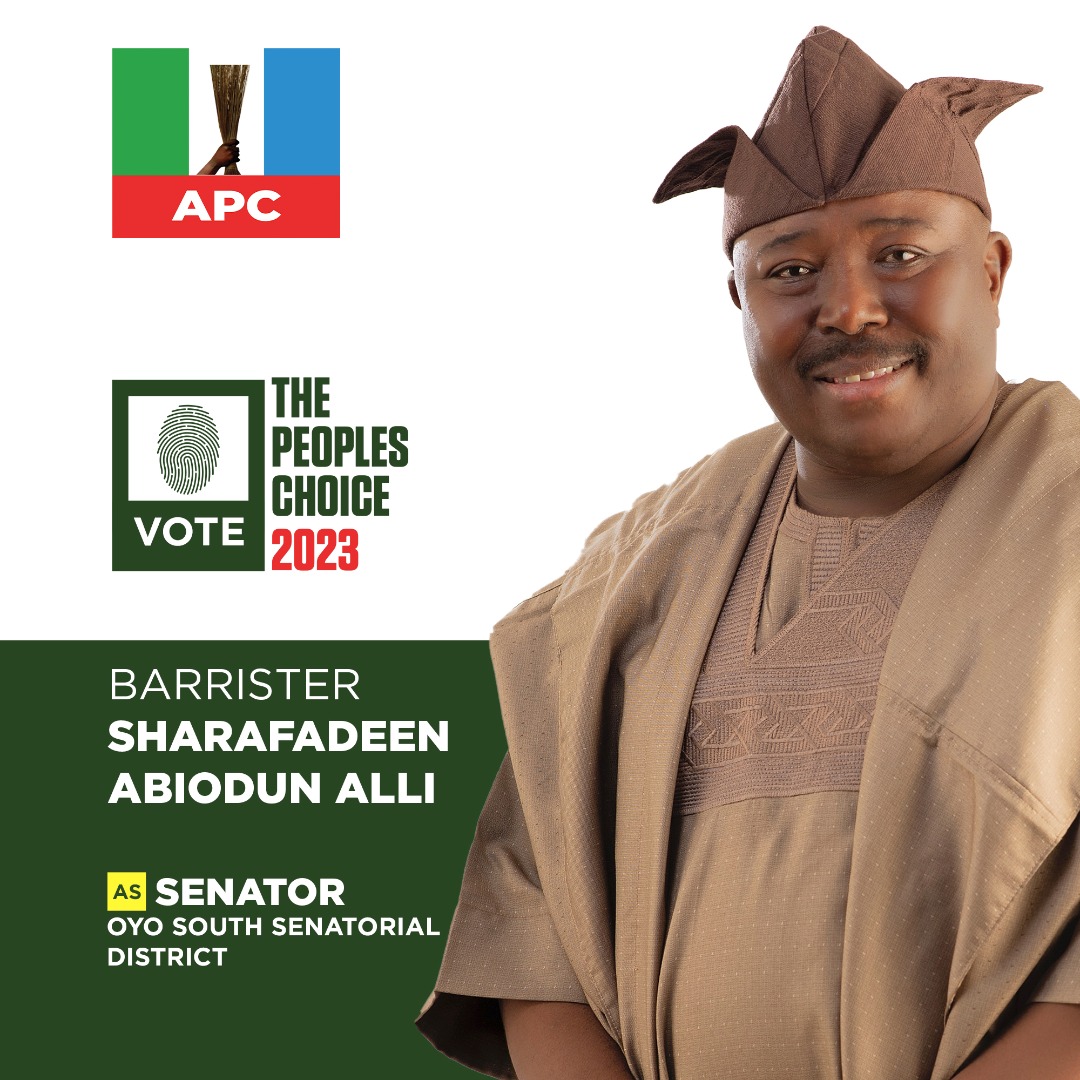 3sc Confront Remo Stars, Stores In Friendlies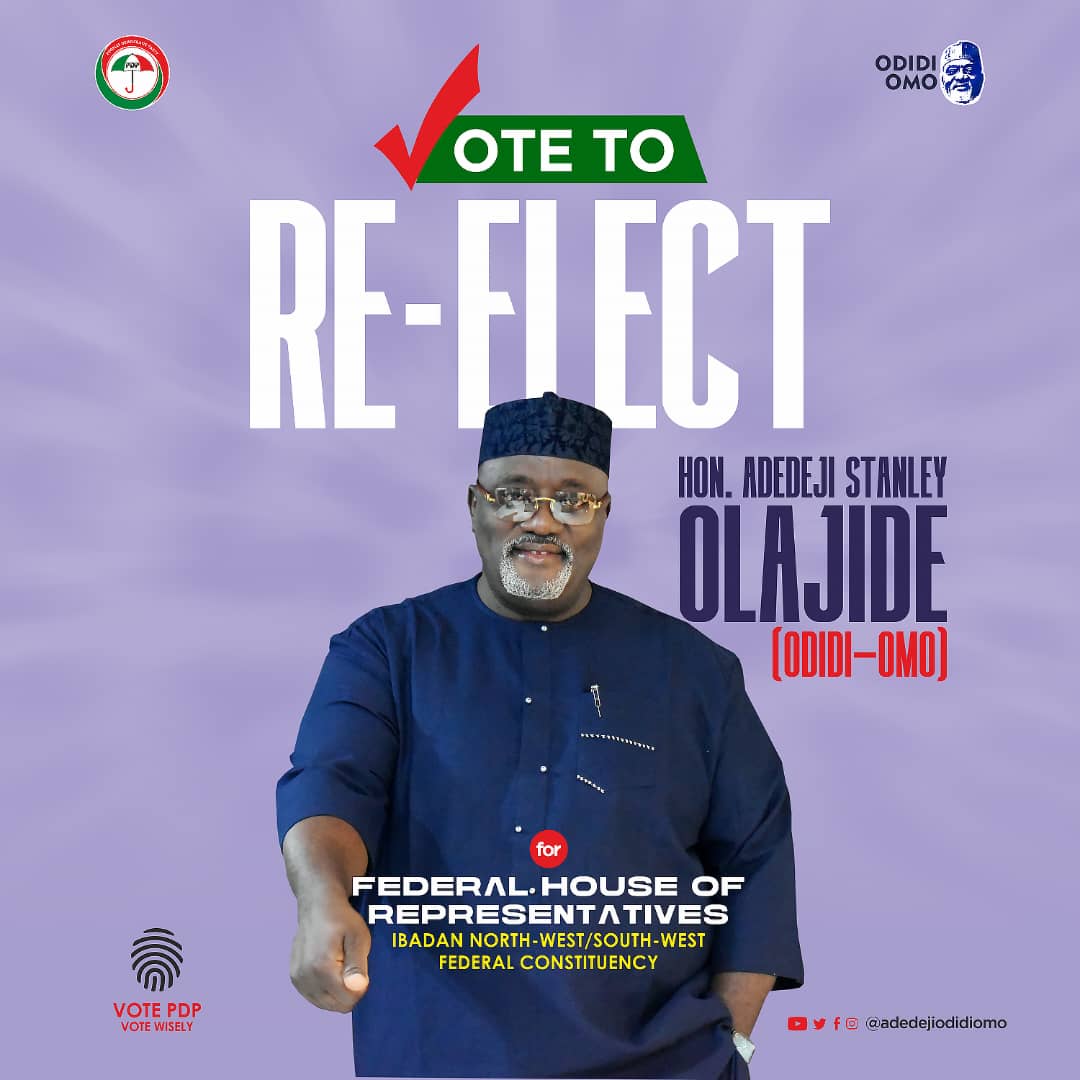 In the bid to put the team in shape for the resumption of hostilities in the Nigeria National League (NNL), Shooting Stars Sports Club (3SC) of Ibadan, have lined up three different tune up matches.
According to the Team Manager of the Oluyole Warriors, Dimeji Lawal, the Ibadan soccer lords will battle Tafida FC of Lagos, Remo Stars and Stationary Stores, with all the ganes holding at the Lekan Salami Stadium.
According to the arrangement, the Stars will face Tafida FC on Thursday (January 23) at 3.00pm, square up with Remo Stars the following morning (Friday) by10.00am to be precised before tackling Stores on Wednesday next week, with the match billed to kick off at 10.00am.
Chief coach of the NNL Group B1 table toppers, Edith Agoye, told Shooting Stars Media, that the essence of the build up games was, to ensure the players do not lose steam as clubs await the organisers of the second tier league to announce a new date for the resumption of the league.
...For the latest news update, Subscribe to our Whatsapp Channel
(Click Here)
and join our Telegram Update Group
(Click Here)